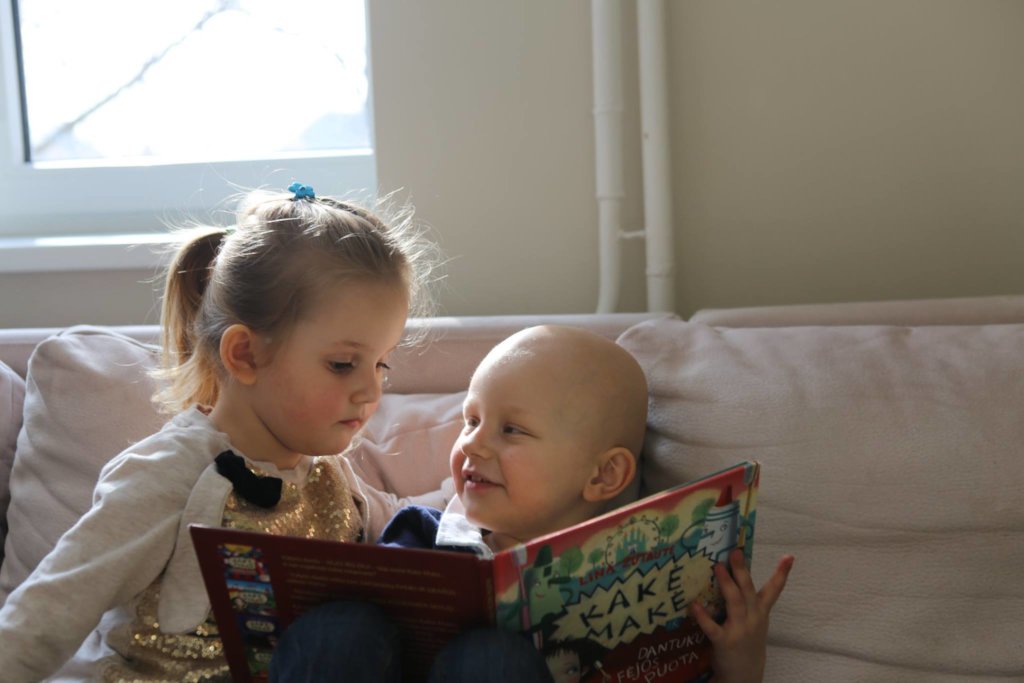 This spring, in January-February-March, the Mother's Union Foundation provided - a grant of 55 296 USD to support children and their families with children's oncological diseases in Lithuania. These funds have been used to purchase non-reimbursed medicines which is necessary to the children, purchase of necessary nursing care, as well as to celebrate kids birthdays, and to fulfill their greatest dreams. We want to thank donors from GlobalGiving who contributed to the aid - 352 USD.
For the treatment of the Ukrainian boy Bogdan was spent – 24 602 USD. Currently, the boy is covered with part of the treatment required for bone marrow transplantation, which still lacks 18 452 USD.
"At first when I cried quite often, my son also cried with me everytime. Children really take over their mothers' moods. So now, even when I feel very poor, I try not to show it to my son. I am constantly telling him that he is my champion, my fighter, and that he will defeat this desease. I tell him that he needs to wait just a little bit longer, and then everything will be fine. "- Bogdan's mother shared her experience.
Social support was provided to 6 Lithuanian families, all of which amounted to 19 681 euros. This support is very much needed to sick children and their families, when ther is other siblings at home but only one parent is able to go to work and earn money because the other parent needs to stay at the hospital and take care of the sick child.
For 2 childrens we purchased non-reimbursed medicines of total 2 192 USD.
We constantly provide the necessary child care products (diapers, wet wipes, wraps) from them: Diapers - 65 pcs, Wet napkins - 43; Decors - 25pcs. Other hygiene products (creams, shower gel, shampoos) from dispersed: creams - 29; Shower gel, shampoos - 6; Vaseline - 7;
Also, for families in the Santariškes Children's Hospital of Vilnius University and in the hospitals of the Lithuanian University of Health Sciences, we reimbursed travel expenses to the hospital and back home form the hospital's fuel costs – 2 214 USD.
We fulfilled 5 greatest dreams of our children, celebrated 56 sick and recently healed children's birthdays, and in January we had 8 fun events for children. Unfortunately, in February, March, we had to stop the events because a quarantine was announced in the hospital, but since the middle of March, we started to do events at the hospital again and childrens and parents, after two boring months , were very pleased and happy to participate in the events again.
"The sad, painful and incredibly long days at the hospital are greatly brightened by the" Mamu Unia "events. It's good to see the glittering little faces of curiosity, to hear laughter. The events allow both the sick children and their parents, at least for a moment, to forget why they are in the hospital. "
We thank donors at the GlobalGiving for the support which children in need will never forget.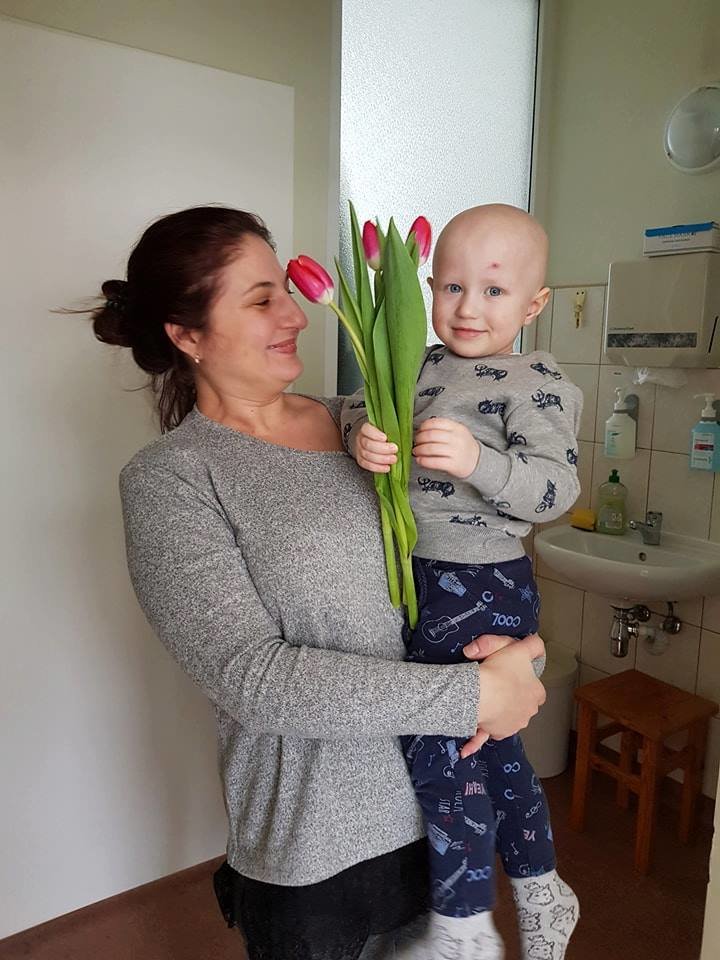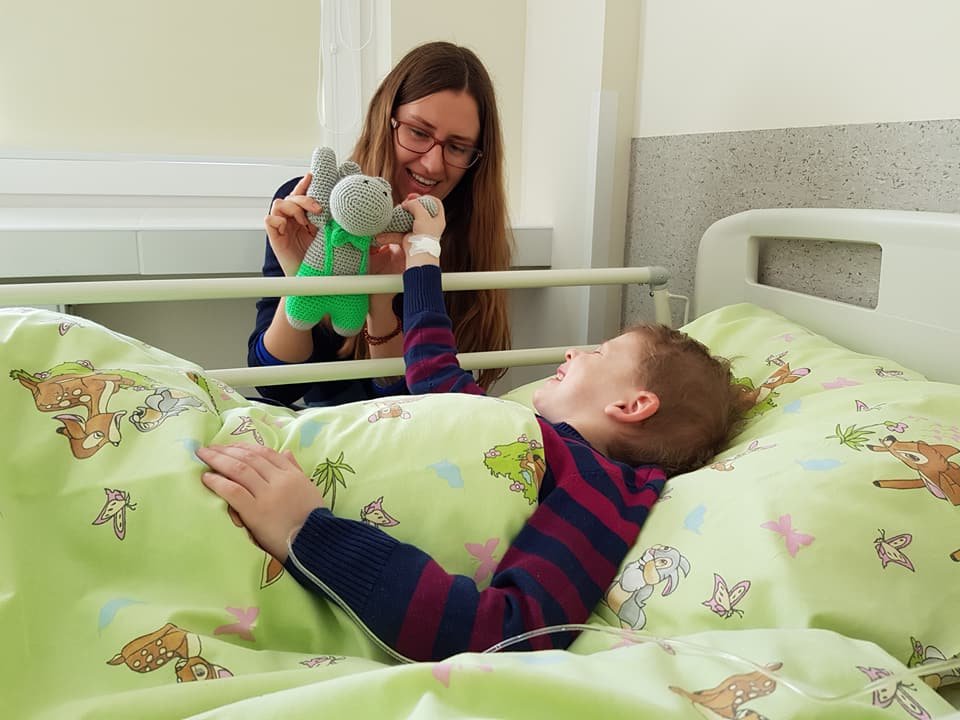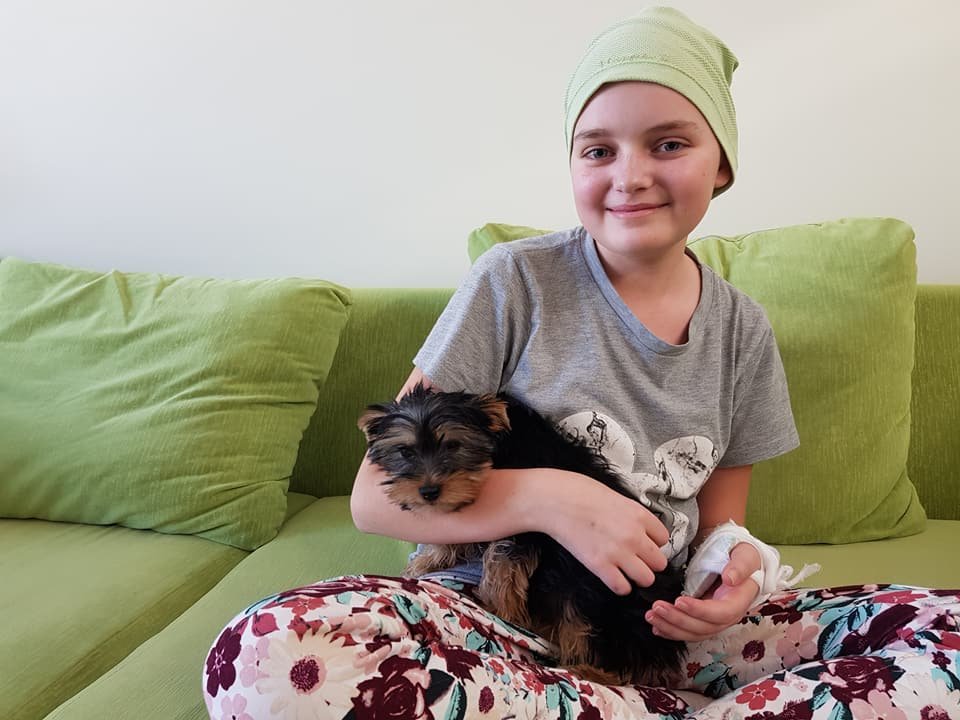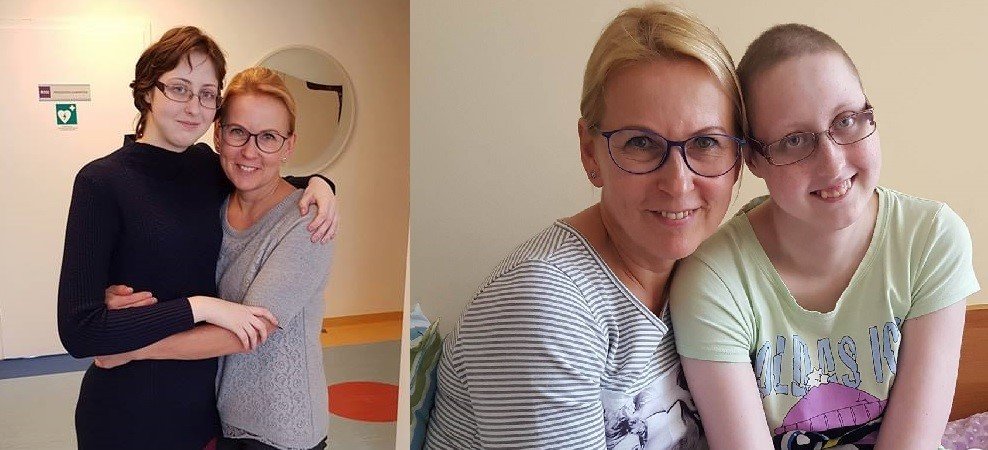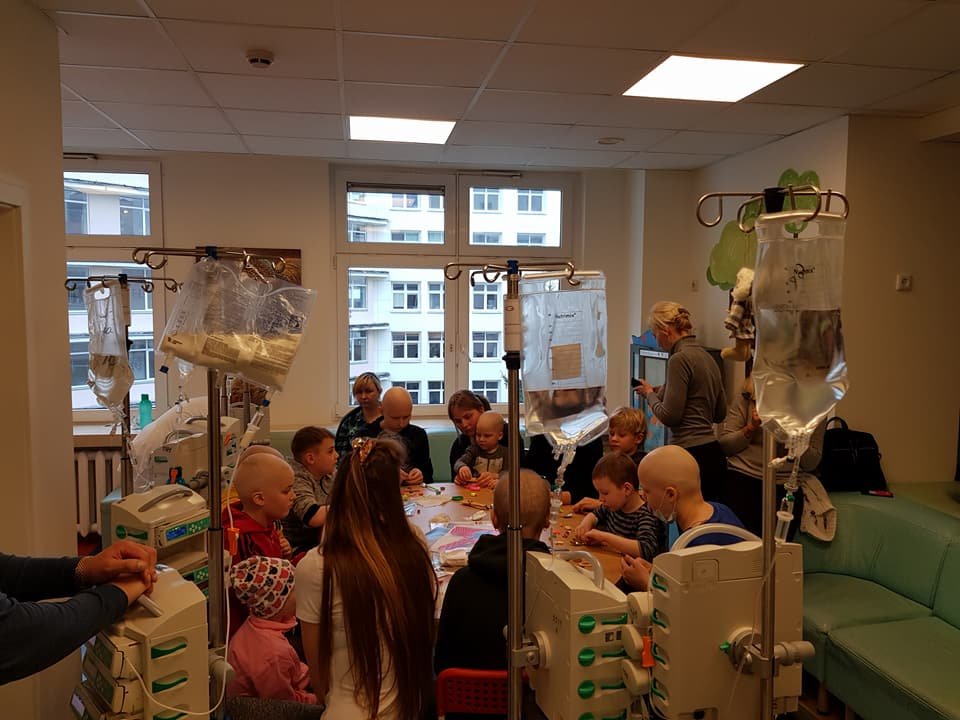 Links: