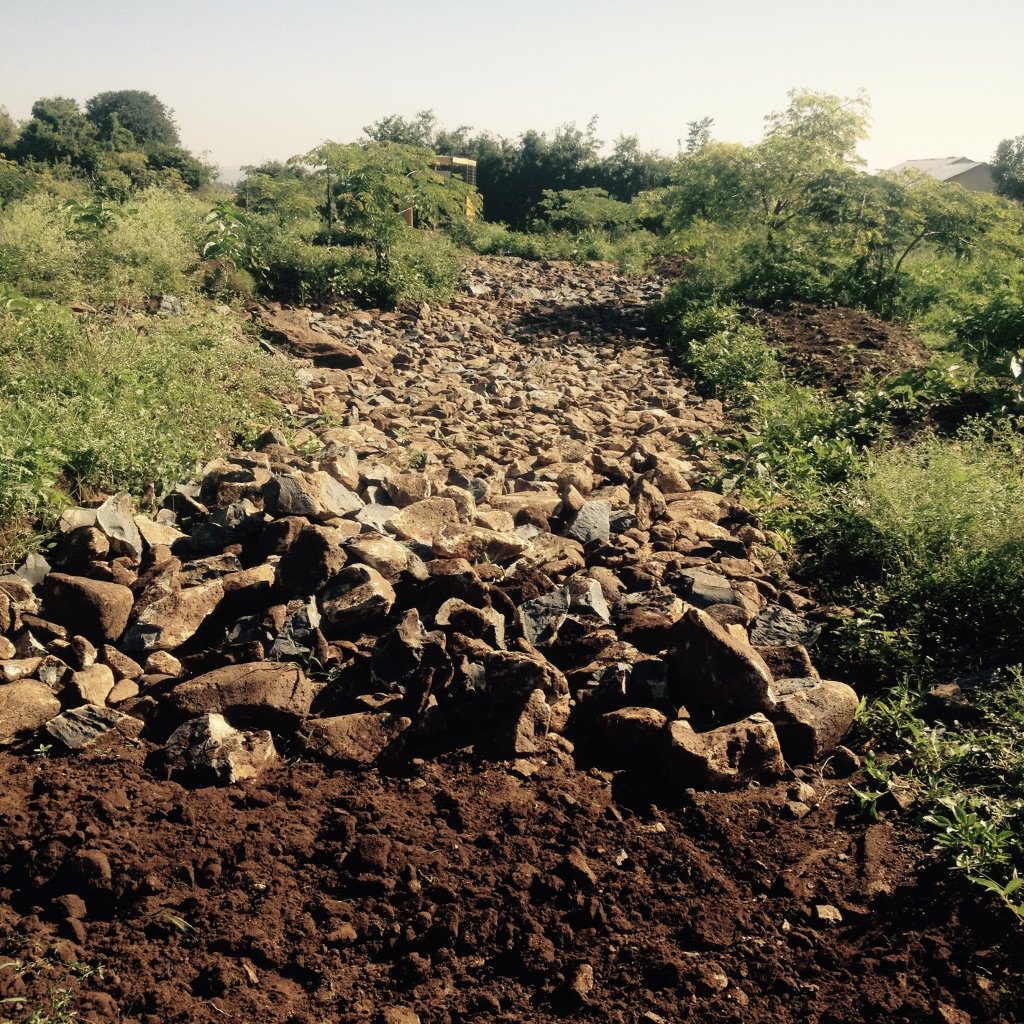 Hi
In this letter, there is good news and sad news. The good news first.
As we shared with you in our last letter, the bore well has been sunk. In January 2019, the building of a water tower and plumbing works to enable distribution of water to community members will begin. The roofing of the multisport basketball court is complete, and Literacy classes will also re-commence in January.
Work in progress:
The building of an amphitheater (seats complete, stage underway, security wall complete)
Construction of 5 shades and benches,
Construction of Roller-Skating Paths at the Literacy garden
We began construction of roller skating paths at the literacy garden with the Kes 69,000 (US$645) we received from Sunflower foundation ngo. The paths will be used by the girls to skate around the garden and build their self esteem/confidence as they learn this sport regarded as boys-only sport in Kenya. We have been asking the community and volunteers to donate roller skates to us and so far we have received 6 pairs. We are raising funds to buy at least 30 pairs to start the girls off.
The work has involved excavations of loose top soil, ferrying it to the other parts of the garden where it will be used to grow crops, collecting and transporting quarry stones to the site, excavation of quarry stones available in the site, and arranging stones on the pathways. To complete the skate paths, gravel topping will cost an additional US$2150, whilst tarmacking of skating paths will cost US$6093.
We are still lacking funds for the E-Readers (50pcs) US$ $6451 and solar light/power system US$1972. These are key components of the program and will simultaneously teach literacy and technology skills.
It is encouraging to see the garden begin to come to life and that the girls have a safe space to learn, to play and to develop. Learning must be wholistic to be truly beneficial. And cognitive functioning is linked to the development of physical skills. Moreover, it offers engaging activities that will reduce risks to girls that include include early sexual activity, early teen pregnacies, and sexually transmitted diseases including HIV/AIDS.
I can't put off the bad news any longer. The sad truth is that the Foundation has been unable to find volunteers to take over the bulk of the administration previously done by the Founders, who are aging and unwell. We have searched for two years, but the role of Executive officer is a huge commitment of 3-4 days per week, and volunteers with such passion are thin on the ground. It's even sadder for us, as we are not insolvent. We just don't have anyone who will commit to taking the Foundation further. All funds in hand will go to our two Kenyan Projects.
If you wish to continure supporting this project, a link to our project partner's, The Riley Orton Foundation, own GlobalGiving page is below.
Thank you all so very much for your generosity, your goodwill and kindness. Together we have seeded hope for hundreds of girls. Gratefully yours, Kim, Co-founder of the Sunflower Foundation (Australia) Inc.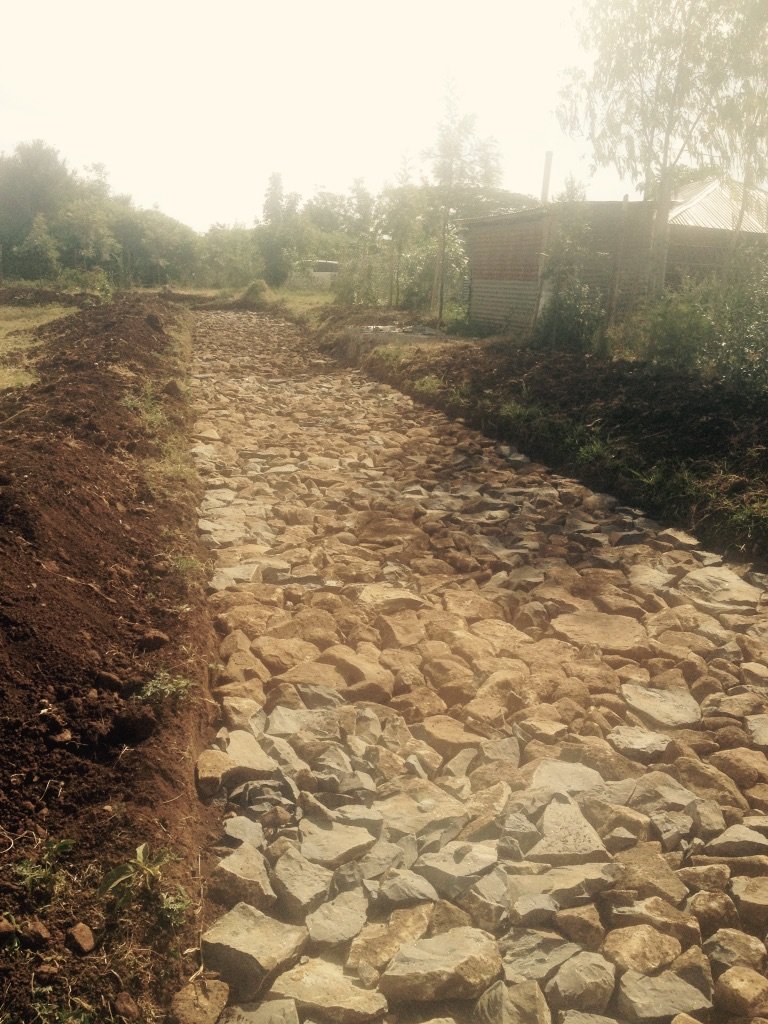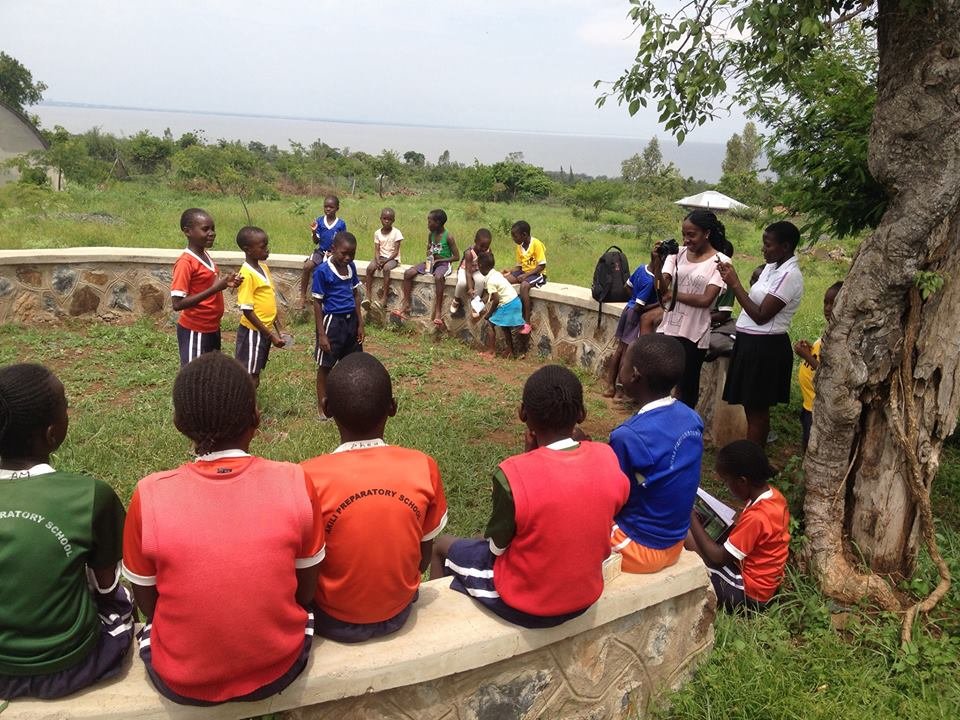 Links: