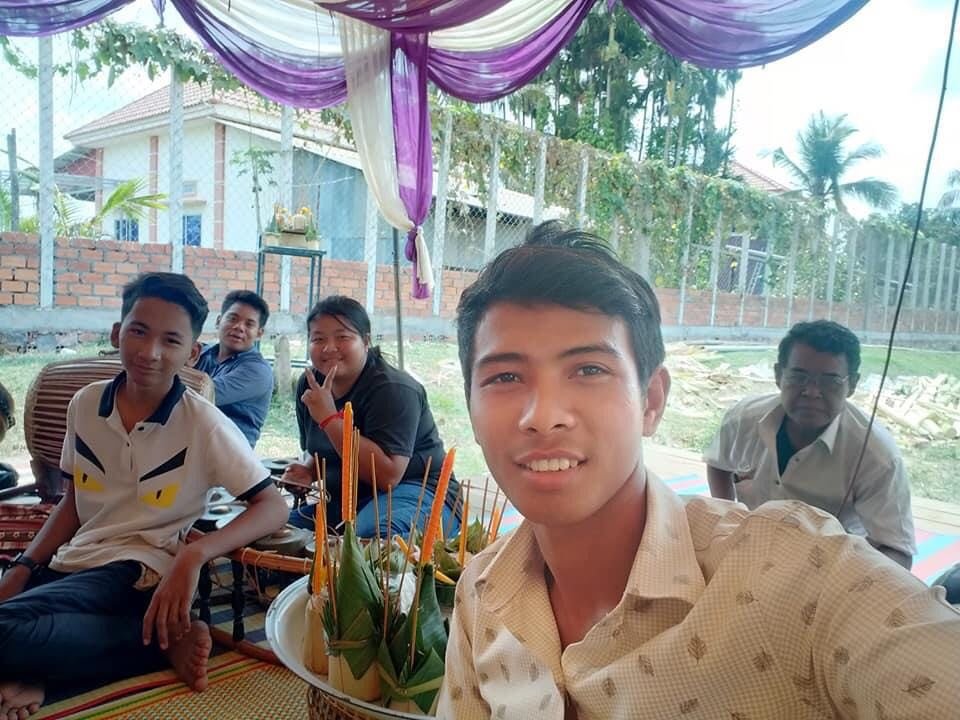 The struggles of poor youths on Khmer Traditional Music
A young youth named Kamsoth, who is 27-year-old lives in one of SCC's target areas located in Siem Reap province. His family has 5 members of which 4 are females and he is the fifth child. Kamsoth is at present living in Boeng Village, Chreav commune, Siem Reap municipality, Siem Reap province. Kamsoth has got married with 2 daughters in charge at the moment.
With many years of support from SCC, Kamsoth has a better standard of living today. He works at the Department of Culture and Fine Arts in Siem Reap province. He has spent his valuable time helping teaching Khmer Traditional Music to the disadvantaged and poor youth at Salvation Centre Cambodia (SCC) branch in Siem Reap province. In addition to his working and teaching hours, he performs the Khmer Traditional Music with his team at restaurants, hotels or different ceremonies/events when needed. His total income per month is around 350 USD which he uses for supporting his family members. His income has dropped down because his chances of earning a living were lost because of COVID-19 epidemic throughout the country.
In addition to working at the Department of Culture and Fine Arts, Kamsoth spends his time caring for family members and meeting friends to build relationships with each other in the society.He said, "I want to specialize in Khmer Traditional Music." He added, "With specialized skill, I want very much to help the poor children/youth who are willing to be Khmer Traditional Musicians.
Noy, 15, was selected to study a Khmer Traditional Music since 2017 until now. He lives in Krasam Village, Chreav Commune, Siem Reap Municipality, Siem Reap Province. He wants to be specialized in performing Khmer Traditional Music. Noy at the moment is able to play many styles of Khmer Traditional Songs (Pleng Pin Peat) well. He usually plays Pin Peat music at restaurants, Hotels or different ceremonies/events in Siem Reap province. Noy can earn money with a total amount of 70 US dollars for per month. This income helps support his study and family members. At the moment he is studying in Junior High School grade 8. Noy said, "I would like all youth to love, support and preserve the Khmer Traditional Music."
Besides learning and practicing Khmer Traditional Music, Noy has participated in youth group led by SCC's staff members in SCC target community in Siem Reap province. He said, "I am at risk of HIV transmission." He added, "I must understand the knowledge of HIV/AIDS, especially how to prevent HIV transmission."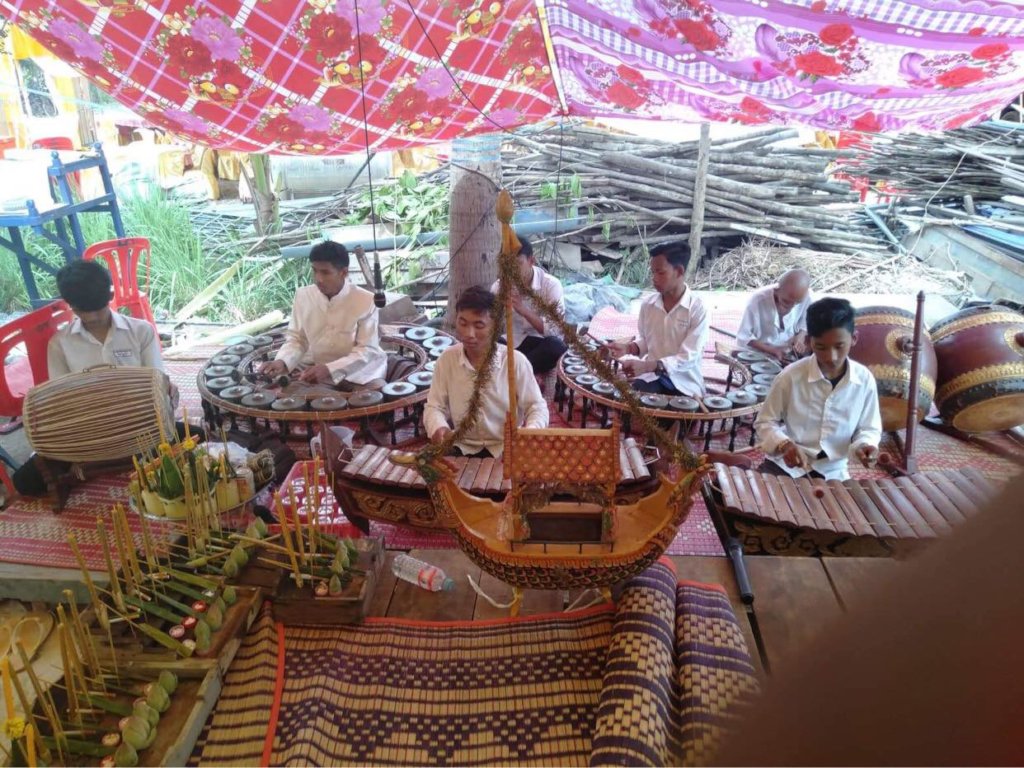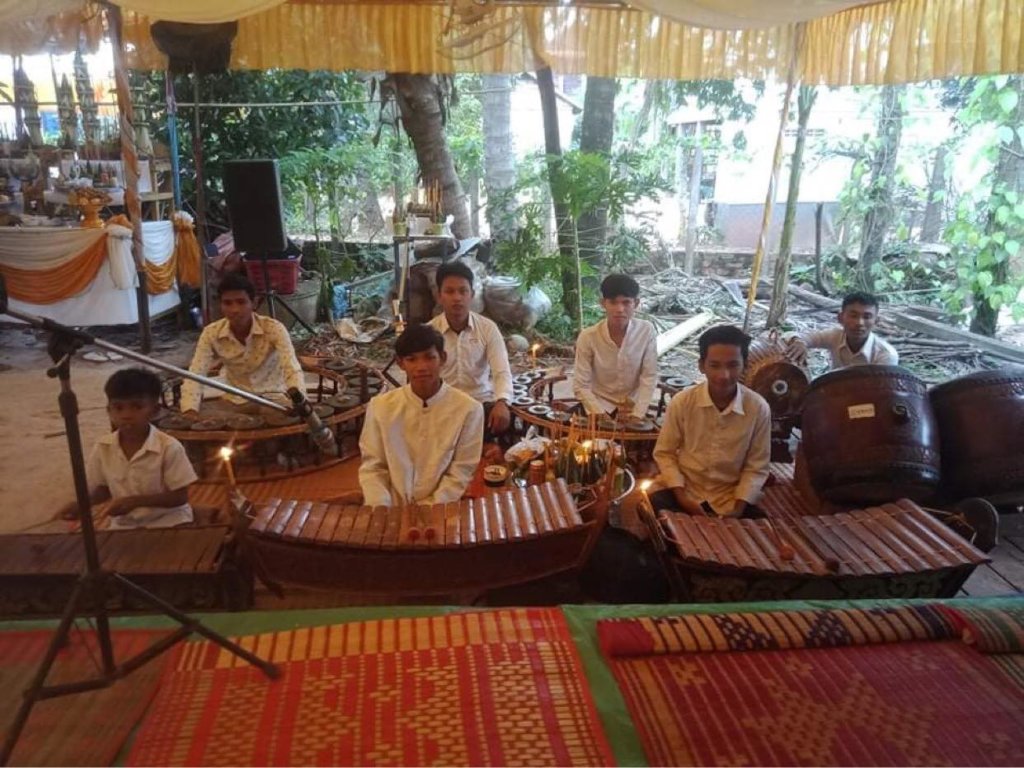 Links: