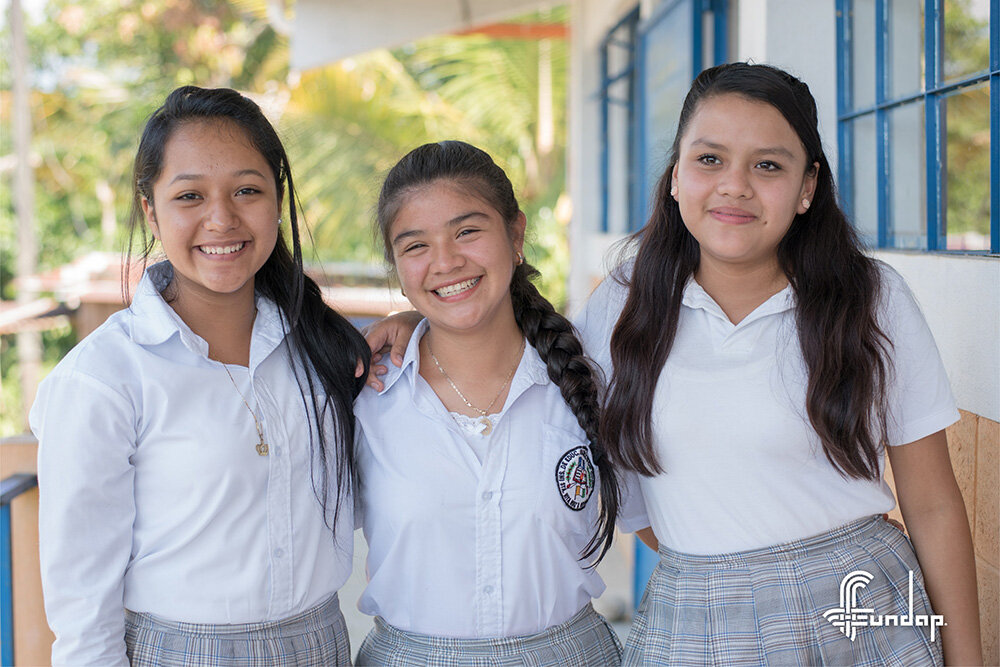 November 1st is a special date for Guatemalans and one of the reasons is because it is celebrated the Day of All Saints. On this day many families gather to share a moment, accompanied by a typical dish of our Guatemala: Fiambre.

For those who do not know it, it is a type of salad with more than 50 ingredients, which is decorated according to the recipe. Fiambre represents the cultural plurality of the gastronomic tradition of our country, being a pleasant culinary experience to the palate.

In the Scholarship Project we also have 4 important ingredients for the scholarship recipients to elaborate their life project: strengths, weaknesses, opportunities and difficulties, elements that help the girls and young women to define their goals, which will guide their actions in the short, medium and long term.

The presentation of projects takes place in front of parents, teachers and project staff. The scholarship recipients creatively elaborate their life project, also using photographs, before presenting it in front of the audience.

This presentation also allows the scholarship recipients to confront their fear of public speaking, improving their interpersonal relationships and working on their shyness. At the end of the presentation, they are presented with a diploma for having completed their extracurricular training during the support of the Scholarships for Girls project. Essential ingredients for an exciting future.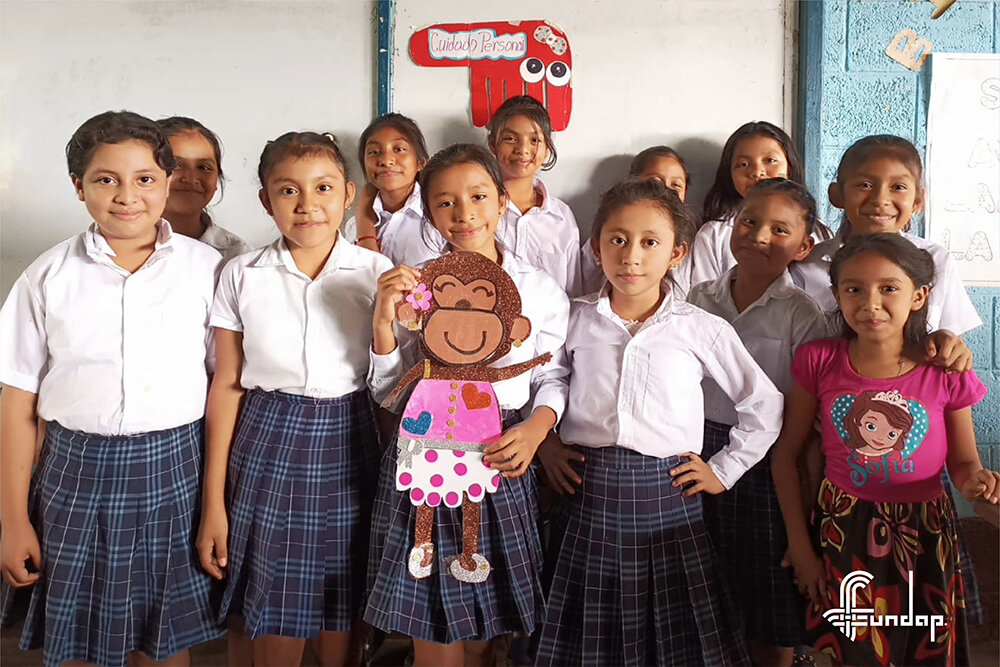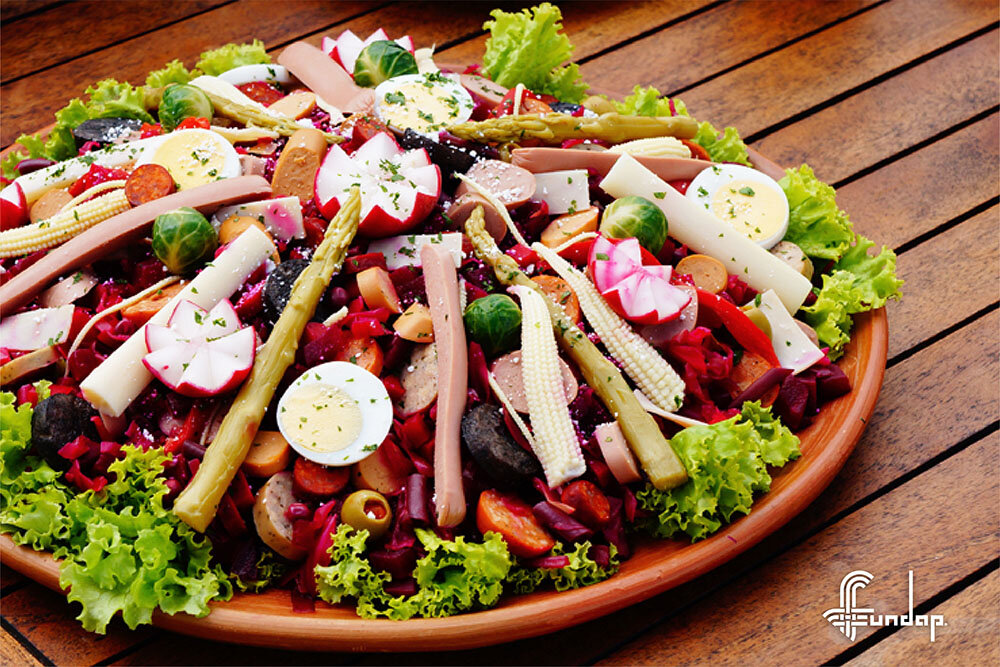 Links: