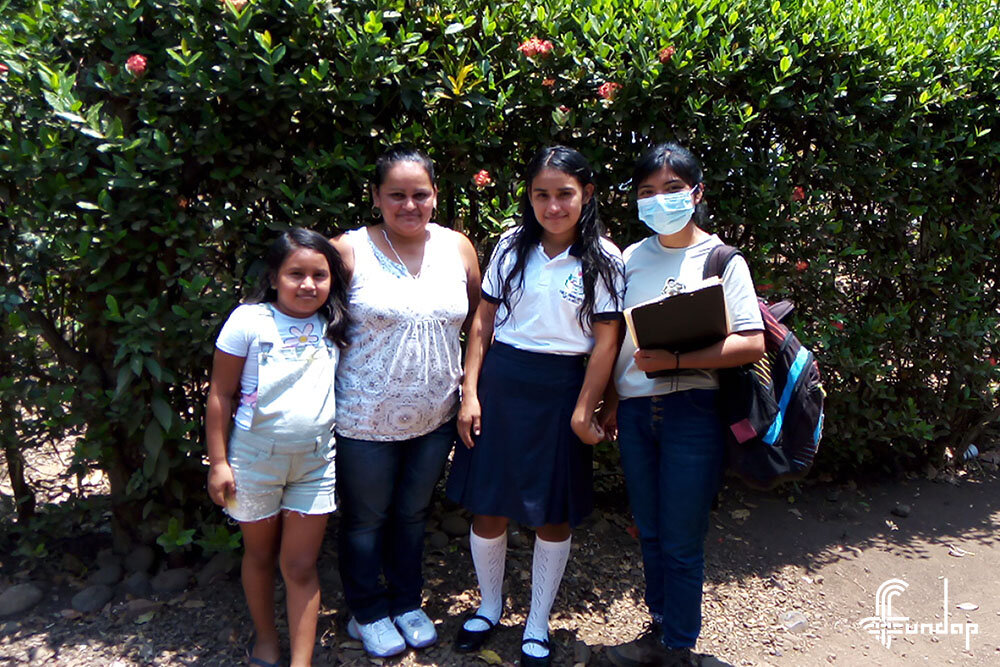 In 1902 the Santa Maria Volcano experienced a strong eruption that triggered the formation of Santiaguito, this volcano is located 12 kilometers from the center of the city of Quetzaltenango, in the southwest of the Republic of Guatemala, and is one of the youngest volcanoes in Guatemala.
Volcanoes always give lessons of persistence and patience, because going up is not easy. It can be achieved on the first attempt, or there can be months of preparation and physical and mental fatigue. But when you have passion, the motivation does not allow you to give up your goal, so you keep trying until you achieve it.
With the same persistence, we completed the first training for scholarship recipients and parents, with the theme 'Self-esteem', whose goal is to help girls and young women to identify and strengthen their self-esteem in order to live in a more integrated and fulfilling way. The goal to achieve with parents is to apply actions that, through empathy, approach their daughters, and express compliments that build a confident personality and a bond of trust between parents and daughters.
Sometimes the road is complicated, but with the support and love of the parents, the accompaniment and perseverance of the Becas team, the girls and young women no longer give up easily; they analyze options, look for opportunities, and have learned to be more grateful for the little things, in addition to recognizing the efforts they put into practice every day.
Thank you for believing in the potential of the scholarship recipients, because with your contribution, we are getting closer to fulfilling our dreams and goals!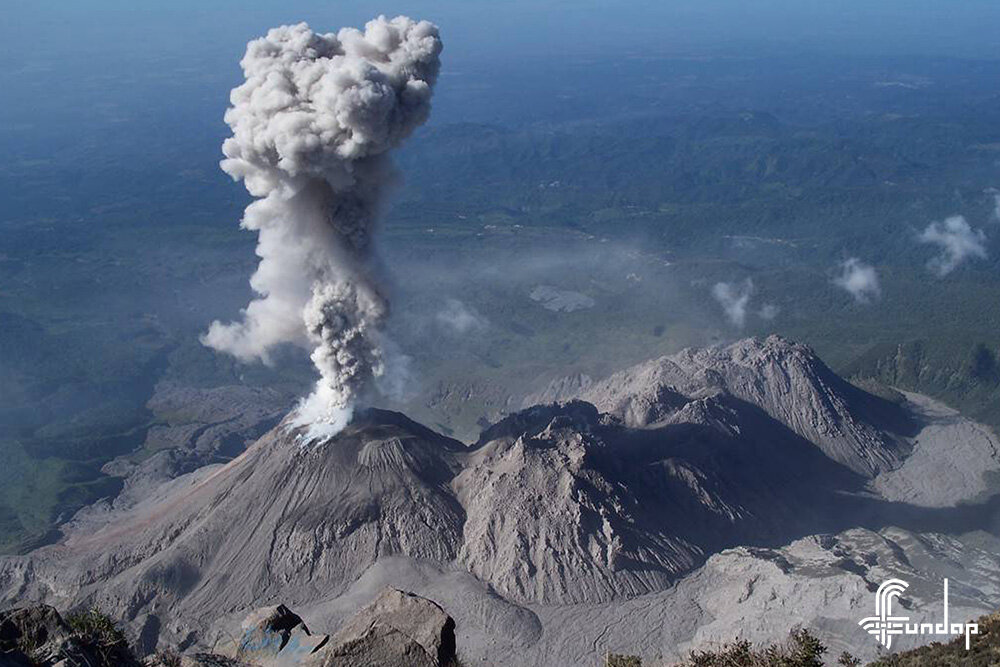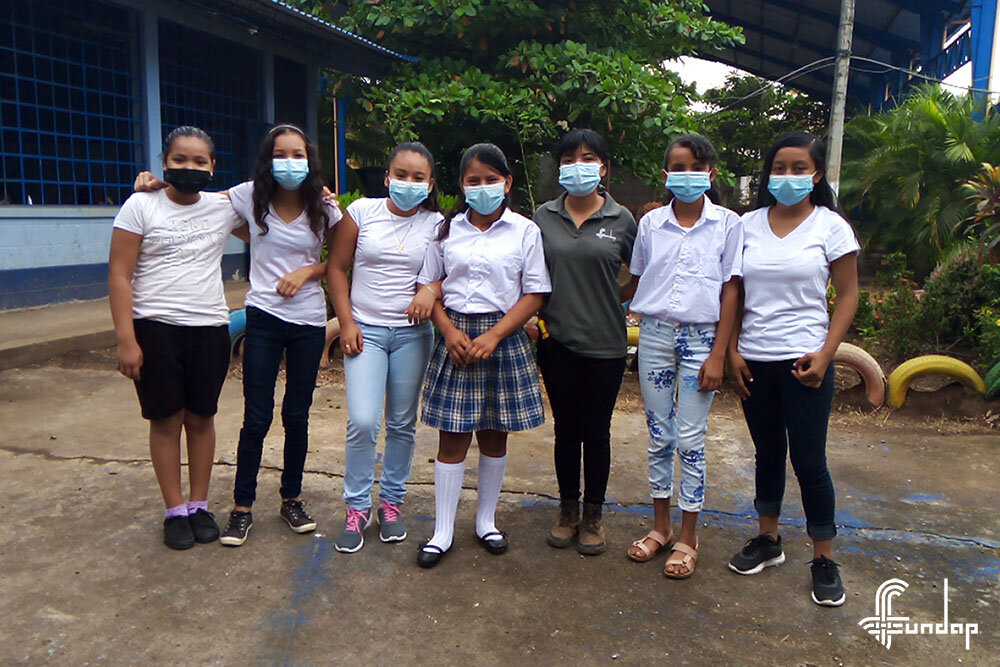 Links: