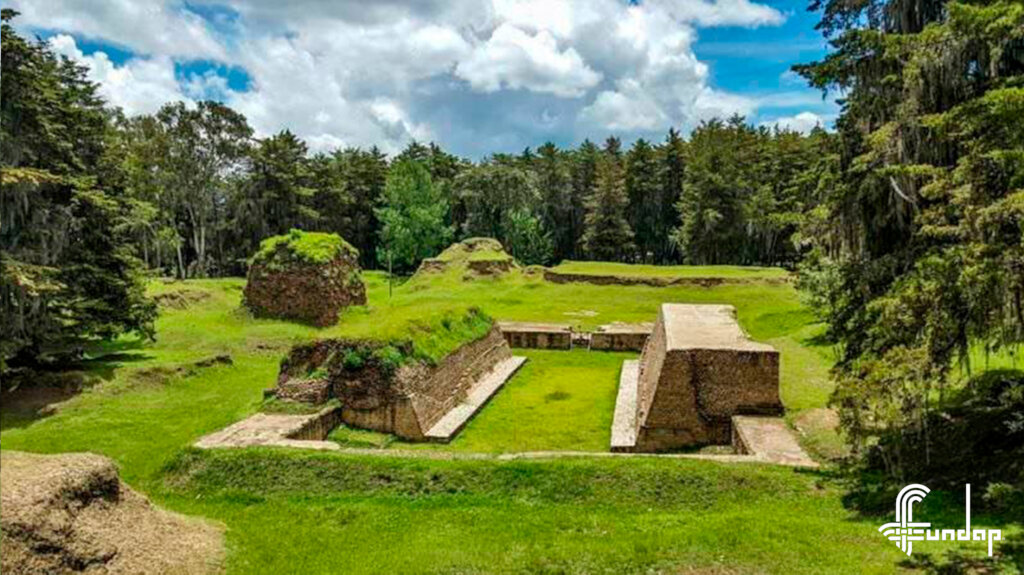 The Q'umarkaj archaeological site is located in Quiché, department of Guatemala. It is characterized by having in its center a stone sundial that marks the four cardinal points, and because pieces of great value carved in jade and gold were found. But in addition, and no less important, it is said that in that area the maidens were women with an outstanding apprenticeship.
Currently however, and especially in the rural area of the department, women's education has lagged behind. Only 5 out of 10 children attend school, despite the fact that Quiché has more than 1 million inhabitants and more than 360,000 people of school age, 59% of whom have access to education.
In the Scholarships for Girls Program, we are convinced that supporting women's education is an important way to break the cycle of poverty and essentially support them in their extracurricular education. With all this, we would ensure that the percentage of girls with access to schools would increase. And the fact is that the compromise between the technician and the parents is vital for the child, who is the main agent, to remain in school.
Finally, we wanted to add that we are very happy to start the 2022 school year and, thanks to your contribution and collaboration, school supply kits were delivered. This is a great way to motivate the scholarship girls and young women, hoping that this new year will be full of challenges, successes, and many satisfactions in their school education.