Project Report

| Oct 4, 2019
Why are Committees important in girls' education?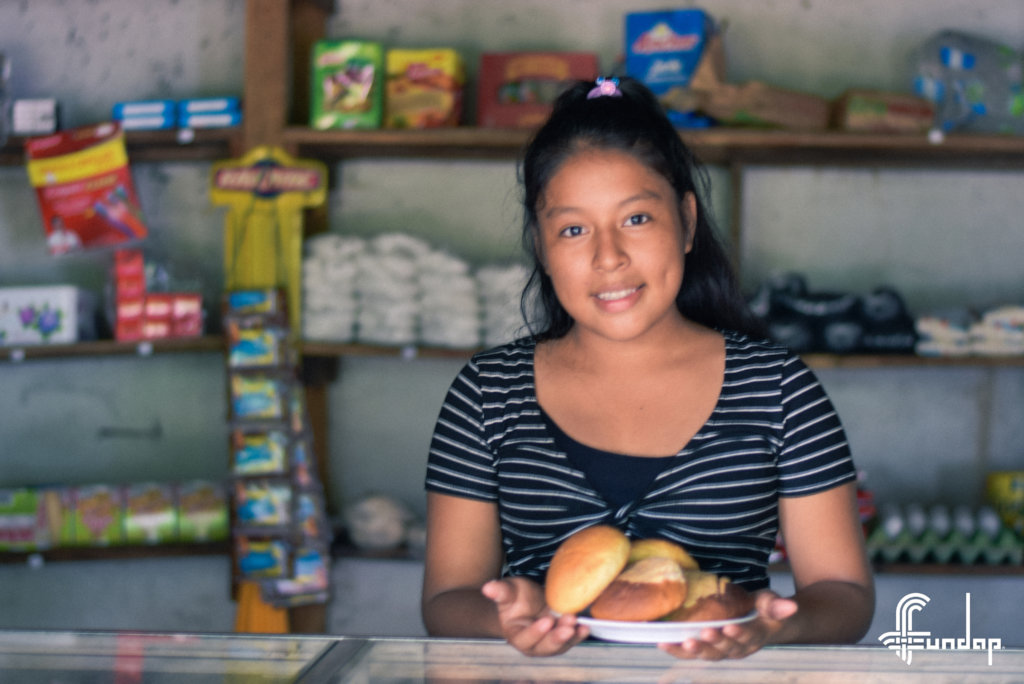 Executive committees are made up of parents from the girls enrolled in the program, there is one committee per school.
The goal of the executive committee is to support each one of the girls in their educational process. To do so, they visit the educational centers to verify attendance, academic performance, absenteeism, delivery of homework and above all, they guide the girls with tips of personal care and they are the link between the program and the community. When a young girl is absent frequently, they visit her to learn about the case and motivate the family to support the girl not to leave school. However, in difficult cases they communicate directly with a FUNDAP Technician, who immediately visits the home to implement strategies to re-enter the girl.
Such is the case of Marcelina, who has gone through difficult stages throughout her life and the Executive Committee has been vital for her to remain in the school system. The guidance provided has contributed to the improvement of her hygiene habits, as well as in the development of skills and abilities that are helping her to assume the commitment to her education.
Now, Marcelina contributes to her family's economy, through a small business they have at home, as well as helping her father make artisan bread.
Her positive attitude and dedication to her studies make her an example to follow.
Your contribution to the education of young people continues to transform the lives of the girls and those of their family environment. Thank you for your generosity.