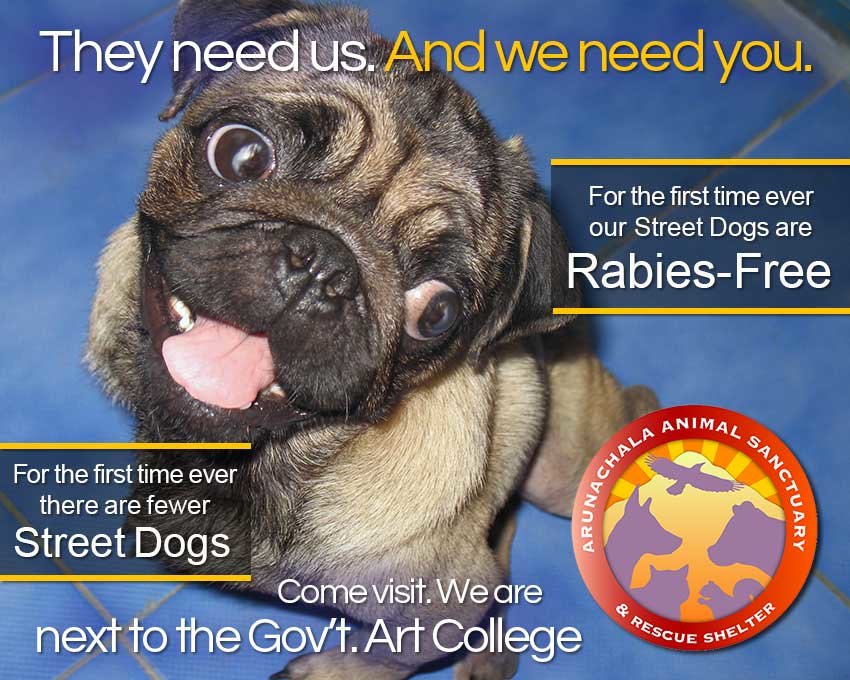 Dear People...Dear Animal Lovers...Dear Supporters...
Namaste'. I bow to your Innermost Selves.
My Guru...my teacher...many, many years ago during his lifetime, would give a short teaching each night. Many people would come. And he'd always begin with, "I welcome you All with all my Heart. This is my most important Practice...Welcoming another Being with love."
I'm really old now. This is my last lap. And what a blessing it has been for me. It isn't often in one's life that they get a chance to be involved in something that lifts so much suffering. Thank you. Thank you. Thank you.
These are such extraordinarily intense times...But there appears to be some Light...a softening...a subtle increase in compassionate energy...May we, and all our Dear Ones, be Guided and Protected.
This is a very special Report about a major rescue effort we made to lift suffering from 20 precious dogs...a Report in which we put forth focused effort with Pure Motivation to "lighten the load," to infuse Light, Joy, and Hope. This is a Report about Heart and its healing power.
It's late evening here as I write. My dogs are quiet and resting on their pillows. My cats are probably curled up somewhere. The overhead fan is whirring. And you can feel the approaching Hot Season.
===================
Every once in a while we get involved in something that requires unbounded effort, and lifts an incredible amount of suffering from the animals. These last two months one of those special things happened. As I saw it unfolding, I realized how exceptional, love-filled and powerful it was. And I was so pleased with My People.
This outstanding rescue effort was made on behalf of an "unauthorized shelter" in Pondicherry run by a lady named Helen Chitra. It involved two distinct major rescue efforts.
One involved her shelter being overrun by ticks.
The other, and by far the greater effort, involved rescuing her dogs and puppies that were in imminent danger of drowning due to flooding caused by cyclone Nivar.
Each involved a deep, deep total effort.
===================
TICKS:
Wed. Nov.18th. We received a call from Helen.

She was frantically distressed, and said her shelter was overrun by tens of thousands of ticks, and that no one would help her.
She asked that we permanently take her dogs - 20 dogs/4 puppies. I told her we couldn't do that, but that we could swiftly help her resolve the problem.
She told me she wanted me to take them, and then commit suicide. Alarmed, I told her I would call back in ten minutes.
I had hurried discussions with Dr. Raja and Vishwa. Compounding the problem was that her shelter was 2 to 2 1/2 hours away by car. But we were able to craft a plan.
I called her back and told her:
(A) Dr. Raja was ordering a costly "cutting edge" medicine (13,000 rupees--we'd pay) in Chennai that she'd receive in two days (Fri.Nov.20th). It was a very advanced medicine. One dose in pill form for each dog and puppy would magically take care of all the ticks on the animals. No medicated baths were required.
(B) The decontamination of her shelter was more complicated. Two were needed, each requiring a flame gun, a special solution, a spray, and several staff. But they would definitively resolve the situation. And she needn't do anything. Vishwa would come with Staff, equipment, and supplies to do it.
(C) Dr. Raja also called, and told her tick fever was not life-threatening, and highly treatable. He told her to give all the dogs Doxycycline pills daily. It would be a treatment for those having tick fever, and operate as a prophylactic for those not having it.
Mon.Nov.23rd. Vishwa did the first decontamination. With two staff, he left Tiru at 7am. They arrived at Helen's shelter at 9:30am. It took 6 hours (9:30am to 3:30pm) to decontaminate. (Vishwa confirmed there were tens of thousands of ticks.)
The second and final decontamination that would totally resolve the situation was set for Fri.Nov.27th.
===================
BUT!!!!!!

On Thurs. Nov.26th, the day before Vishwa was to do the final decontamination, desperate for help, Helen called at 4pm, and told us......CYCLONE NIVAR HAD CAUSED FLOODING IN HER SHELTER OF UP TO 5 FEET.....ONE DOG HAD ALREADY DROWNED, AND THE OTHERS WERE THREATENED.
Time was incredibly short. She called at the last-minute, and it was already late in the day. Vishwa, however, was able to get five Staff who could work throughout the night. And with the large ambulance and a car, they left Tiru before 5pm. But they still didn't get there until after nightfall.
It took 2 1/2 hours...in the darkness...wading thru two to five feet of water to rescue the terrified creatures, and get them loaded into the vehicles. But they managed to save all twenty! Bless you Vishwa...Bless you Dear Ones...Om Namah Shivaya!
They didn't get back to Tiru until midnight. Everyone was exhausted. And no one realized the terrible condition the Precious Ones were in until they were unloaded in our Shelter.

Their ribs were protruding. Their stomachs were sunken in. And they were emotionally broken. It was clear they had been suffering deeply for a long time.
Five of our Staff stayed with them throughout the night...nursing them...feeding them. Loving them. Talking to them.
Dr. Raja gave them thorough examinations in the morning. All, without exception, were very, very weak. Several were in life-threatening condition. A number had tick fever.
We put two caretakers on them around the clock...our very best. Stroking. Loving. Kissing. Feeding. Reassuring.
We also prepared a special area for the poor babes within our compound walls while they healed. It was separate from the main Shelter and consisted of two large adjacent retaining cages, 15 by 20 feet--one for the 5 younger dogs(puppies); the other for the 10 adult dogs. And there were two aggressive dogs that were cared for separately. (We initially had 20 dogs, but we lost three in the first week. One pup was attacked by an older dot, and two basically died thru weakness. We simply weren't able to save them.) We also had an area outside the cages in which they could run around and lounge.
Food:
Food was initially available 24 hours a day. Special food: eggs, milk, fruit, Pedigree, dal, and a multi-vitamin syrup. We included a strong ayurvedic immune system booster in their food, and a homeopathic Bach Flower remedy in their water that works directly in healing the emotions. There was also an ayurvedic potion in the food that heals the emotions.
Our dogs are fed twice daily. After the point where their weight and energy were fully restored, and they did only little nibbling throughout the day, the new dogs were moved to that schedule.
They healed and did beautifully. Their healing and recovery in our care was stunning. It shows the Power of Love. We wanted to keep them. But Maneka Gandhi, one of the most influential and best-known animal activists insisted on them being returned to Helen, and she has taken full responsibility for overseeing their care.
===================
Each of the below links will take you to a short video...(ALERT: TO GET BACK TO THE REPORT AFTER WATCHING A VIDEO, YOU HAVE TO CLOSE THE LINK!!!!) One video was taken the first night and shows the condition of the Precious Ones when they were rescued. The other was taken after they had been in our care for six weeks. The improvement is truly stunning. They don't even look like the same dogs. (The second video will lift your Hearts!)

May they, going forward, be loved and well taken care of...May they have beautiful lives...Please...Say a prayer for them...Om Namah Shivaya.
===================
Many of you most enjoy the short rescue stories I write about. Here are some recent ones that our beloved Vishwa has just given me.
We got a 5pm call from the bus station. A monkey had gotten an electric shock and couldn't move. Pandi and Dharma went out. The poor babe was unconscious on the side of the road opposite the bus station. He was a 6yr.old male. They bought him in. Dr. Raja gave him an i.v., a painkiller and antibiotics, and treated the burn wounds on his legs and arms. In about two hours he started gaining consciousness. It was about 8pm and Ravi, on the nightshift, lovingly took over. He put him in a small, padded cage in isolation, and gave him little chunks of apples, bananas, and grapes, gently stroking, and reassuring him. After two days our new monkey was moved into the large monkey cage upstairs. He made friends with a female monkey, and they would sit together, touching a little. After three weeks they were released together on Pradakshina Road, a really lovely area. They were very, very happy to be free, and immediately ran together into the forest...Om Namah Shivaya...Be happy, Precious Ones.
An 11am call from the railway station. A young, small dog had been attacked by several other dogs. She was hurt. Dharma and Prem went out. The sweetie was a female, about 2 years old. She had deep bite wounds on her neck and back, and was not able to move. She knew she was being rescued and was very glad to see Dharma and Prem. They took her to the Shelter. Dr. Raja gave her an i.v. with a painkiller and antibiotics. He also started a regimen of anti-rabies vaccine, and treated her wounds. She was put under the loving care of Purehearts Sekar and Supervisor Raja. She bonded with them right away. (Who wouldn't?) There were three other dogs who affectionately accepted her straight away. They lay next to each other and played, some, throughout the day. At the writing of this Report, we've had her for a month, and she's now on the veranda playing a lot. Vishwa will first try to release her into her territory. If she doesn't do well, she's white and very beautiful, and he'll find a good home for her.
===================

The feeling inside the Shelter is simply uplifting. It is not something that can be contrived. It just is. The Precious Ones feel safe, content, and are happy. The Staff are connected with each other through the Heart. Visiting animal lovers are deeply moved...We are so, so pleased the way everything has unfolded.
The relationship between the people and the homeless animals on the streets is now also very good. It was awful when we first opened in 2007. There were 350 suffering and dying animals on the streets...unbounded suffering... widespread abuse. This is no more. We have 40 to 80 emergency rescues a month. When an animal is in need, people move to help them and call us.
The Peoples' Hearts have truly opened to the animals. And this is so auspicious! When the Heart opens, it doesn't only open in one direction. It simply opens, and people are nicer to each other, too. It's profoundly there. You can't see it, but it's there. The societal implications for this are immense...
We humans are so complicated. It's so difficult to work with us directly to get us to be nicer to each other. It's so much easier, and more effective, to work on opening our Hearts to the animals, and thereby deepening the compassion we have for each other. It's a real, effective way, of uplifting communities...Om Namah Shivaya.
===================
This brings us to the end of the Report.
I'm hoping that each of you is doing excellently in these most difficult of times.
As in previous Reports, I've included a collection of photos. Hope you enjoy them. The overall theme is love.
ALSO...At the beginning, I've included several photos of Helen's dogs so you can see the power of loving care in uplifting them. Two of the photos were taken the first night they were rescued. And two of the photos were taken after they had been in our care for six weeks.

Say a prayer for us All...For our beloved World...That we be healed...That we be Blessed, Guided, and Protected.
===================
PLEASE...REMEMBER...DONATIONS!

THE PRECIOUS ONES NEED US...AND WE NEED YOU!

PLEASE...DIG DEEPLY...AND GIVE GENEROUSLY.

RECURRING DONATIONS, EVEN MODEST ONES, ARE BEST FOR US. THEY GIVE US STABILITY.
===================
With love, blessings, and wishes for all things good...May we All, each of us, do actions that emit uplifting, healing energy. These are difficult times for our beloved Planet...and each of us can help in a major way.
Leslie, The Ageing Expatriate Warrior
===================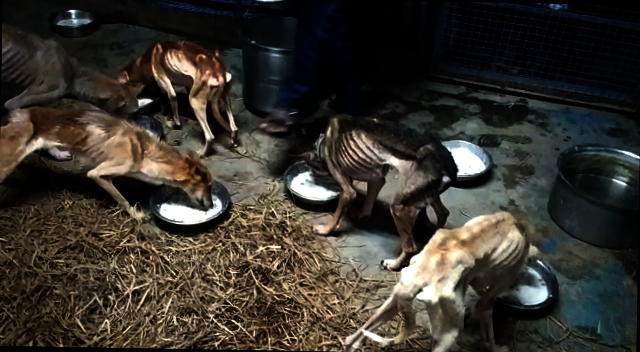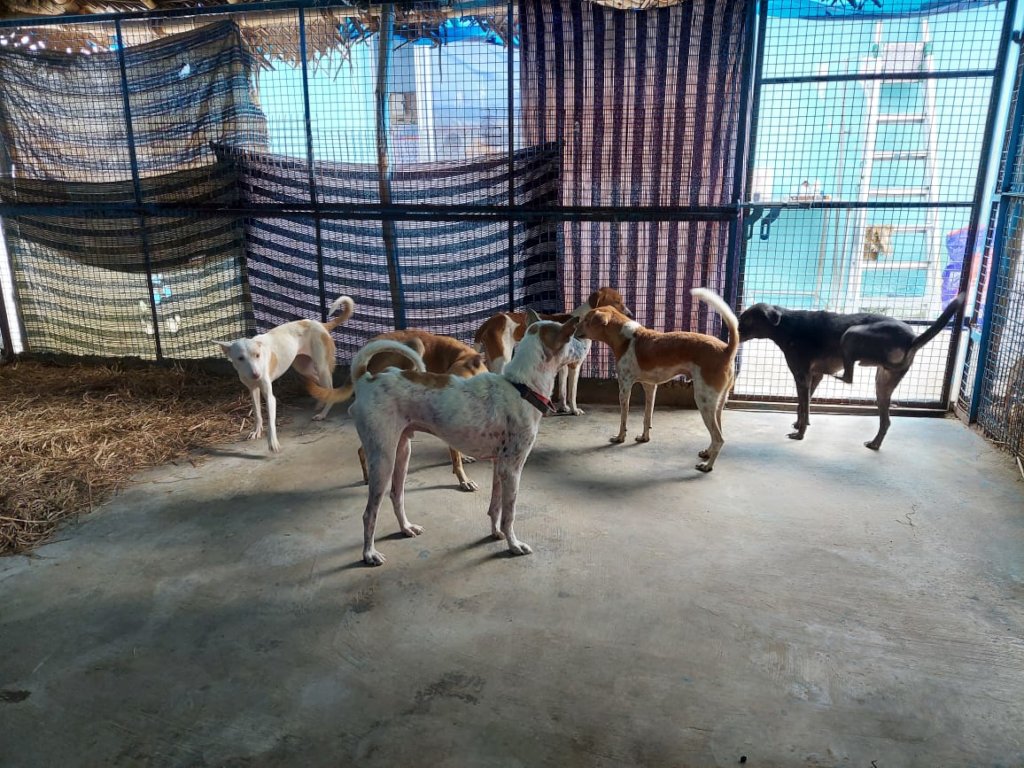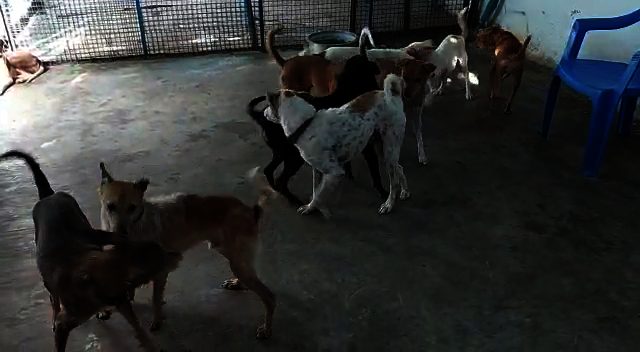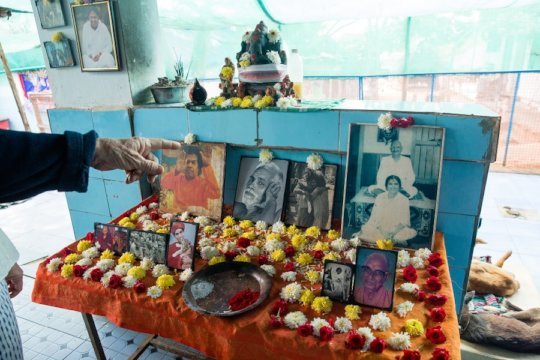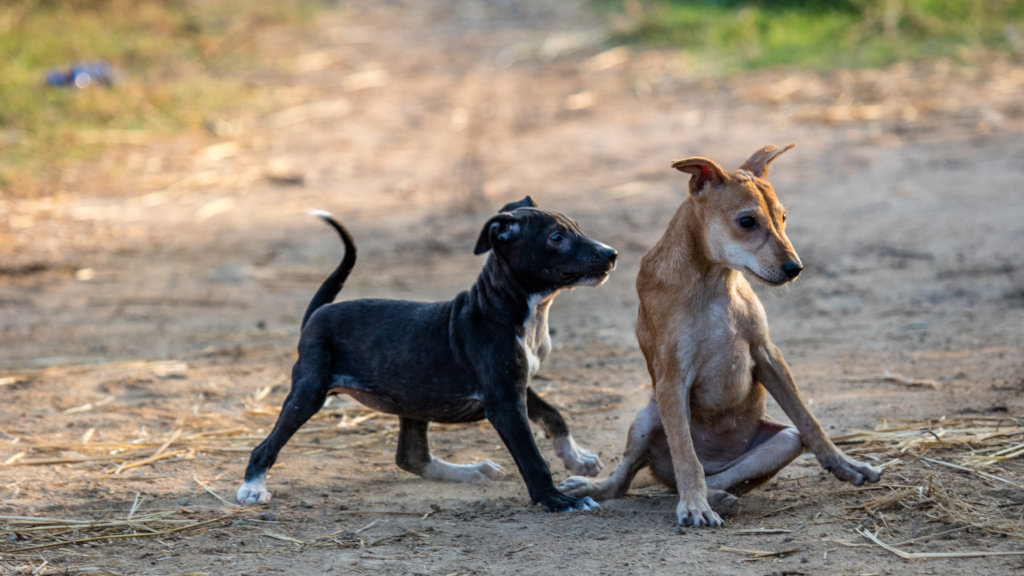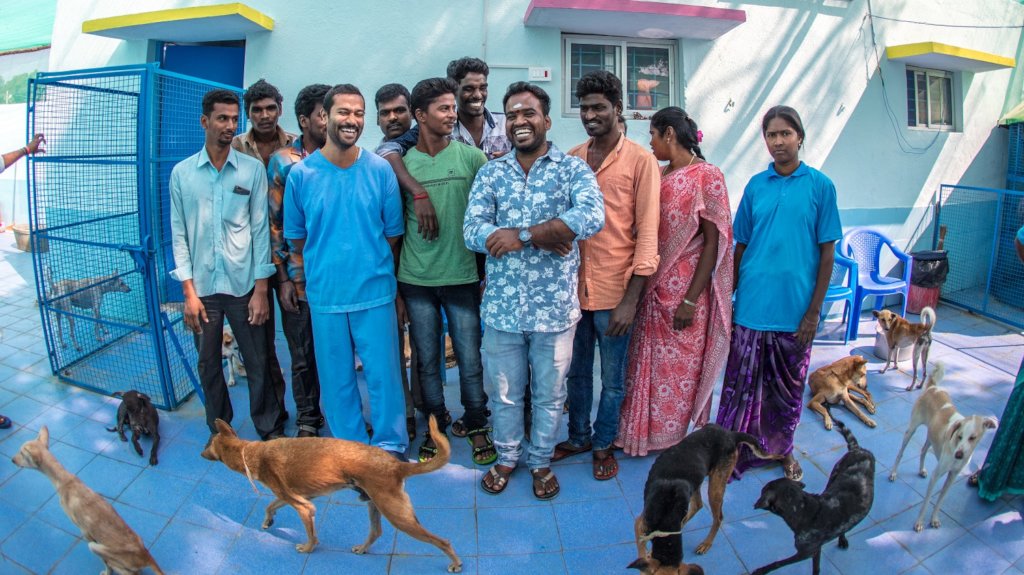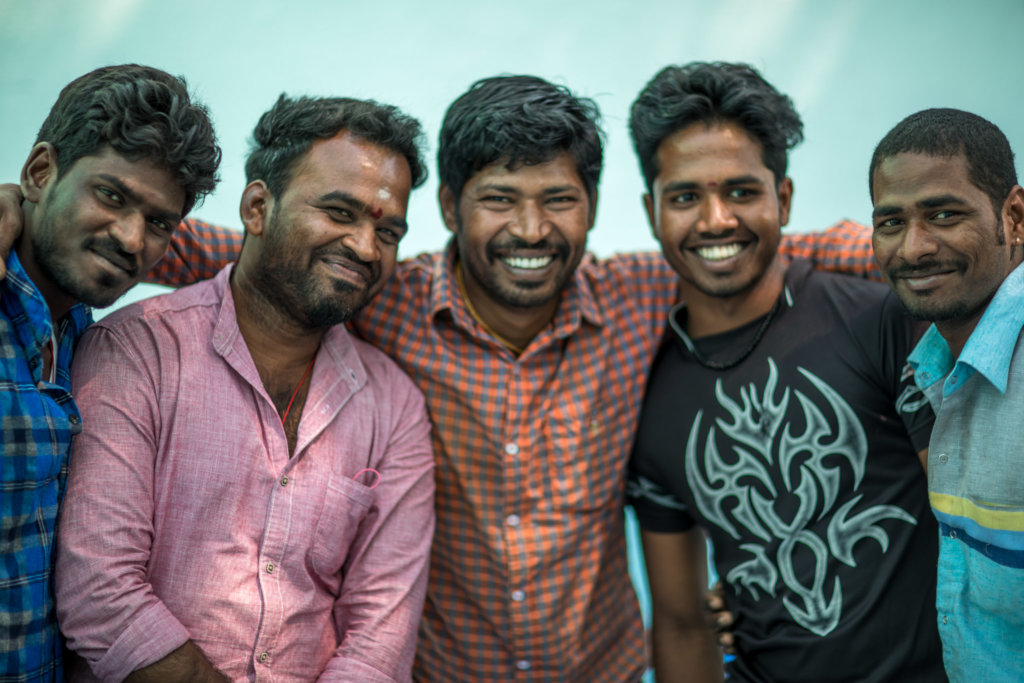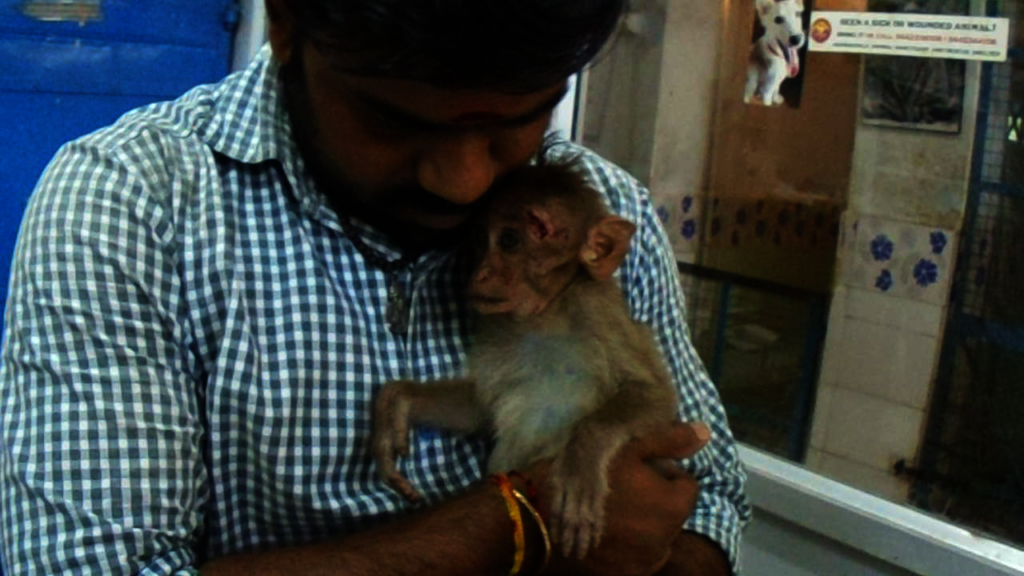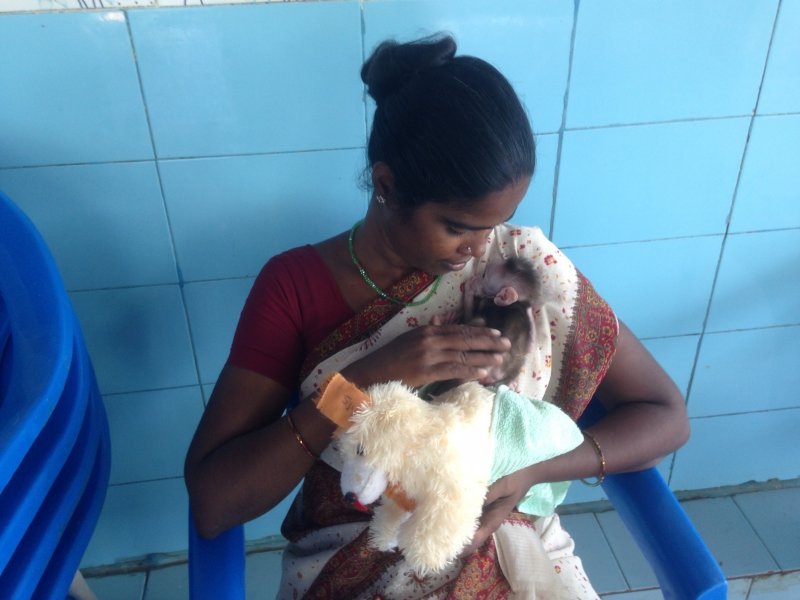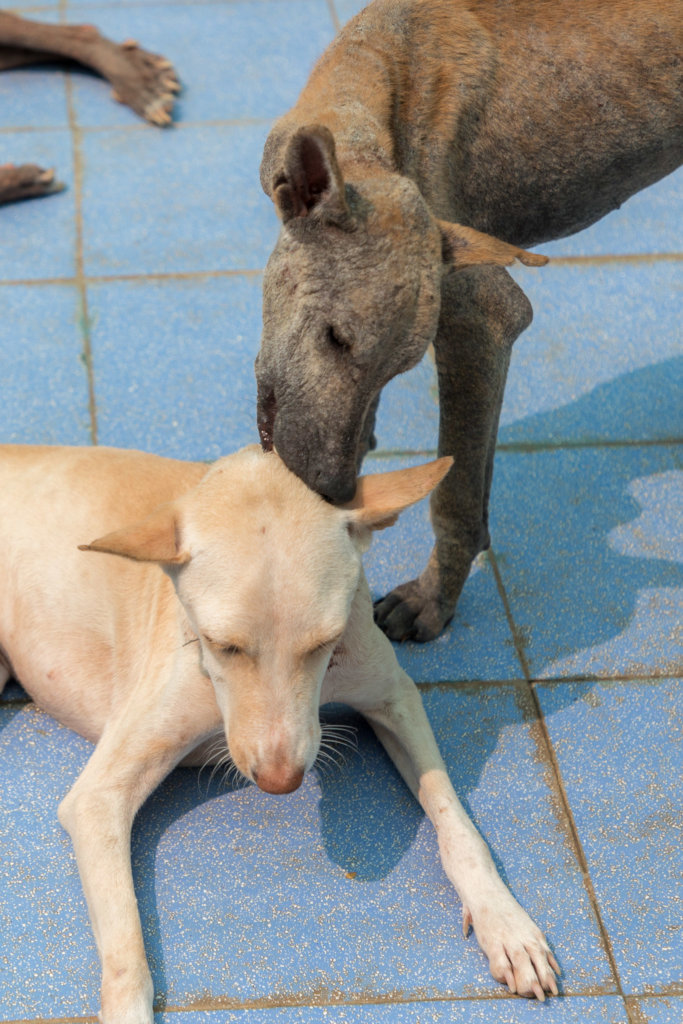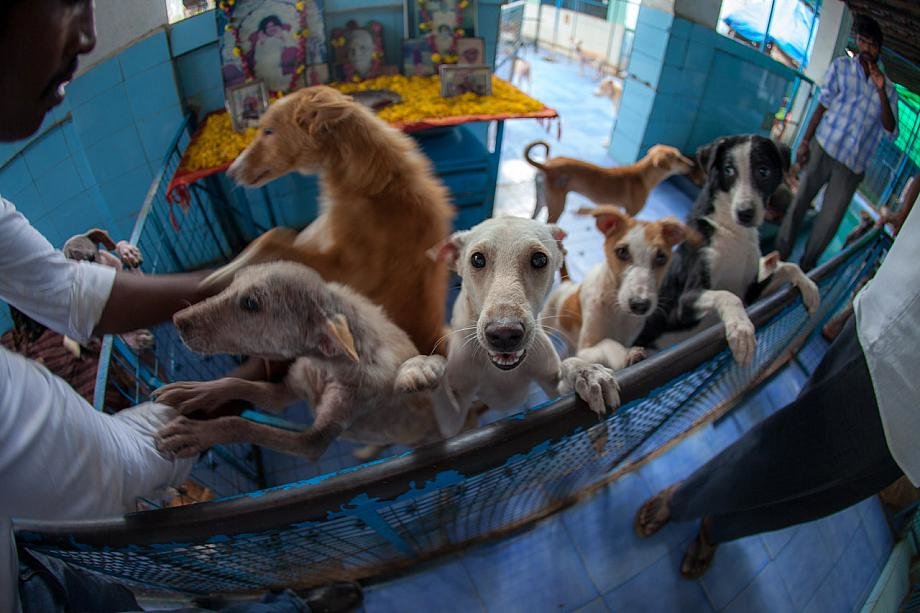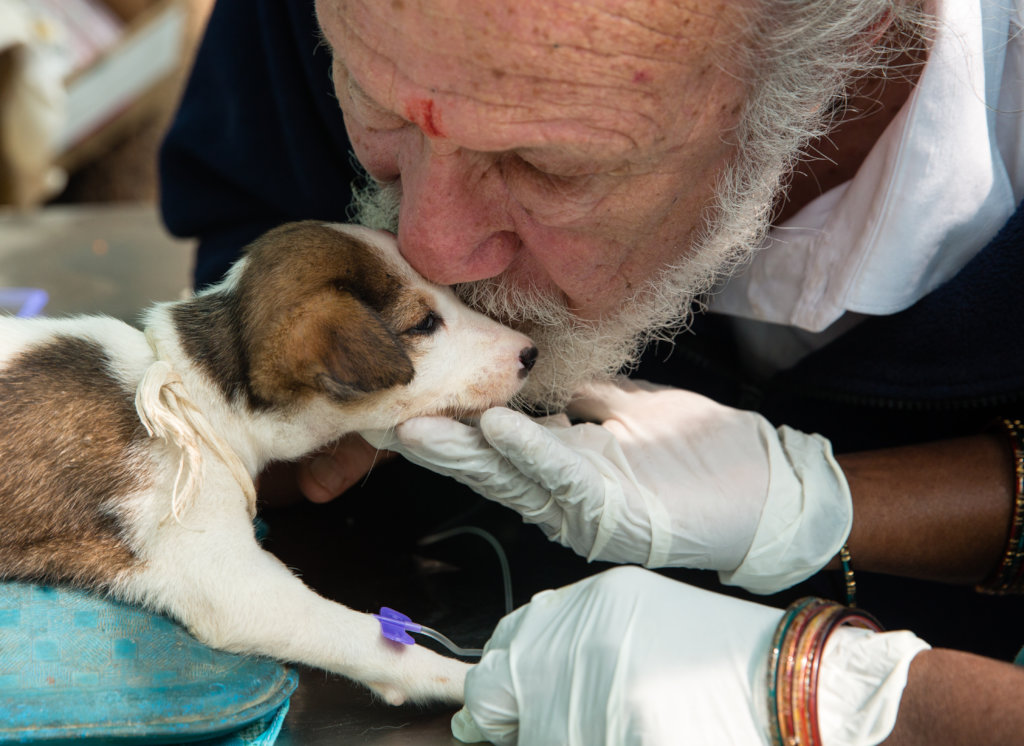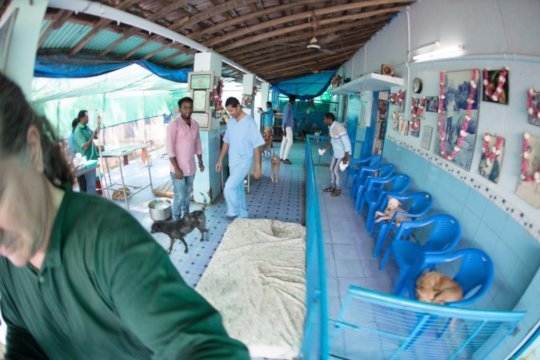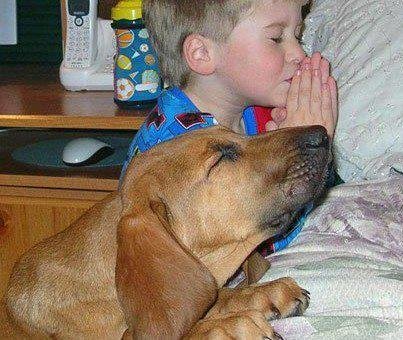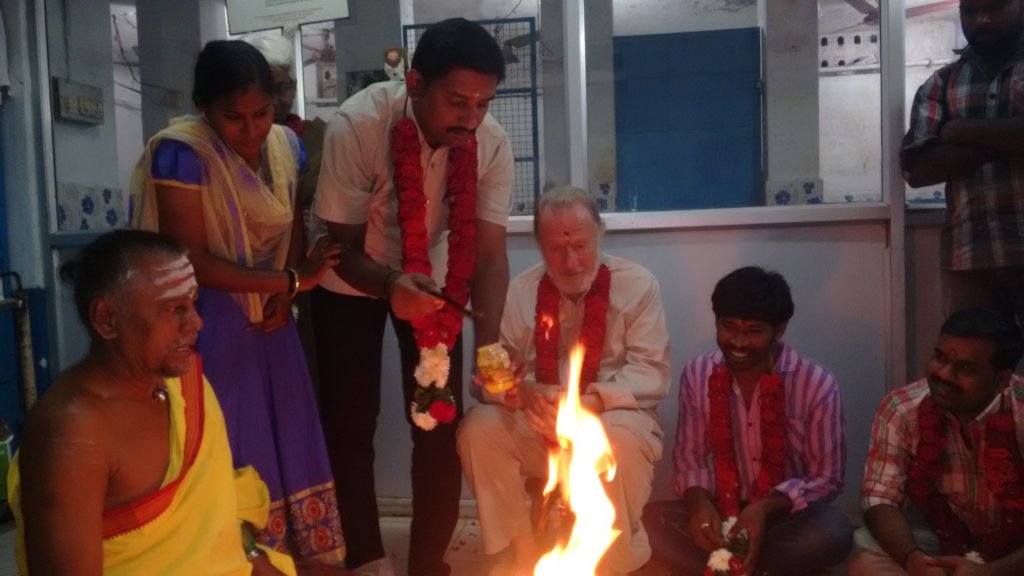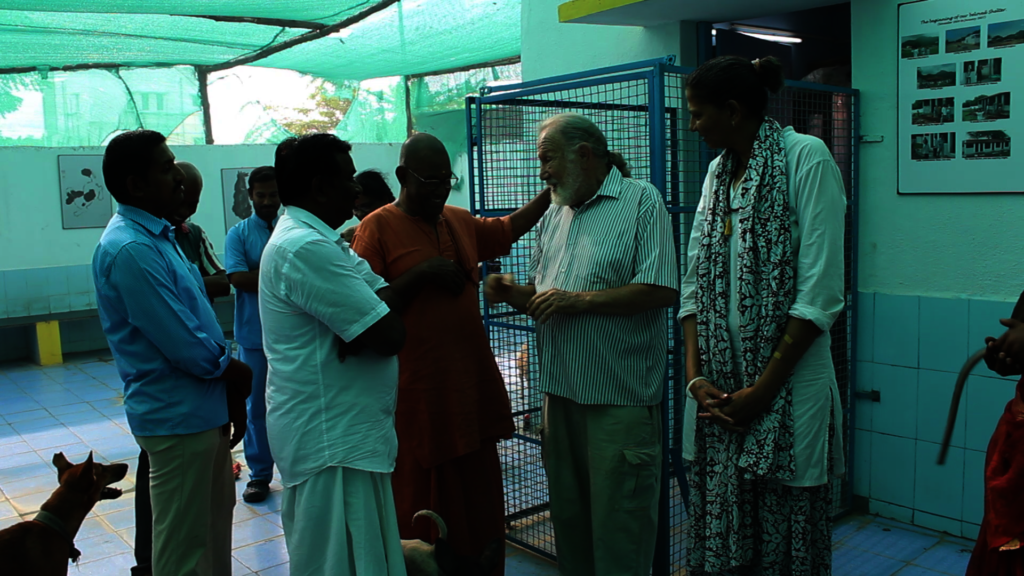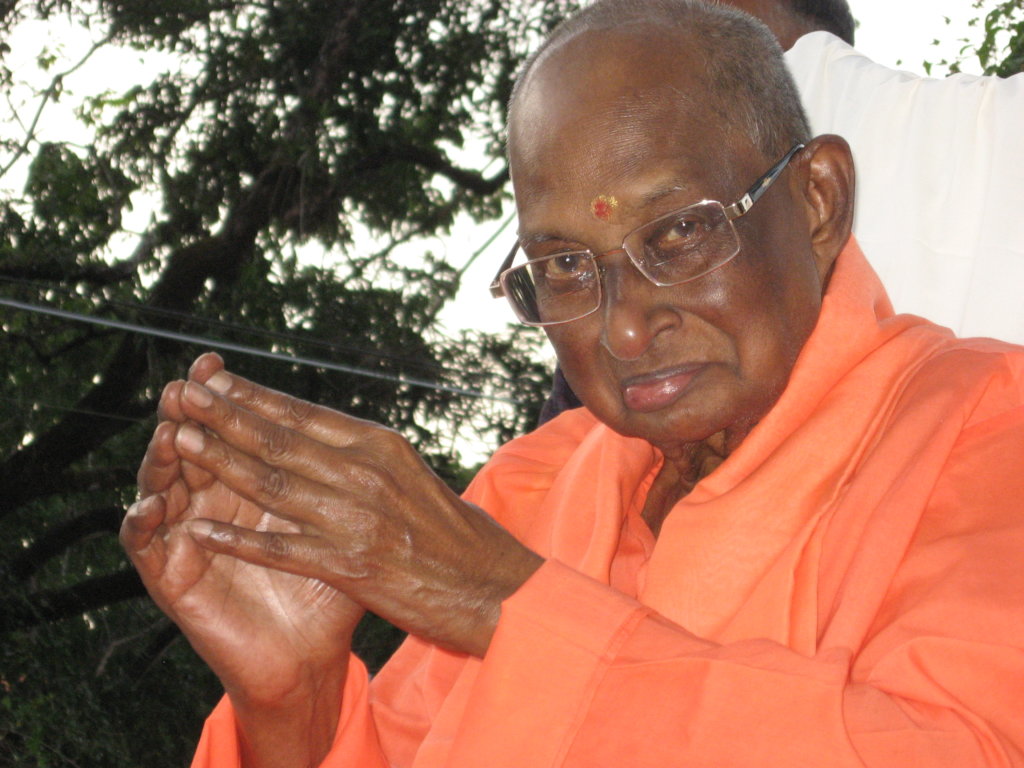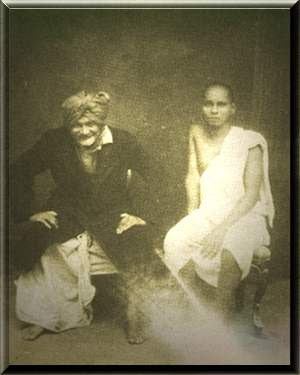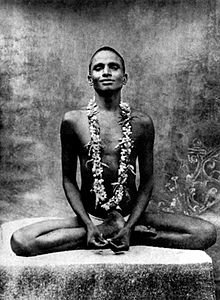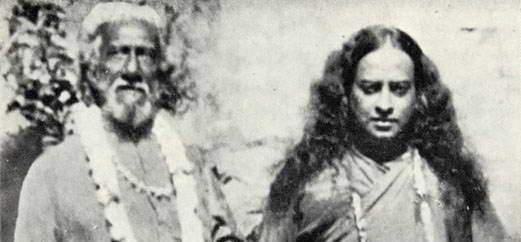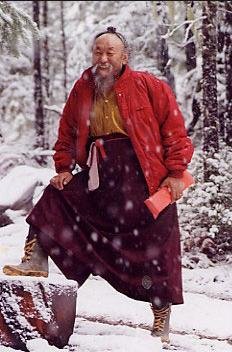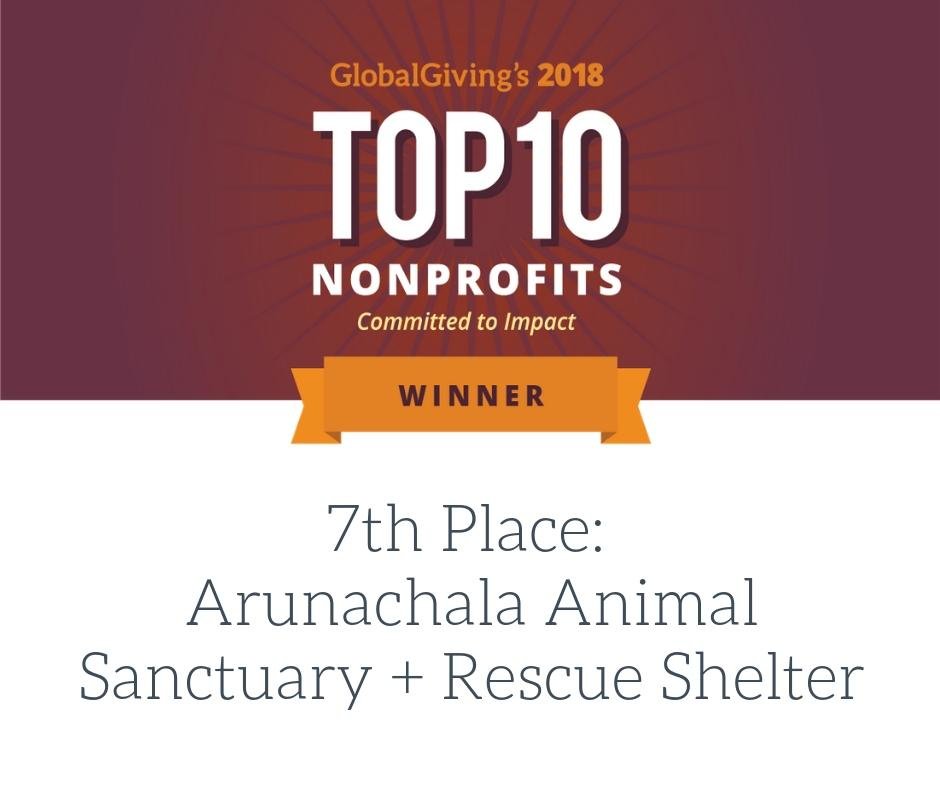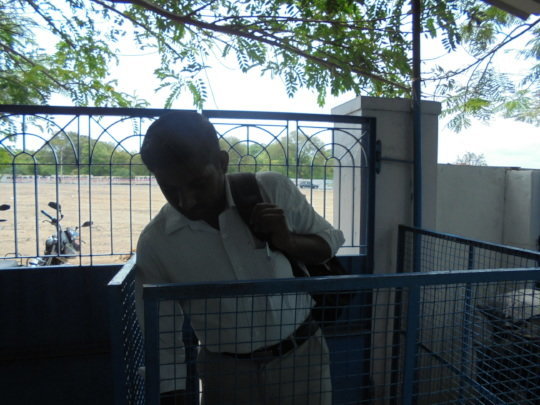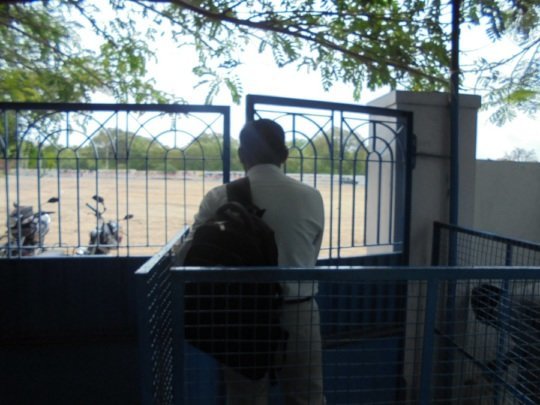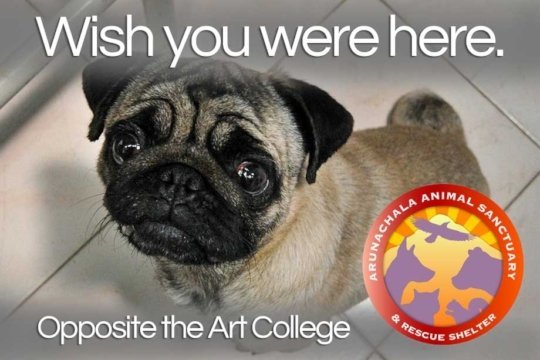 Links: