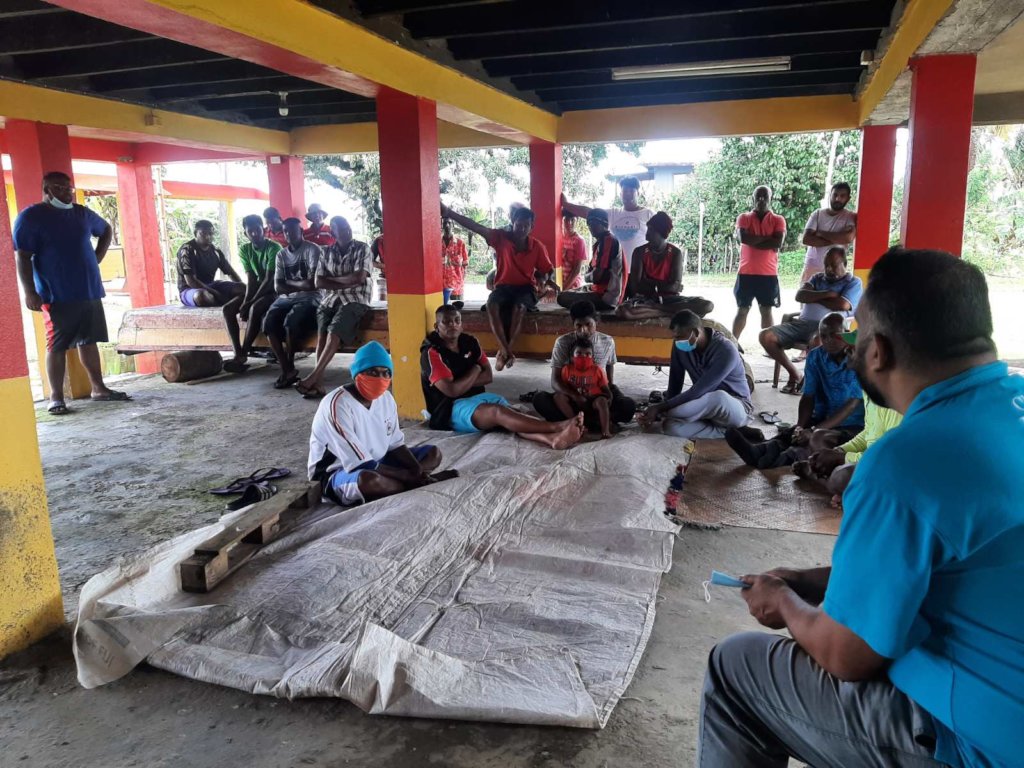 UNA Fiji Community Impact Project Report 28/10/2021
This is an update on the Community Impact Project 2021. Sadly, due to the Covid-19 Pandemic, our project
was delayed, however, after the traveling constraints were removed for the citizens of Fiji, we are able to
officially start the construction of the Project from Sunday, 7 November 2021.
In terms of Finance, UNA Fiji has collected $7,044.00 FJD. This is enough for Phase 1 of the Project which
includes the Jetty infrastructure construction. The money has been collected from numerous donors both
national and international. In preparation for the project, some members went to Waindova earlier this
month to have a talk with the residence about the construction of the jetty. The residence of Waindova had
agreed to provide the labor required to build the jetty, furthermore, in an agreement with UNA Fiji they
will incur all the overhead costs till the completion of the project.
Moreover, after the conversation with the residence of Waindova, the team also discovered that there is also
an indigenous village that is in close proximity to the jetty. Therefore, not only will this project help the 192
residence of the Waindova Village, but it shall also assist another 300 residence of the nearby villages.
Furthermore, it is expected that upon completion of Phase 1 of the Community Impact Project, the money
for the remaining half of the project will be collected.