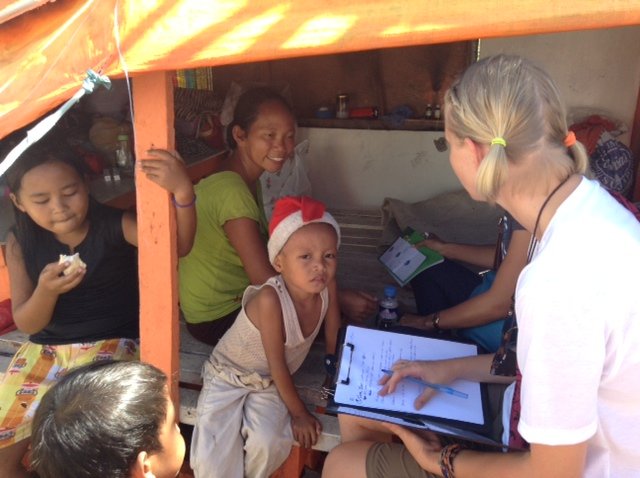 We hope you had a Merry Christmas and thanks so much to everyone who has set up recurring donations following our email on the 20th!
It's been a tough Christmas for many in Tacloban, but thanks to you we've been able to help survivors like Virginia get on the road to recovery. Virginia is a midwife, and she was delivering babies in the rain before you funded emergency shelter for her.
Your support means that survivors like Virginia know that the world hasn't forgotten them. This Christmas, your donations gave them the gift of hope. Thanks so much!
But while we're delighted by what we've achieved to date, recovery is just beginning. In 2014 we're looking at home building, on-going support to help survivors access medical care, support for schools in Tacloban, and much more.
We are ready to help hundreds more like Virginia in the New Year, but we can't do it without you.
This New Year, we hope you'll resolve to help us rebuild communities affected by the strongest Tyhoon ever to make landfall by setting up a recurring donation. Your monthly gift will help affected families rebuild homes, schools, and lives. When you set up your recurring donation before the ball drops and 2014 begins, GlobalGiving will match your gift.
Set up your monthly donation here
If you're not ready to commit to a monthly donation, your one-off donation, whatever its size, will be gratefully received.
Thanks so much, and we wish you a very Happy New Year!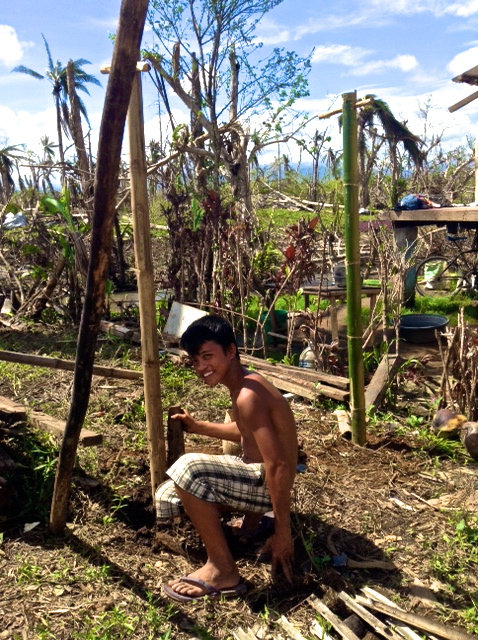 Links: