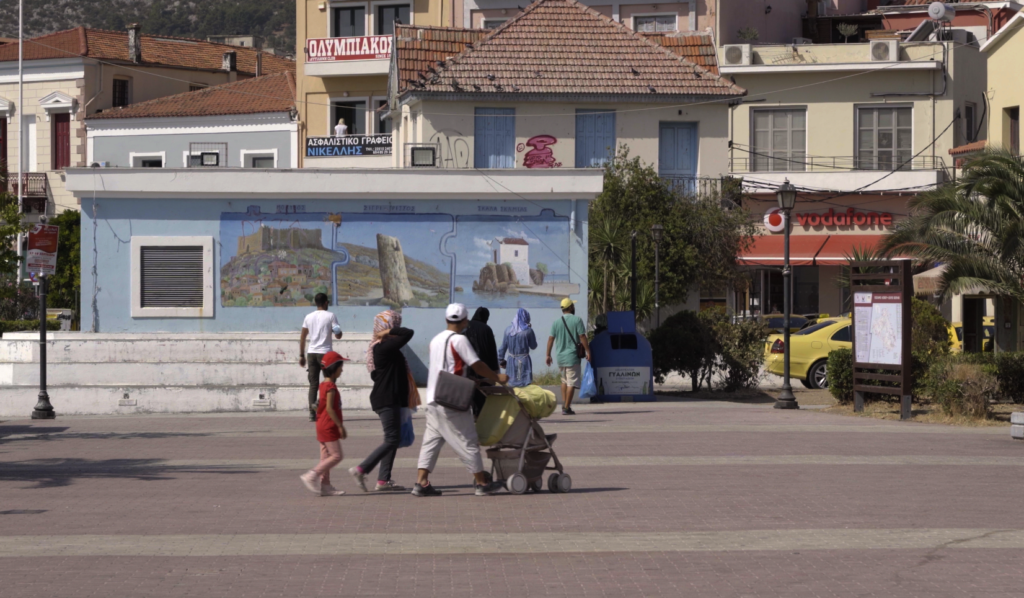 "My lawyer helped me with my case. [When I got my decision] I felt so happy. I couldn't even begin to describe this happiness"
- Mohammed, former unaccompanied child from Syria
2021 brought seismic changes to the legal landscape in Greece for those seeking asylum. They faced a hardening of attitudes at domestic and EU level and experienced an increasingly strict asylum process that emphasises speed and threatens the rule of law and access to justice.
ELIL responded to these challenges by expanding to meet a shifting need. In spring, we opened a new office in Athens where we have already provided legal assistance to hundreds of women, men and children.
Over the course of the year, our teams assisted over 1,600 people. They helped 100 people to be reunited with their families across borders and assisted in almost 70 age assessment cases, supporting children incorrectly registered as adults.
In 2021, our operations were supported by over 70 volunteers (remote and in-person). Our staff expanded with the addition of an Athens team (three lawyers, three interpreters and legal assistants). Their exceptional commitment has allowed us to adapt to challenging circumstances and provide continued legal assistance across Greece.
As we continue our work in the new year, our staff and volunteers remain committed to proving free, independent legal assistance. In response to the growing need in the north of Greece, where many legal actors have pulled out, we are in the process of launching a new project in Thessaloniki.
With resources to support those who have crossed Greece's dangerous land and sea borders increasingly limited, ELIL believes that it is important to act with speed to offer vital support where it is needed the most.
ELIL JOINT STATEMENT
In early January, ELIL's Supervisory Board published a statement expressing concern about the lack of access to legal assistance for those seeking asylum at the EU's borders and the limitations of the proposed New Pact on Asylum and Migration.
They called on the EU and member states to ensure that the principle of the right to asylum is at the heart of all policies, practices and legislative reform in the field of asylum and migration.