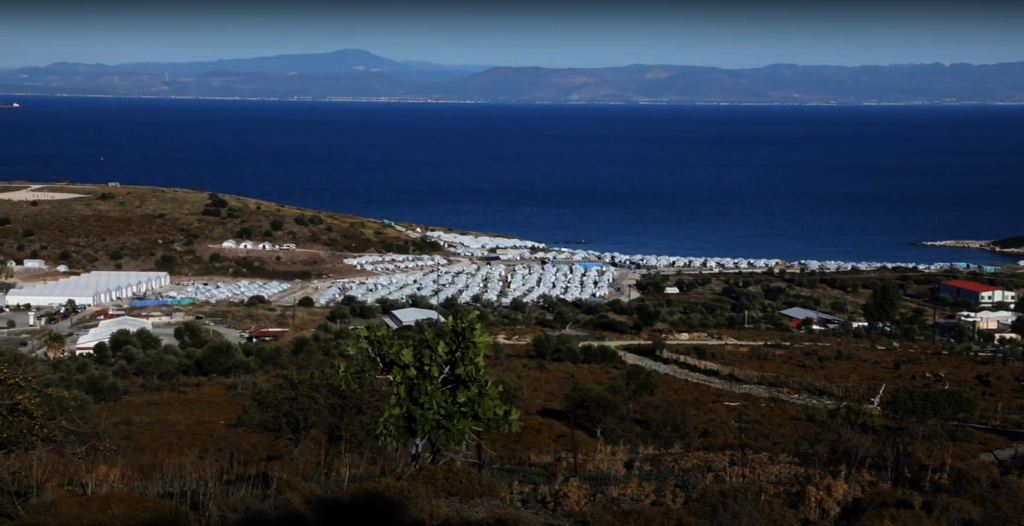 So far this year, ELIL has provided legal support to almost 800 people in Lesvos and Samos. On 24 May, we held the first consultation in our new office in Athens. Since then, the team has assisted 30 people, including those whom we had already met on the islands as well as new applicants.
In the past, people on Lesvos and Samos often asked whether we would be able to continue following their cases once they had travelled to the mainland. Our new project allows us to finally offer this continuity, as well as to expand our services to support other people in the capital.
-----------
Last month, Covid restrictions were gradually eased across Greece, although people in the camps on the Aegean islands remain under strict lockdown conditions. The number of asylum seekers on the islands has decreased significantly in the past few months. Just under 7,000 people remain on Lesvos, most of them in the new camp at Mavrovouni. In Samos, numbers have taken an even sharper dip: there are only 1,000 asylum seekers left on the island, and plans are underway to relocate them to a new, closed facility at Zervou.
The legal context continues to get stricter. Earlier this month, ELIL joined NGOs across Greece in calling for the repeal of a recent Greek Joint Ministerial Decision which designates Turkey as a 'safe third country' for people arriving from Afghanistan, Somalia, Bangladesh and Pakistan, as well as Syria. Nationals of these countries will now face an admissibility interview to determine whether they can 'safely' be returned to Turkey. If so, they will be returned without having their need for international protection assessed by the Greek authorities. We consider this sets a dangerous precedent and undermines the rule of law, both in Greece and Europe more widely, as it denies asylum seekers the opportunity to present their asylum case.
Practical challenges also remain. Interviews continue to be carried out with only one or two days' notice and often have a remote element, particularly in Lesvos. Moreover, following the non-renewal of a contract between the Greek government and a travel agency, the six-month deadline to travel expired for a number of people who had been approved for family reunification. While other countries agreed to accept delayed arrivals, the German Dublin unit communicated that the people in question would not be permitted to travel and would instead be required to pass through the asylum process in Greece, thereby denying them the opportunity to be reunited with their family members.