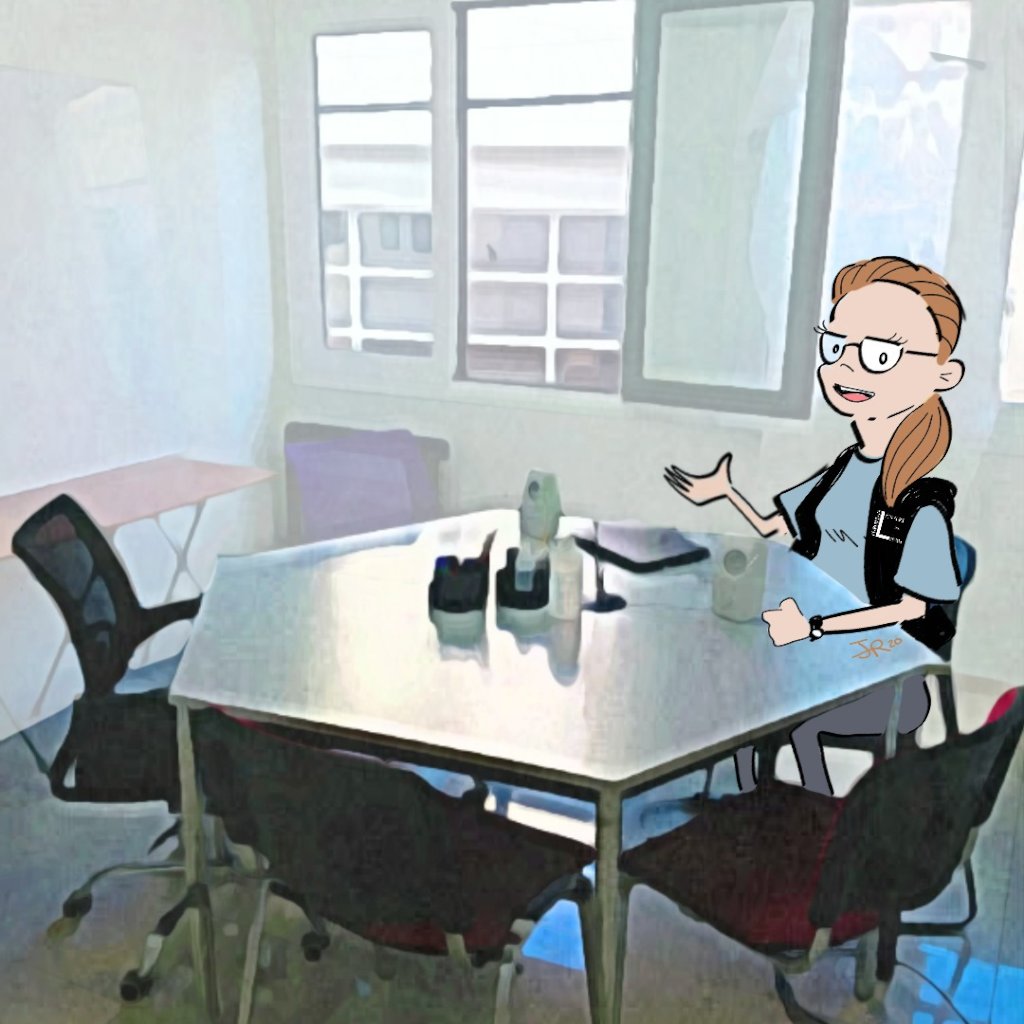 We are deeply indebted to the many people who have contributed their time to ELIL and supported us through donations and fundraising over the course of the past year. Their generosity enabled our end of year campaign to meet its target and helped us renew our commitment as we entered 2021.
Despite significant challenges that continue to erode legal access for people seeking asylum, over the course of 2020 ELIL provided legal assistance to almost 1,700 people, working on 679 cases. As well as helping almost 1,000 people to prepare for their asylum interview, we assisted 297 people with family reunification applications and supported in 76 age assessment cases.
During this time, the exceptional commitment of our wider community has allowed us to adapt to challenging circumstances and provide continued legal assistance to the refugees stranded on the Greek islands. Over the course of 2020, we implemented a remote legal consultations system, with experienced volunteer lawyers providing additional support from their respective countries. This allowed us to assist people even when in-person meetings were not possible and has bolstered our capacity despite the travel restrictions across Europe.
Our teams on Lesvos and Samos continue to work tirelessly to provide legal support to those who need it the most. Since the beginning of this year, ELIL has assisted 362 people, including 38 in family reunification and 36 age assessments cases.
In January, ELIL and other legal organisations on Lesvos issued a press release expressing serious concerns regarding access to state legal aid at the appeal stage. Despite this, notifications on negative asylum decisions are set to continue. Meanwhile, conditions in the new camp remain dire and access to services is limited.
On Samos, we were able to return to our Vathy office in February. We are grateful to Samos Volunteers for allowing us to hold in-person consultations on their premises while the ELIL office underwent repairs following the devastating earthquake that hit the island in October.
Thank You from the ELIL team for making our work possible.