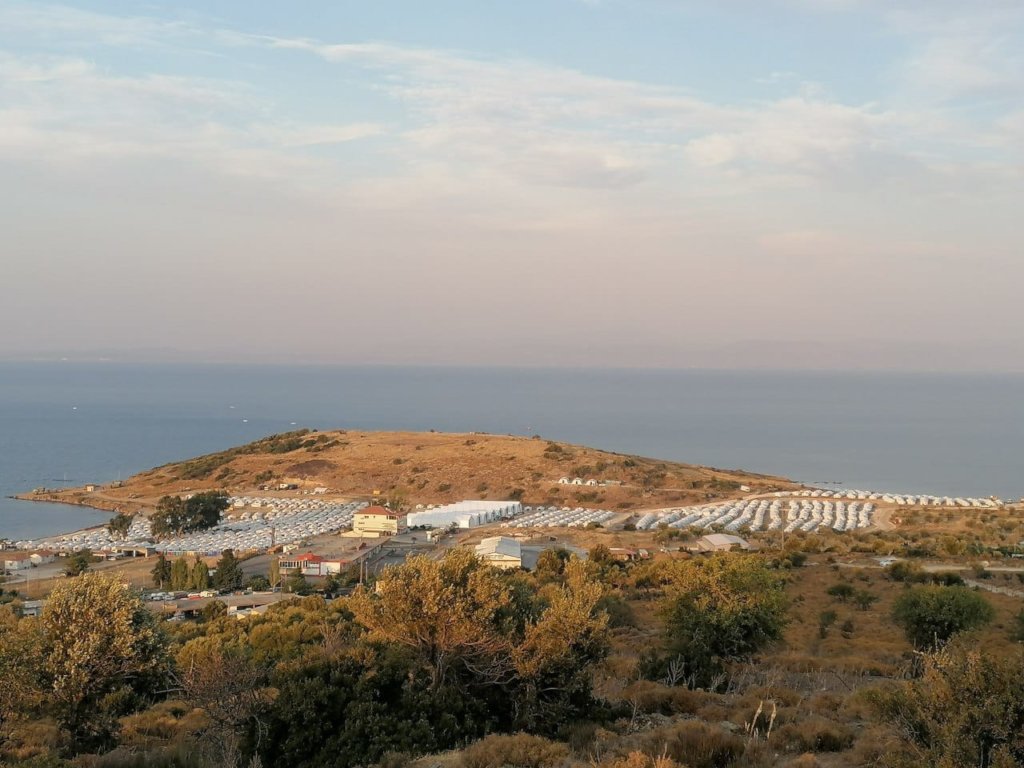 Although arrivals have dropped since the start of the year, tens of thousands of asylum seekers remain stranded on the Greek islands.
In September, a series of devastating fires destroyed Moria camp on Lesvos (including ELIL's field offices), displacing its over 12,000 residents. They have since been moved into a new camp near Kara Tepe, where poor living conditions have been compounded by flooding following the first autumn rains. There have also been relatively regular transfers of people from Lesvos to the mainland in recent weeks.
For legal organisations on Lesvos, access to the new camp remains a grave concern. There are currently no spaces available for legal consultations/protection activities that comply with confidentiality requirements and Covid-19 precautionary measures. NGOs have published a joint statement calling for a suspension of asylum procedures on the island until applicants are able to exercise their rights under a fair and effective asylum procedure.
Vathy camp in Samos has remained under lockdown since the first Covid-19 cases were detected on 15 September. On 12 October, the lockdown was extended with limited concessions. The asylum procedure and all asylum interviews are also suspended. As no asylum seekers are allowed to leave Vathy camp, we have been unable to provide any in-person consultations for over a month. On 30 October, a strong earthquake shook the island, damaging many buildings including ELIL's offices and killing two school children.
Over the past six months, ELIL has provided legal assistance to over 600 people, working on 350 cases. We helped over 200 people be reunited with family members elsewhere in Europe, enabling them to travel on from the Aegean islands, and supported in 33 age assessment cases.
Along with in-person assistance, our volunteer lawyers from across Europe have also begun to provide consultations remotely from home, ensuring that we are able to support as many people as possible despite lockdown restrictions and challenges to legal access.

In October, the Greece Pro Bono Collaborative, a joint effort between ELIL and six law firms, was selected as the recipient of three separate awards in recognition o its work to provide legal assistance in Greece. ELIL was also honoured to receive the 2020 UIA/LexisNexis Rule of Law Award.

This year has so far brought many challenges that have eroded legal access for asylum seekers in Greece, from the fire in Moria to the Covid-19 outbreaks on both Samos and Lesvos and the increasingly strict asylum framework in Greece. In this context, guaranteeing meaningful access to legal support is more important than ever. We take this opportunity to thank you again for your support.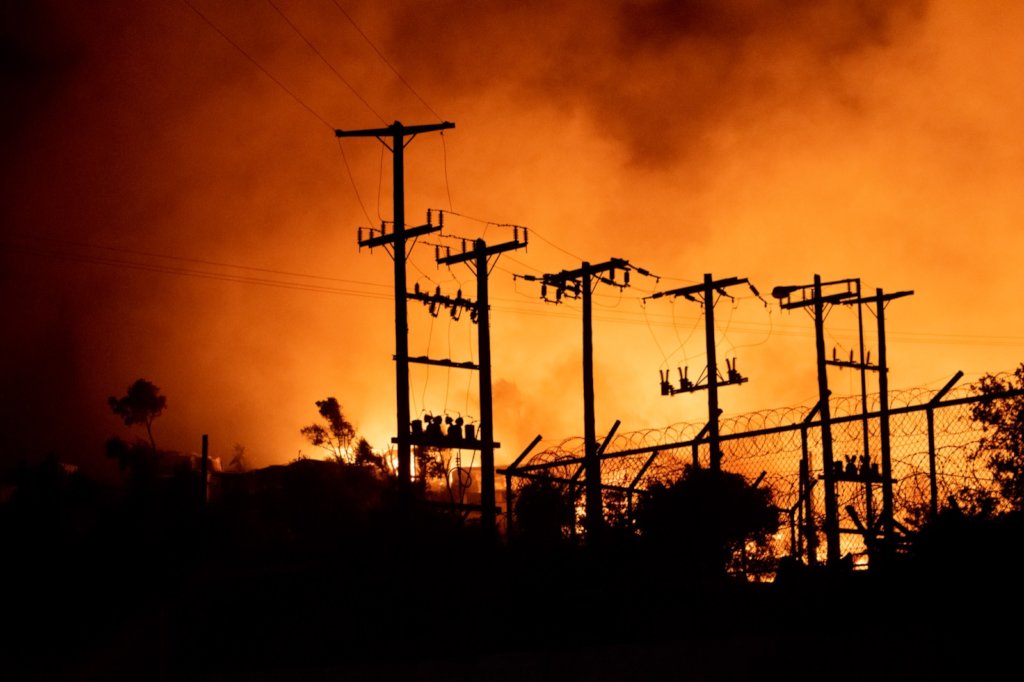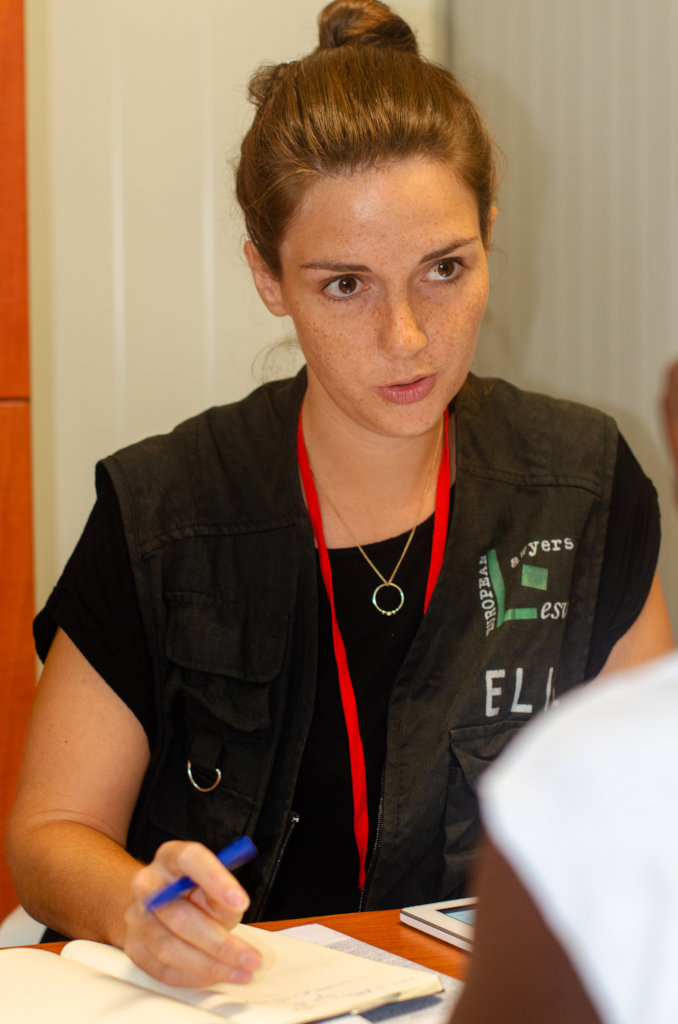 Attachments: