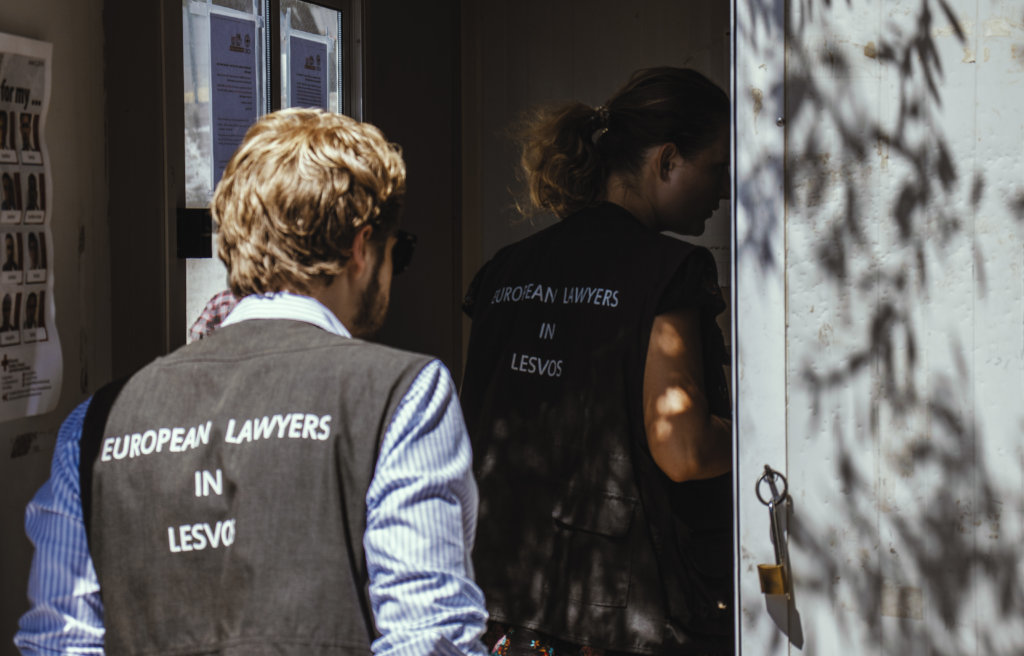 "I am very much looking forward to launching the Samos project. Over the past two months on Lesvos, I have had the opportunity to work closely with the team, building trust and learning from their excellent work. It has been fascinating to observe how much ELIL has developed since I was first in Greece, growing and expanding to meet the need for legal assistance. I hope to work with many friends old and new on Samos soon."
Anna Graff - Samos Project Manager
There are over 7,000 asylum seekers on Samos, most of whom have fled Syria, Afghanistan or Iraq in search of safety from war and persecution. Almost all of them live in Vathy camp, which has an official capacity of just 700. There is no state-provided legal aid available before the critical interview that determines whether or not they will be granted asylum. The only way an asylum seeker can receive legal assistance is therefore through one of the very few NGOs on the island.
The need for legal assistance on Samos is greater than ever, as currently there are only 5 lawyers working to support this vulnerable population, and the camp itself is more than 10 times over capacity. In particular, there is an urgent need to provide legal assistance to the estimated 400 unaccompanied/separated minors on the island, many seeking reunification with family. In addition, many unaccompanied minors are incorrectly registered as adults. Based on our experience in Lesvos, we estimate that we will be able to provide legal assistance to approximately 3,000 asylum seekers per year on Samos, through one-on-one legal consultations and/or group legal information sessions.
Over the past months we have been working hard to build a team (project officer, Greek lawyer, interpreters and communications officer) and ensure the sustainability of the expansion. The launch was delayed by lockdown measures imposed to limit the spread of Covid-19. However, with the project officer and Greek lawyer now in place on the island, consultations are set to start in the coming weeks.
We take this opportunity to thank you for helping us uphold the rule of law and protect the human rights of thousands of vulnerable people on Samos.
We would also like to remind you that July 15 is GlobalGiving Bonus Day: donations made to ELIL on this day will be matched up to 50%. If you are planning to renew your support, we would ask you to consider this date to do so.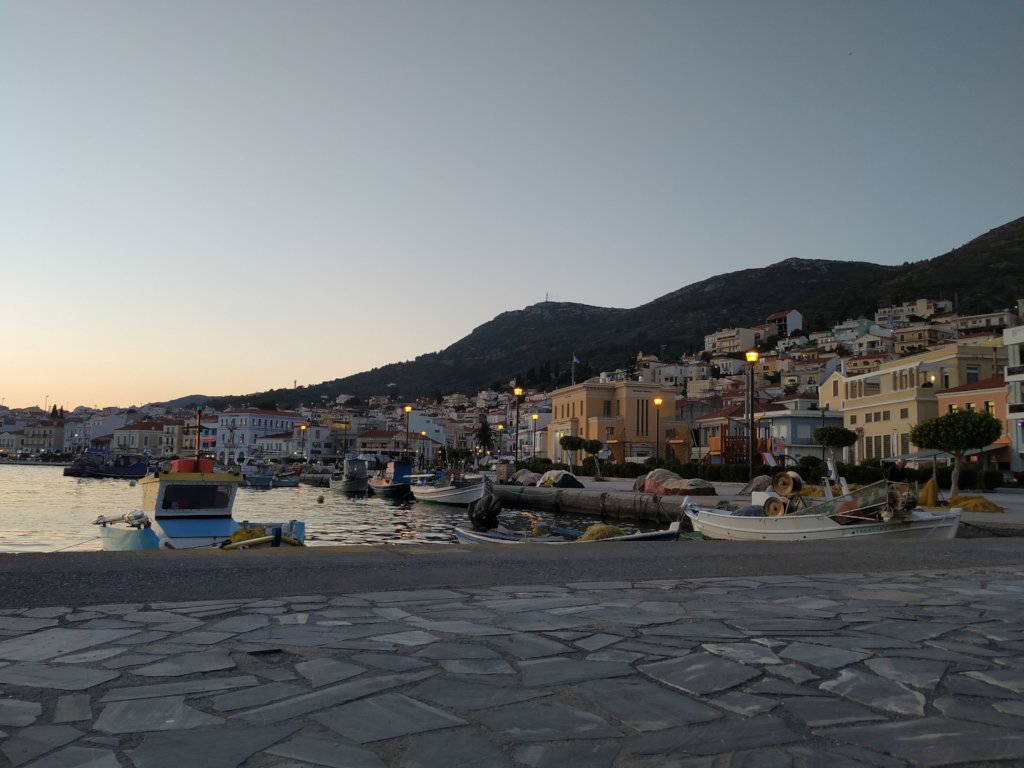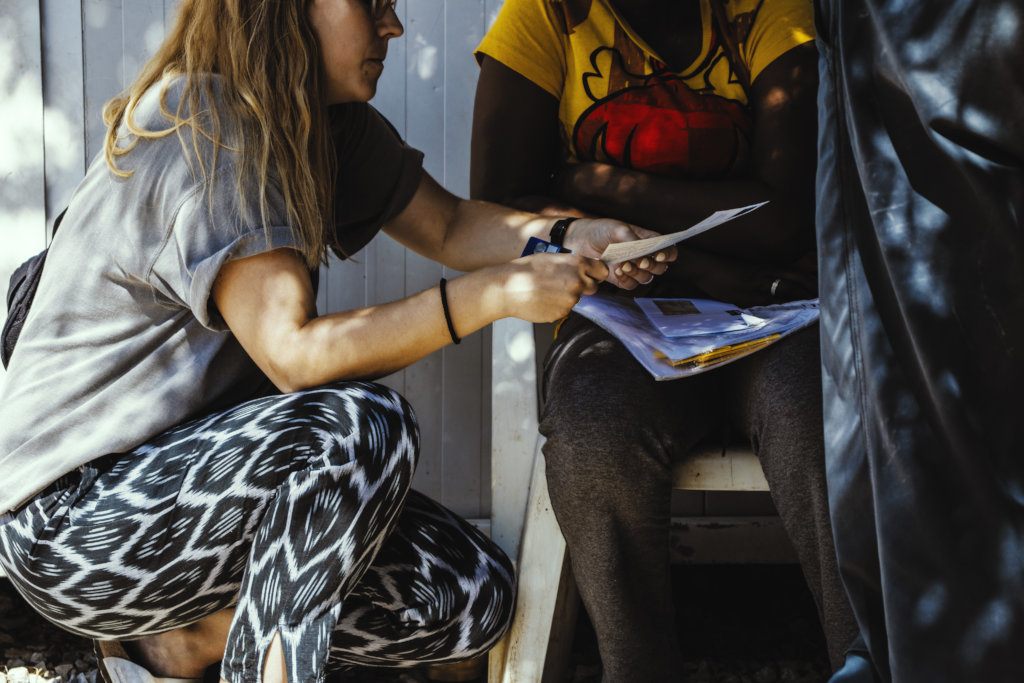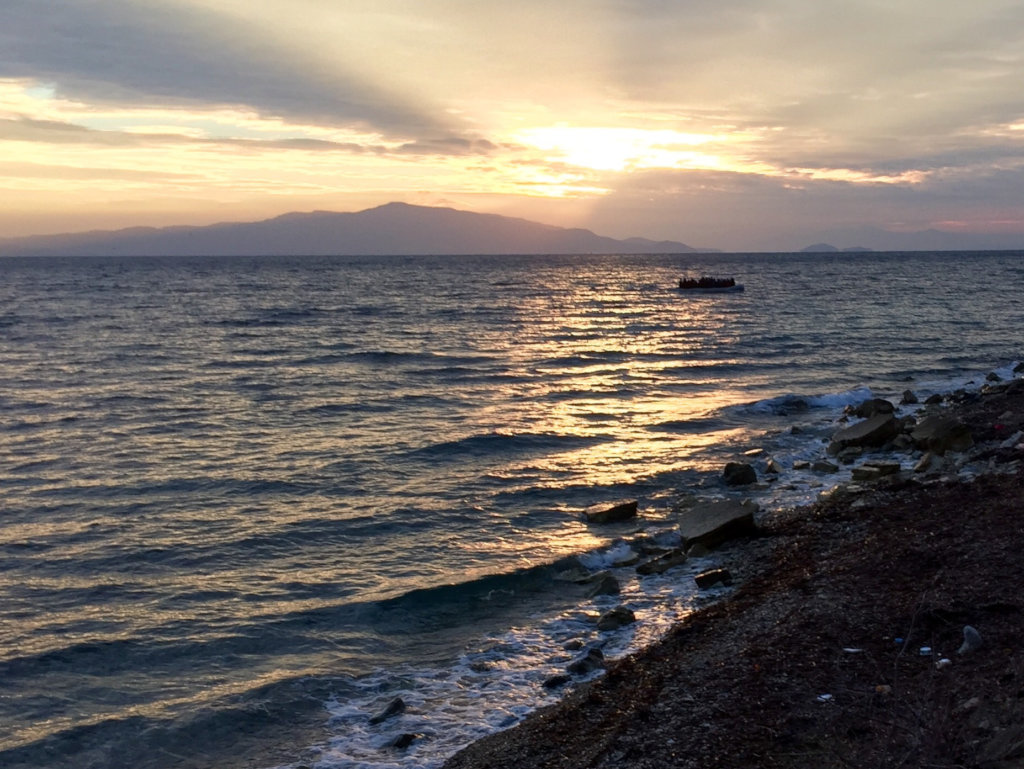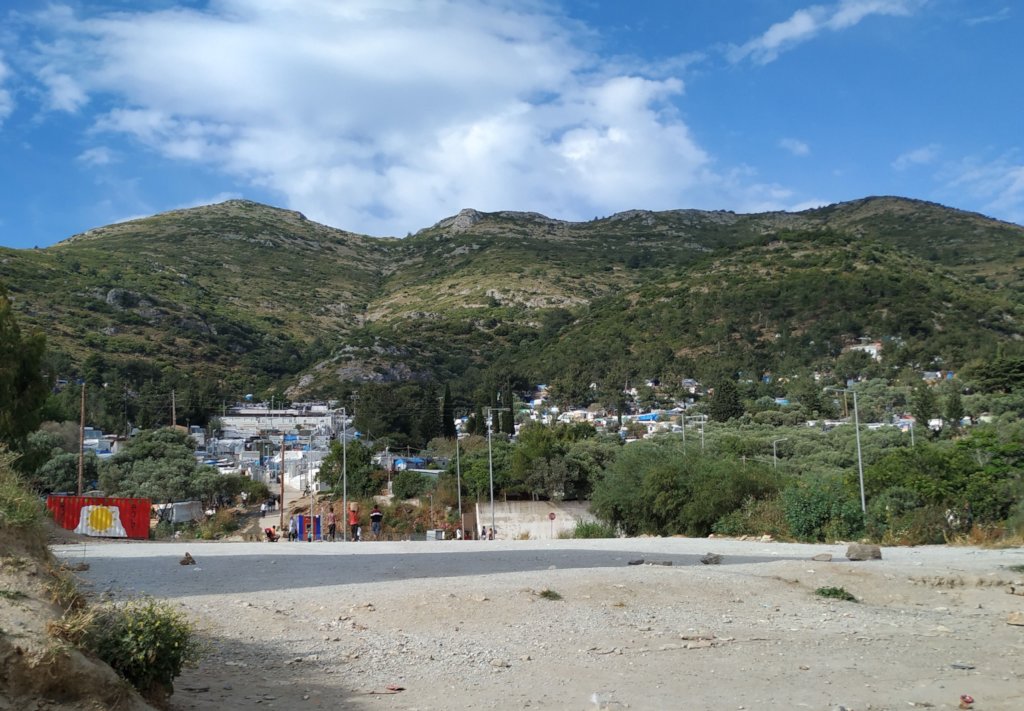 Links: