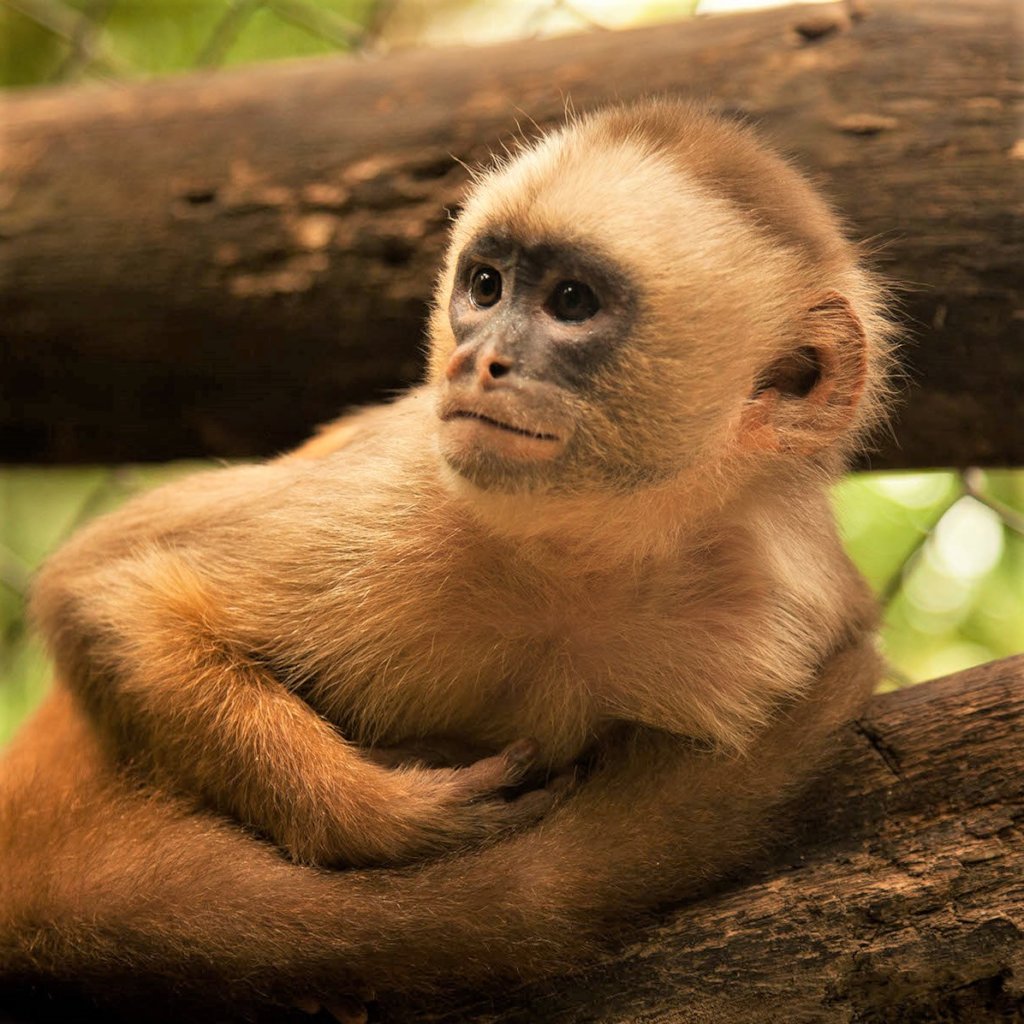 Dear CIWY Supporters,
CIWY continues to hang on without any new international volunteers since March. We cannot say thank you enough to all the donors who have helped us survive this period so far.
CIWY is certainly not operating at full capacity – many animals are missing their daily jungle walks, going only once a week now or not at all. But we have managed to keep all 500+ animals safe, well-fed and healthy.
The Jean Sainsbury Animal Welfare Trust in the UK generously sent £7500 in support, and many organizations chipped in to help us fight the recent forest fires.
We look forward to welcoming back volunteers once it is safe to do so. In the meantime, thank you for keeping us afloat with your support! Even the smallest donations make a difference. Please stay tuned for matching opportunities on Giving Tuesday, coming up December 1.
Thanks and all the best,
CIWY/FIWY
…
A nuestros seguidores:
CIWY continúa arreglándoselas sin nuevos voluntarios internacionales desde marzo. Definitivamente no podemos agradecerles lo suficiente a todos los que han donado durante este tiempo para que logremos salir adelante hasta ahora.
Sin duda, en CIWY no hemos estado operando a nuestra máxima capacidad - muchos animales se han perdido de sus caminatas diarias por la selva, yendo sólo una vez a la semana o dejando de salir por completo. Sin embargo, hemos logrado mantener a todos los 500+ animales a salvo, bien alimentados y saludables.
El Fondo Jean Sainsbury para el Bienestar de los Animales (Jean Sainsbury Animal Welfare Trust) en el Reino Unido, de manera muy generosa envió como apoyo £7500 y muchas organizaciones contribuyeron en el combate a los recientes incendios.
Esperamos con ansias dar nuevamente la bienvenida a voluntarios una vez que sea seguro hacerlo. Mientras tanto, ¡queremos agradecerles por mantenernos a flote con su apoyo! Inclusive la más pequeña de las donaciones hace la diferencia. Por favor manténganse atentos a las oportunidades del "Giving Tuesday" (Día para Dar) este próximo 1 de diciembre.
Les agradecemos a todos ustedes y les deseamos todo lo mejor,
CIWY/FIWY