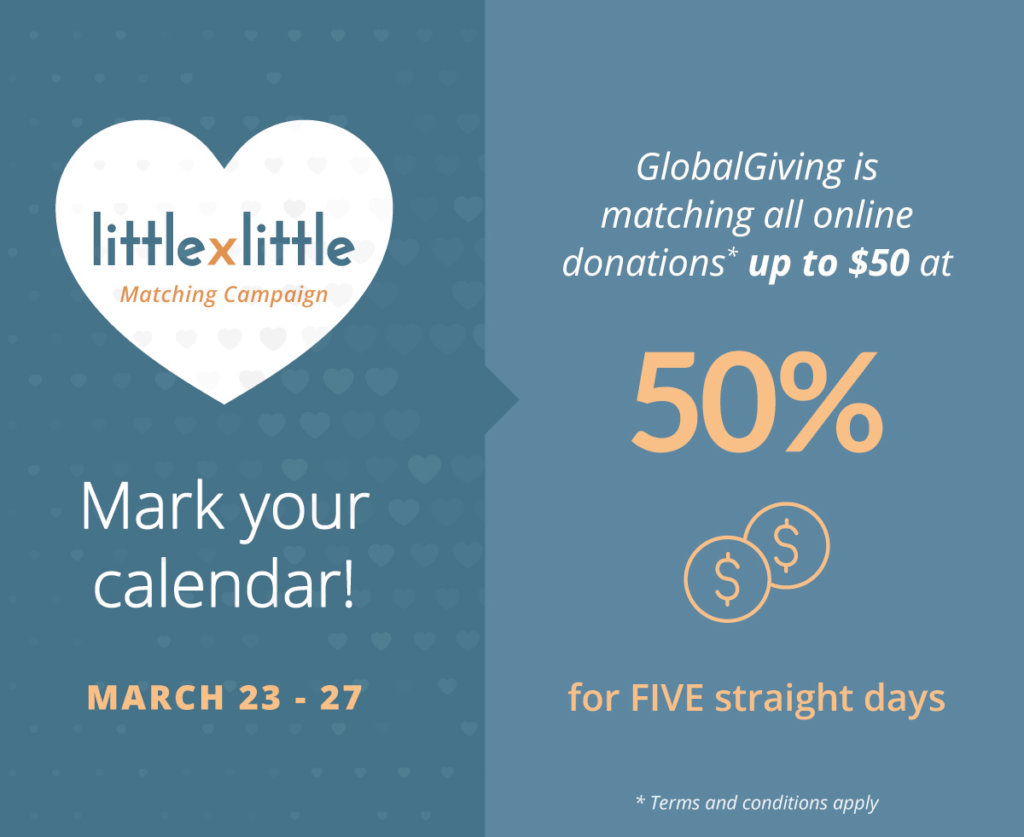 Dear CIWY supporters,
We hope that you are all safe and secure during this devastating world-wide pandemic. Here in Bolivia, life had just begun to stabilize in regards to the socio-political crisis when this new disaster upended our normal operations once again.
CIWY's wildife sanctuaries rely heavily on volunteers, many of whom come from countries all around the world. Even though we currently have an URGENT need for volunteers at all three sanctuaries, we had to suspend our volunteer program in order to help prevent the spread of Covid-19.
Volunteers provide invaluable support, not only with their work to directly care for the rescued animals, but also with their volunteer fees, which contribute towards animal feed costs as well as volunteer accomodations.
Please consider donating this week, during GlobalGiving's "Little by Little" matching campaign. From March 23rd to 27th, GlobalGiving will match all donations up to $50 at 50%. (If you give $50, GlobalGiving gives $25, so CIWY receives $75).
Thank you for keeping Bolivia's vulnerable animals in your hearts during this difficult time.
All the best wishes,
The CIWY and FIWY teams
---
Estimados amigos de CIWY:
Esperamos que todos estén a salvo durante esta devastadora pandemia mundial. En Bolivia, la vida acababa de comenzar a estabilizarse con respecto a la crisis socio política cuando este nuevo desastre volcó nuestras operaciones normales una vez más.
Los santuarios de fauna silvestre de CIWY dependen en gran medida de voluntarios, muchos de los cuales provienen de países de todo el mundo. Aunque actualmente tenemos una necesidad URGENTE de voluntarios en los tres santuarios, tuvimos que suspender nuestro programa de voluntariado para ayudar a prevenir la propagación de Covid-19.
Los voluntarios brindan un apoyo invaluable, no solo con su trabajo para cuidar directamente a los animales rescatados, sino también con sus honorarios de voluntariado, que contribuyen a los costos de alimentación de los animales y al alojamiento de los voluntarios.
Por favor considera donar esta semana, durante la campaña de equiparamiento "Poco a Poco" de GlobalGiving. Del 23 al 27 de marzo, GlobalGiving igualará todas las donaciones de hasta US $50 al 50%. (Si donas $50, GlobalGiving otorga $25, por lo que CIWY recibe $75).
Gracias por mantener a los animales vulnerables de Bolivia en sus corazones durante este momento difícil.
Los mejores deseos,
Los equipos de CIWY y FIWY