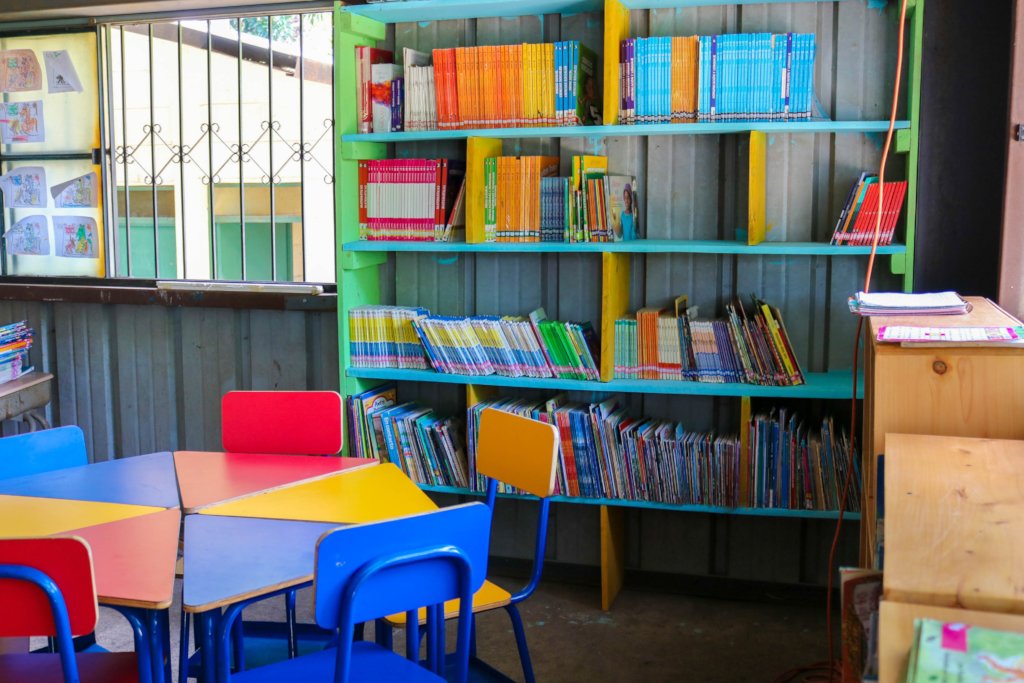 Over the past few months, our community here in Santiago Atitlán has experienced a number of big changes as the COVID-19 pandemic wears on. In accordance with government restrictions, most of our typical in-person programming has been suspended. Only small, socially distanced, masked, and outdoor workshops are permitted at this time. In addition, the physical school buildings have been closed since March of 2020.
Students finished last school year remotely, and just this month, are once again beginning remote classes for the new school year. The nearly 100 students that Pueblo a Pueblo sponsors ranging from primary school all the way up to university have faced immense academic challenges during the pandemic. Due to varying levels of internet and technology access, public schools in the Santiago Atitlán community opted for printed out instruction and worksheets rather than strictly online learning. Teachers continue to support students, however being unable to physically be at school limits student access to the library projects that Pueblo a Pueblo supports.
Under such challenging circumstances, we are so proud of the resiliency and dedication to education that our students have displayed.
This past year, fifteen sponsored primary school students graduated from sixth grade, and are choosing to continue with their studies in middle school. This is an outstanding accomplishment here in the Department of Solola where only 14% of students complete primary school*.
Although our library projects are currently not operating due to government restrictions on school reopenings, we are doing all we can to support the overall education of our students. We hope that as conditions improve and government restrictions ease to allow for some hybrid learning, our book lending, storytelling, and library activities can resume as well.
Until then, we are happy to have such bright, dedicated students to celebrate. We hope that you celebrate their achievements alongside us, as your support is invaluable to our student's success. Thank you for sharing Pueblo a Pueblo's vision of literacy and education as powerful tools for pushing communities forward!
*Guatemala National Institute of Statistics 2018