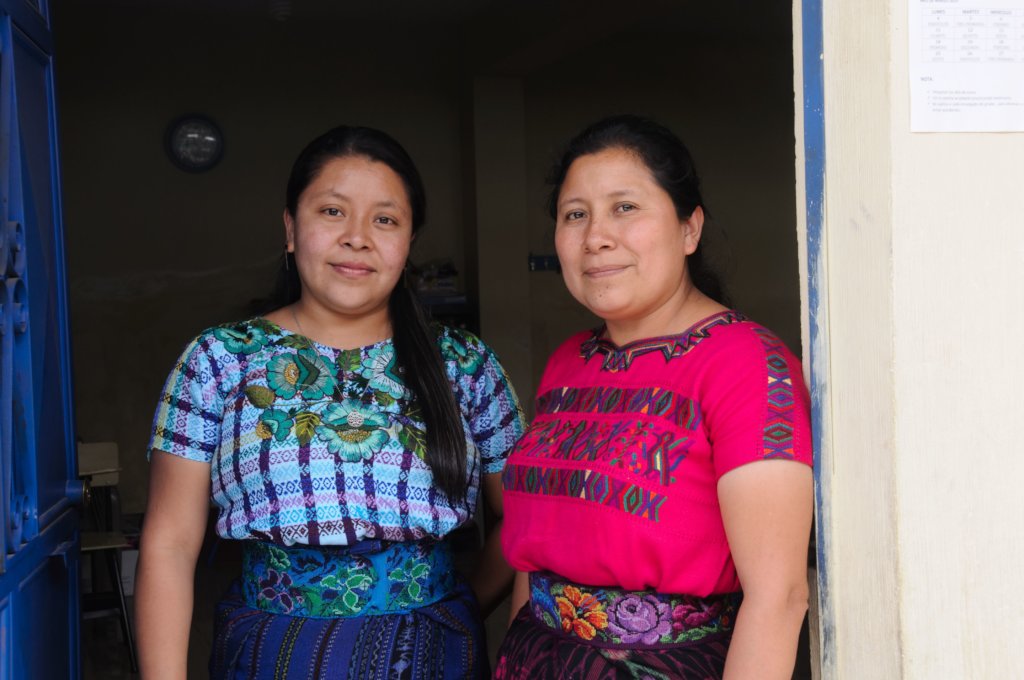 Our team is ready to start a brand new school library this year...and we need your help!
When Pathways to Literacy Project Consultant Rebeca Sosof started her search for a new partner school, she didn't look far from Santiago Atitlán. "I want to make sure we are doing what we can to support public schools close to home," she says. When she contacted our institutional partners at the Guatemalan Ministry of Education for recommendations, they suggested she reach out to the principal of Tzanchaj No. 2 Primary School.
Rebeca was eager to partner with Tzanchaj; Pueblo a Pueblo already has a strong working relationship with the school. Pueblo a Pueblo has collaborated with the school to establish an organic school garden, lead healthy cooking classes, carry out sanitation improvements, and support local students with scholarships."This is an opportunity to provide students with integrated support," Rebeca explains. "The new library will complement the effects of the other projects to give Tzanchaj students access to a high-quality education." The project would benefit all 252 students—preschoolers to sixth graders—who attend Tzanchaj No. 2.
When Rebeca contacted the school, Principal María Magdalena Damián Tziná responded that she would be thrilled to collaborate on creating a library—the first library ever at Tzanchaj No. 2! Magdalena invited Rebeca to the school for a visit and showed her the office that they will transform into a library with Pueblo a Pueblo's help.
"My teachers and I are willing to work hard to build a better school for our students—even on our own time, even on a volunteer basis," she told Rebeca. "We've done it before, we're doing it now, and we'll do it again. Our biggest problem is that as much as we ask, we don't receive the funding we need from the government."
During Phase 1 of the project, Pueblo a Pueblo will provide the school with the resources it needs to build a brand-new library. Our Pathways to Literacy team will deliver a set of reading materials, carefully picked to be appropriate for the range of ages and reading levels among Tzanchaj students. From there, our team will help the school train a librarian and work with teachers to integrate the new library resources into their teaching.
But first, we need your support. "Our partnership with the school is all in place," says Rebeca. "Now we just need funding to get started." Your donation of $50 puts ten books on the shelf at this brand-new library. Help Pueblo a Pueblo build Pathways to Literacy at Tzanchaj No. 2 Primary School!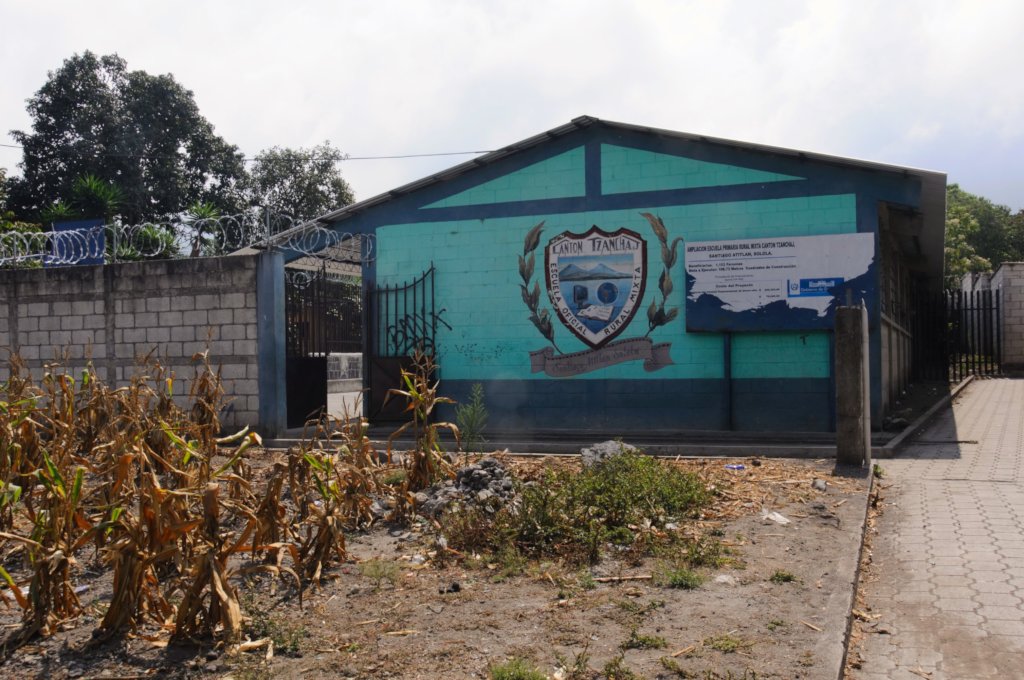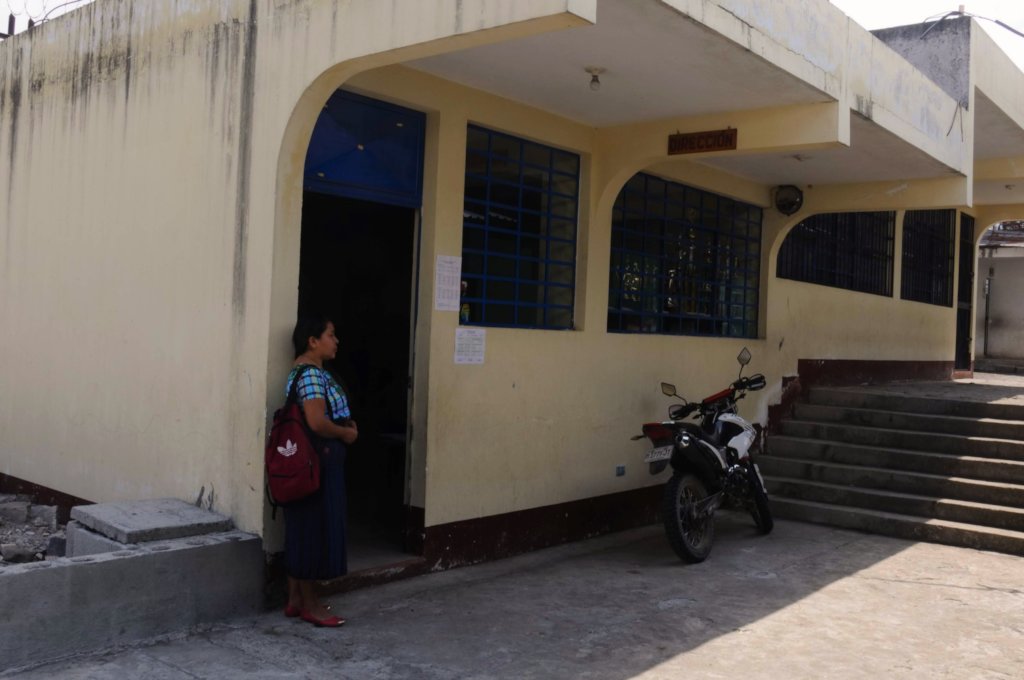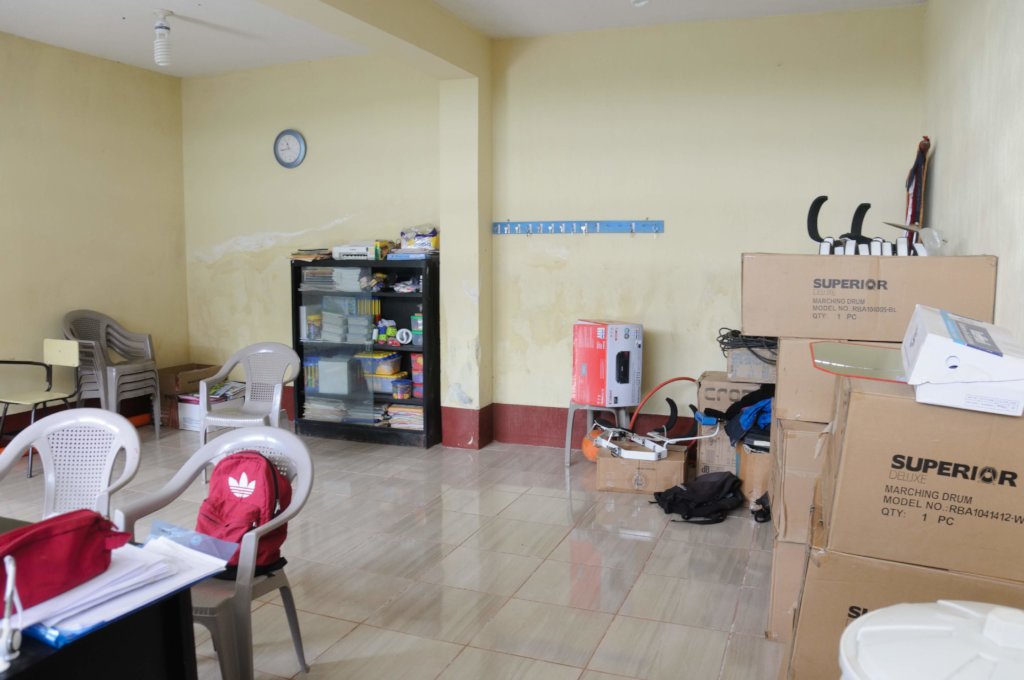 Links: