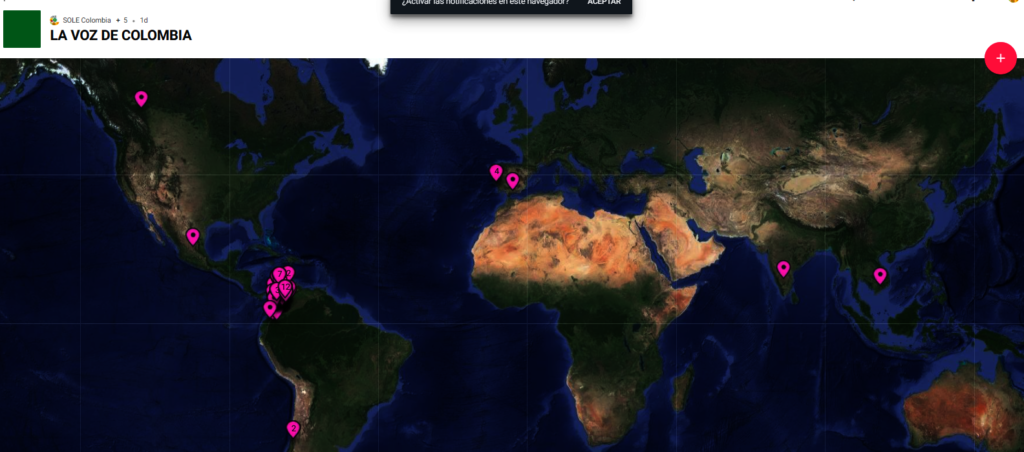 Dear SOLE Colombia friend,

The last months have been intense and awesome at SOLE Colombia. This year is the 75th. Anniversary of the United Nations and we have been invited to join the great worldwide conversation about the future we want (https://www.un.org/en/un75).

The actual worldwide situation has been challenging, but has also brought some new opportunities for the people to connect and talk in new and different ways. At SOLE Colombia we are happy to be part of this iniciative, that has been also an opportunity to bring people together from different parts of the country to do SOLE and start a conversarion. The SOLE methodology is a great fit to begin a conversation basing on Big Questions, and many diverse people have also diverse questions about the fufure. We want the voice of Colombia on this great conversation to be the most authentic as possible and give as many people as possible the chance to talk and have their voices being heard. That's why we shared this invitation to SOLE ambassadors, grannies from The Granny Cloud (a network of volunteers from all ages and genders), and also new people interested in SOLE and in talking about the fufure.
Teachers, librarians, community leaders, students, parents, and many other people from other profiles have joined in and started their own conversation by using their own questions about the future. Excepeting a few people who had the chance to come together in person to talk, all the conversations have been remote until now, where SOLE ambassadors, grannies and the participants, have had the chance to do a Virtual SOLE using StartSOLE (www.startsole.org) and do an asynchronous conversation using Loomio (www.loomio.org).
For all of our process during the last months, the Playground in The Cloud has been a common place where people can find, not only the tools and route to start a conversation on their own about the future, but also to see what has been happening all over Colombia, like you can see here on our map: https://parqueenlanube.padlet.org/solecolombia/lavozdecolombia.
Beyond UN75, we are motivated to continue the conversation about the fufure. We know the importance of bringing people together from many different backround to talk and take action towards that shared future we long for. We have to start now and we hope we can do it together by offering new spaces and grwowing this network of communities and different people all over Colombia and the world.
Thank you for believing in us and contributing to mantain, not only The Playground in The Cloud, but all the work that we do at SOLE Colombia.

If you would like to join the conversation about the future we want or know more about the work at SOLE Colombia, please write us a message to hola@solecolombia.org.

Thank you!

Stay tuned and stay healthy.

Warm regards,
Sanjay Fernandes and Maryam Tertel
SOLE Colombia Team
www.solecolombia.org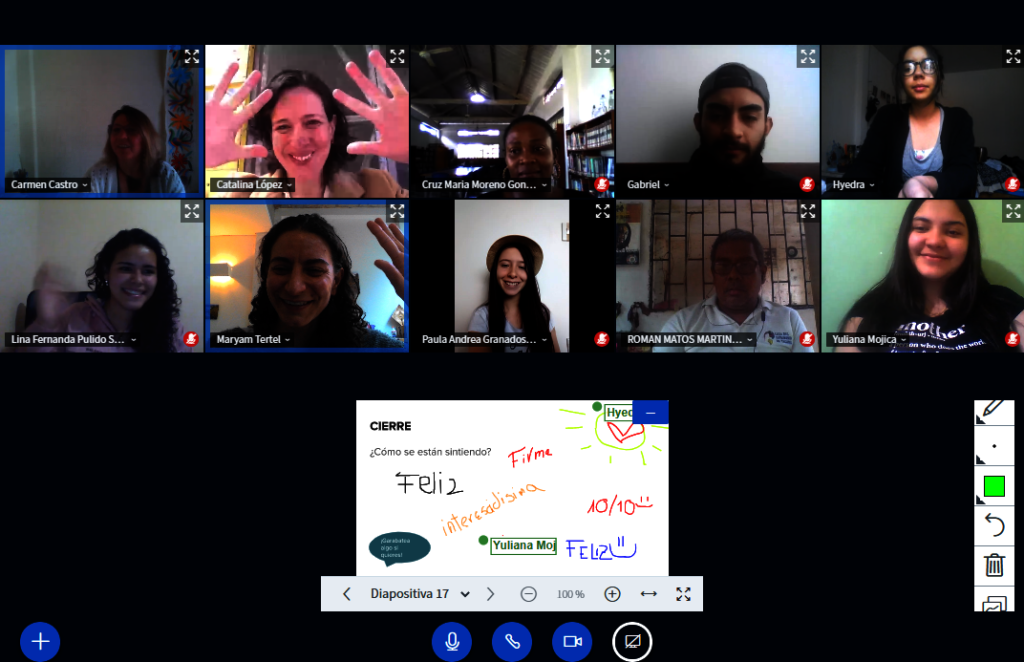 Links: