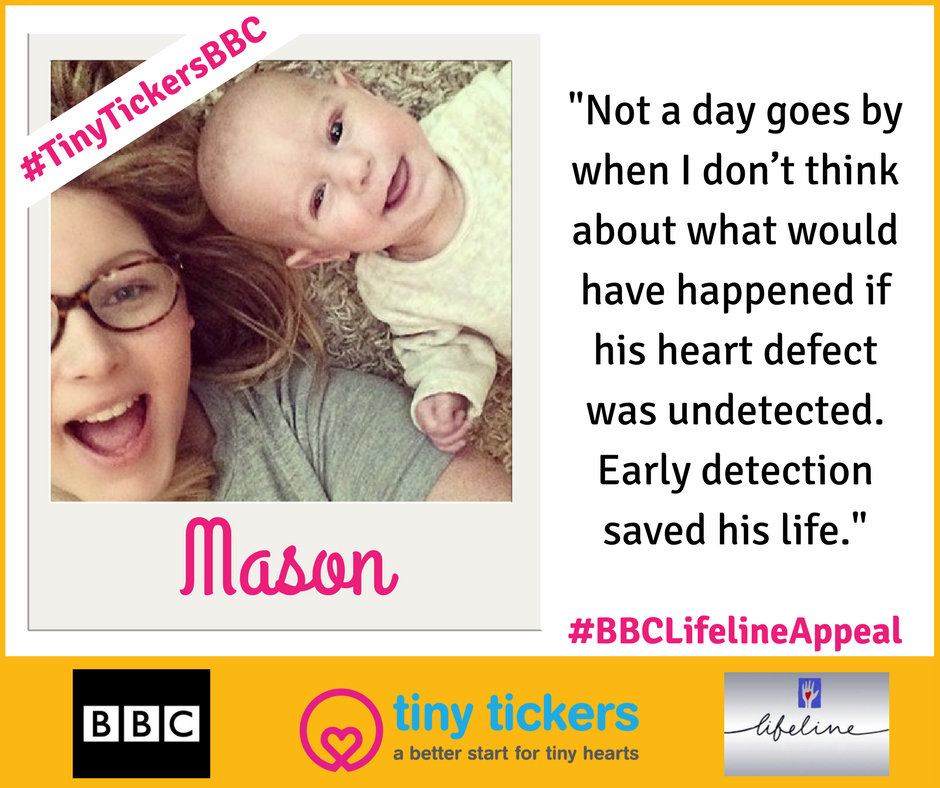 Dear Wonderful supporters,
Thanks to your continued and genrous support- once again Tiny Tickers has been incredibly busy improving prenatal detection rates by providing training and information to sonographers so they are better able to detect heart defects during pregnancy scans.
This quarter we have trained In Northern Ireland, training 90 Sonographers across 13 hospitals benefitting 24,500 babies per year. We are just about to start a West-Midlands training programme.
We consistently get very positive feedback from sonographers, who truly value the specialist training we can provide.
"A referral was sent through this week from a sonographer who had recently received training from Tiny Tickers. They had identified a 3 vessel abnormality* in a baby's heart and they were absolutely spot on. It was quite a subtle abnormality that the sonographer probably wouldn't have recognized before having Tiny Tickers' training."
Jan Forster, Consultant Congenital Sonographer, Leeds General Infirmary, March 2016
"We recently received training facilitated by yourselves. I just wanted to thank them and for this fantastic opportunity. The foetal heart is an area that causes us concern and we strive to improve, so to receive such specialised training was fantastic. The girls were fantastic at their job, so patient and wonderful teachers. We feel very honoured to have had them in our department and they are welcome back any time."
Catherine, Sonographer April 2017
Information provision:
We are very near the completion of two training modules and a sonographer's tool kit.
Module one is for midwives to understand the benefits of prenatal counselling and how it is important for them to broach this subject with women. Tiny Tickers research has shown that 75% of women know nothing about Congenital Heart Disease (CHD) before their 20-week scan and are therefore totally unprepared.
Module two focuses on types of CHD and what midwives may recognise after the baby is born (tying in with Think HEART, please see below)
Tiny Tickers are working with multiple professional bodies (including midwives) who are with women all through their pregnancy and beyond, helping them to become totally equipped to give information. A sonographer may only see the woman twice during her pregnancy, therefore having Midwives understand and utilise these modules will ensure an improvement the detection rates of CHD
The Sonographer tool kit is a paper based kit summarising the training, offering hits and tips, images of various CHD's - so sonographers have information at their fingertips, as and when they need it. We did research into the best way to keep sonographers informed and although all the information will be available online, the tool kit is paper based (rather than an app or online) as many sonographers won't be able to access the internet within a hospital and often need information there and then. The kit will also contain extra resources to share with other sonographers and patients- such as posters, and postcards.
Tiny Tickers also tried to promote the work we do through professional publications, we are just about to have an article published in the Midwives magazine.
Improving neonatal detection rates
Tiny Tickers continue to campaign for pulse-oximetry machines in hospitals, to date we have successfully placed one machine in Good Hope hospital, Sutton Coldfield. We are currently looking for funding to place more.
Increasing postnatal detection rates
We provide a safety net for the 1,000 babies sent home with an undetected heart defect by increasing awareness of the signs of early heartfailure in babies through our Think HEART campaign.
The Think HEART campaign is a really easy way for parents and health professionals who aren't cardiac specialists to know the key signs that a baby may have an undiagnosed heart condition.
We piloted a very successful mailing to doctors' surgeries across the UK, receiving a great level of engagement with over 8,000 pieces of materials requested for use by medical staff and for promoting to patients. This campaign will be repeated again this summer.
In additional to raising awareness within the medical sector we are also now testing a (regional) pilot to child focussed companies such as nurseries, Sure Starts, soft-play centres. We are asking staff to become heart champions by training staff to learn the 5 key signs and symptoms and promoting the campaign to their customers.
We've were very lucky to be awarded the BBC Lifeline appeal of the month of May and have ensured that our think HEART message is a core part of this appeal. Please take a moment to watch it
We produced this simple but effective Think HEART video http://www.tinytickers.org/support-info/think-heart/. This has been viewed over 40,000 times.
Lastly we continue to send out Think Heart cards on request.
Supporting the families of babies with CHD.
Family Experience videos
This year we produced eight videos to support families, two of which have been publicised and the rest to be promoted within the next month.
Finding Out Your Baby Has a Heart Defect During Pregnancy
Finding Out Your Baby Has a Heart Defect After They Are Born
Telling Friends and family
Living with CHD
A sibling's perspective
Preparing for surgery & being in hospital
Having more children after having a child with a heart defect
Dealing with a baby's death
In the last two months, these videos have been viewed 5,270 times combined. They are available on our website, YouTube channel and via social media (Facebook).
http://www.tinytickers.org/support-info/family-experience-videos/
Parent Facebook Group
We have recently set up a Parents Facebook group which immediately has attracted nearly 300 followers. There is an extremely high level of engagement between the parents, who gain the benefit of a peer support group.
"This group is like a lifeline, being a parent of a Heart baby can be an incredibly scary and lonely time, here I can talk to the other mums and it gives me hope." Heart Mum, J
Parent Panel
We have recently revised the parent panel – a panel of CHD parents who now provide feedback on current (and future) projects, proactively make contributions to the direction of the charity, and represent Tiny Tickers in the media and their local community.
Tiny Tickers continues to grow from strength to strength - and can't thank you enough for supporting us to save babies lives! You are truely brilliant.
Jess xx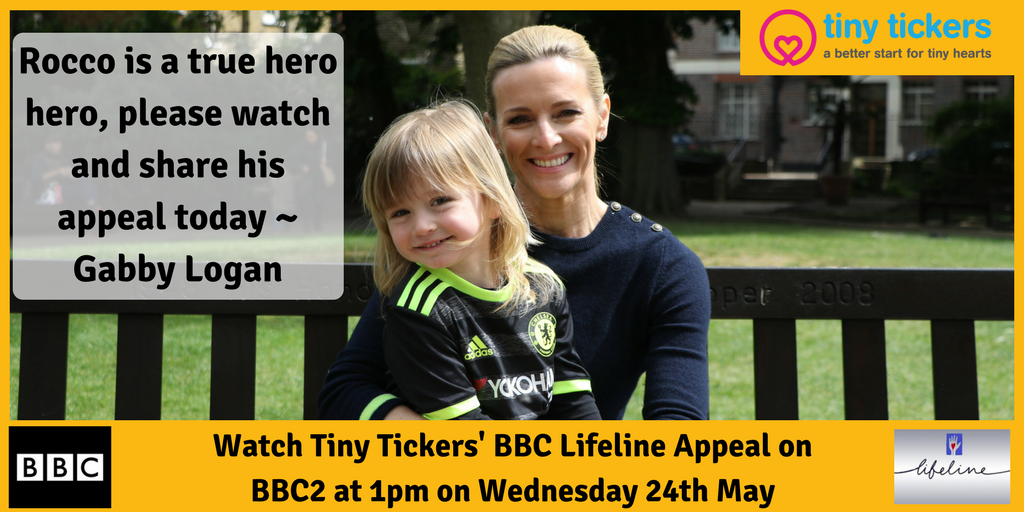 Links: