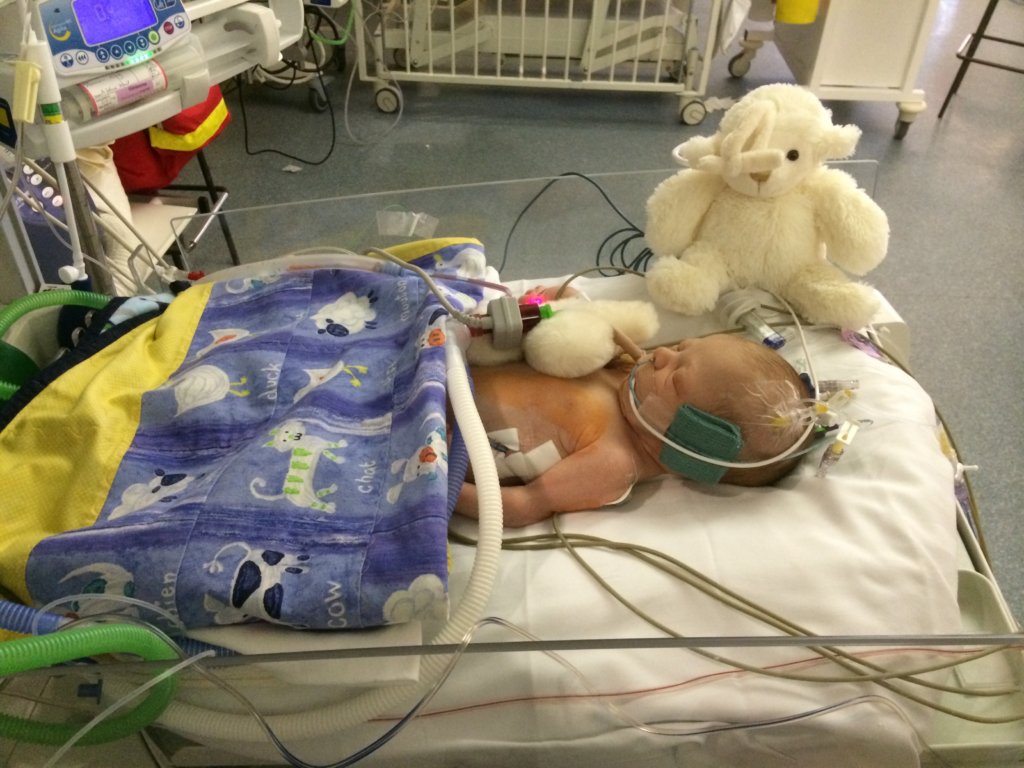 2016 has been one of the biggest years in Tiny Tickers history. We have developed and grown across all areas of our work - and are very, very grateful to our incredible supporters who have allowed this to happen.
5,000 babies are born annually with a heart defect, but over 1,000 of them are sent home from UK hospitals every year with an undiagnosed defect. Tiny Tickers exists to improve the early detection and care for these babies – giving them a better start in life.
After finishing our first regional training project for sonographers working across Yorkshire in May 2016, we rolled this out to Wales where we are just wrapping up the final sessions. By the end of 2016, we will have trained over 125 sonographers. Next up in our regional tour of the UK? We hope to announce that very soon...
As well as this, we were delighted to be commissioned by the NHS Fetal Anomoly Screening Programme to help their national roll-out of training for a new view of a baby's heart that sonographers must now capture as part of the 20-week scan. This is a significant step forward for all babies with heart conditions, getting us closer to equality of care, and Tiny Tickers' vision of UK wide detection rates increasing to 75% (vs. current rates of 47%).
Raising awareness of heart health in babies is a key area of our work. We have two central awareness messages – the first aims to educate parents-to-be about the importance of the 20-week pregnancy scan in detecting heart conditions; and the second teaches health professionals and new parents about the possible signs of undiagnosed heart defects in newborns.
In July 2016, we sent materials about these campaigns to 10,000 GP surgeries meaning that information about heart conditions in babies can be accessed in waiting rooms nationwide. And, more recently, we launched our Think 20 website, designed to inform (but not scare) expectant parents about the steps they can take to protect their baby's heart, in pregnancy and beyond. Launched at the end of September 2016, over 5,000 parents engaged with the campaign in a three-week period.
There is so much more that we could tell you - check our our website for more info - www.tinytickers.org - but things are only set to get busier in 2017 with ambitions to train sonographers working across 3 more UK regions, the second phase of our Think 20 campaign and the development of our e-training resources for health professionals.
Rebecca, a heart mum from Scotland knows exactly why our work is so important. Her little boy, Boyce was in early heart failure before his heart condition was detected. Thankfully he is now a happy and healthy 2 year old. Rebecca says,
"Detection of heart conditions in babies is the difference between life and death. I wish that Boyce's condition had been picked up earlier but I also know that we were lucky. Not every mother can say the same.
Tragically, for some parents it will not be their first Christmas with a bouncing baby. Instead, they will face the festive season with the painful memory of a lost child and what could have been.
Christmas without Boyce would be unthinkable. I know that, come Christmas day, it'll mean the world to us that we are able to celebrate it with each of our three children, especially our little hero who fought to live and won, the biggest gift of all year after year.
Heart conditions are the most common and deadly birth defect in babies – responsible for 1 in every 13 infant deaths. Tiny Tickers is a small charity but our work is hugely practical. Your support has allowed us to transform the breadth and scope of our work and we are extremely grateful. Thank you and wishign you a happy and healthy Christmas and 2017.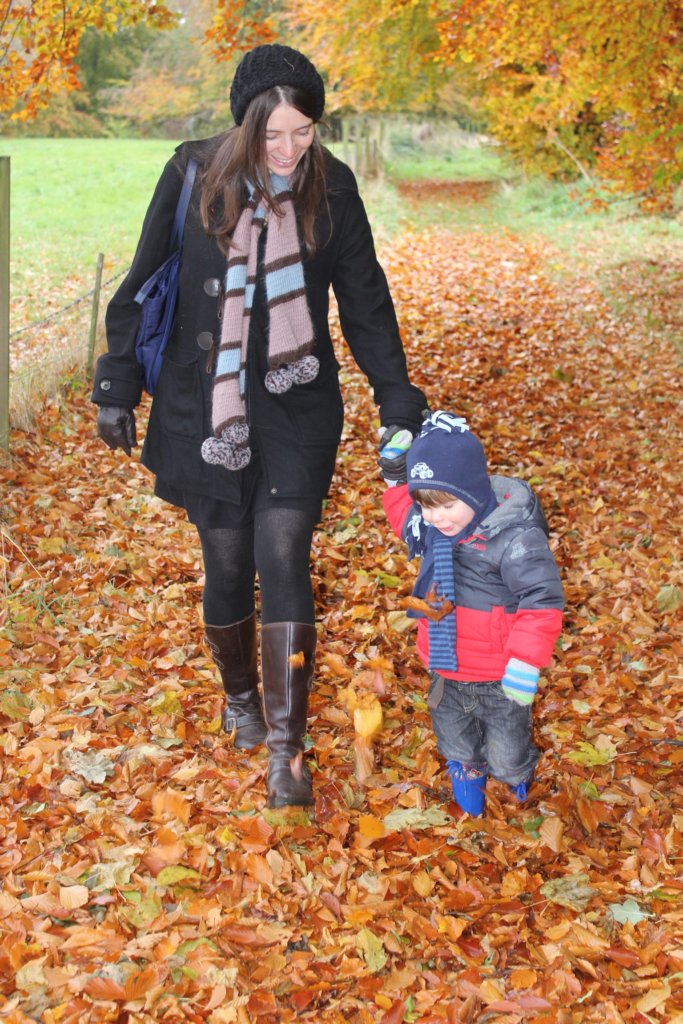 Attachments: