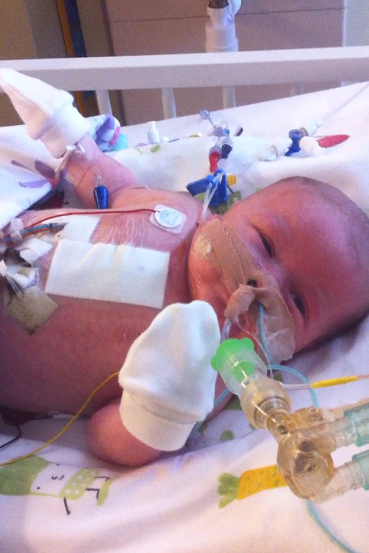 Thank you to all our supporters for their vital support and interest in Tiny Tickers. You have helped to make a real difference for babies like Mia - this is her story.
Mia was born with a hyperplastic aortic arch in her heart - a narrowing which limits bloodflow. Thankfully, a sonographer spotted it during mum Alison's 20 week scan. They received specialist care for the rest of the pregnancy - extra scans, consultant-care and monitoring of Mia's heart throughout birth. Thanks to this prior knowledge, when Mia was born she was immediately transferred to the neonatal intensive care unit and put on a Prostin drip to keep a small duct in her heart open.Then she was taken to a specialised cardiac unit where, at just three days old, Mia had open heart surgery. Almost three years later, Mia is a happy and active little girl. Alison says: "If Mia's defect hadn't been noticed during the scan, I would have delivered normally at my local hospital and she wouldn't have had the drip fitted that kept her alive for three days before her operation. We are so grateful for the early detection of Mia's condition."
We have ambitious plans for 2015 and your continued support will help us to reach even more babies with congenital heart defects and their families.
Currently only around one third of life-threatening heart defects are spotted before birth - so two out of every three babies with major CHD have to take their chances when it comes to someone spotting their condition.
As in Mia's case, early detection improves survival rates and quality of life. We believe every baby with CHD deserves the best chance possible and, together, we can make our vision a reality. Among our plans for 2015, we aim to:
- Provide expert cardiac training to more sonographers in one year than ever before
- Offer support to more families - helping those who have just found out their baby has a heart defect through new information packs and peer-to-peer support projects
- Grow our new Big Tick campaign to inform parents-to-be about their 20 week scan and their baby's heart health
With your help, we are able to achieve so much. Thank you and we wish you a happy and healthy 2015.
The Tiny Tickers team
x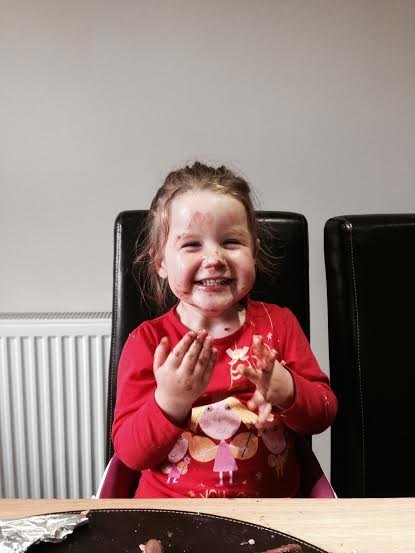 Links: