Project Report

| Feb 28, 2022
An intense year but full of satisfactions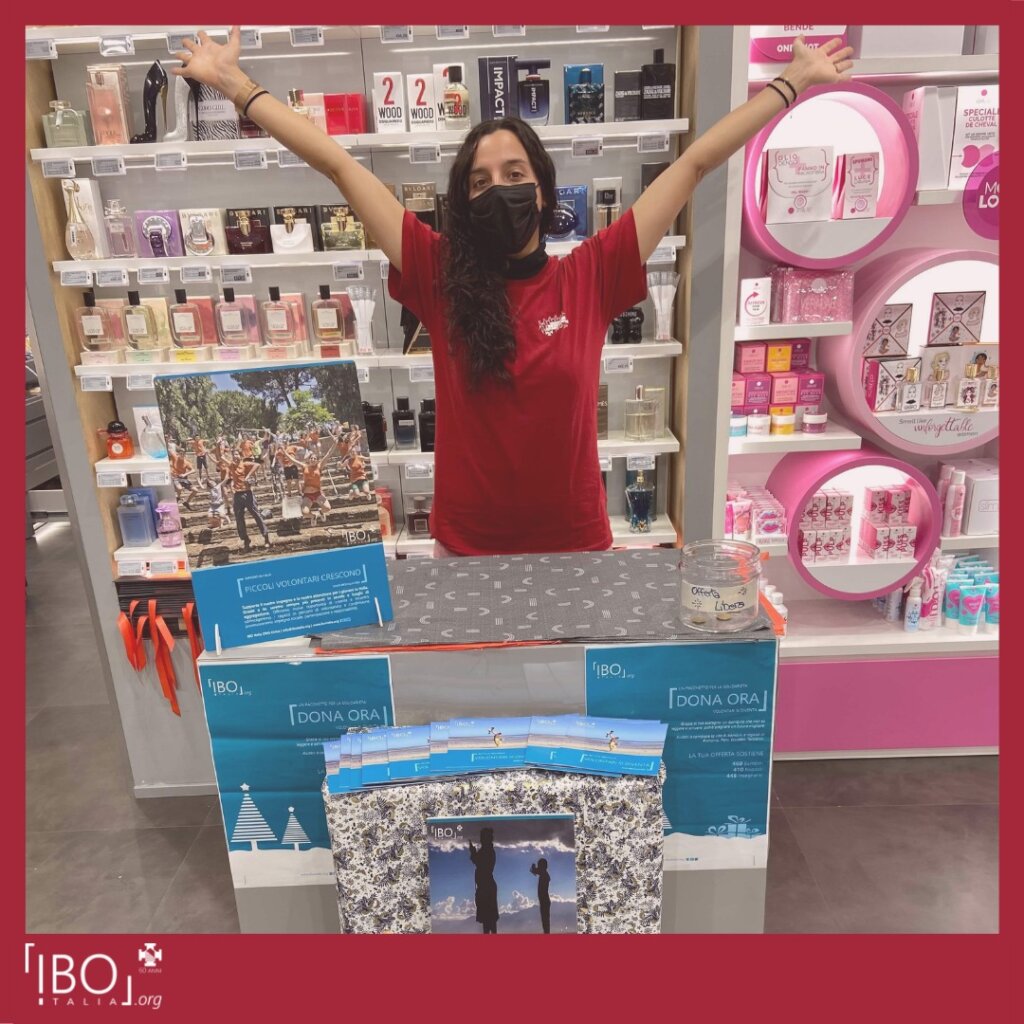 During 2021, IBO Italia's commitment continued in16 Italian cities thanks to the work of our collaborators.
In this year we have offered 30 hours of training to our collaborators, by IBO Itay and other organizations. The training was delivered remotely on the Zoom platform.
We have set up an online platform to manage, coordinate and encourage the autonomous work of collaborators. They worked individually and in groups for each city. We have identified for each city a coordinator, who could facilitate communication between the organization and other collaborators and volunteers.
The young collaborators were involved in activities, especially online, which could respond to the needs of elderly people, people with disabilities or temporarily in isolation.
In the first period of service, the young collaborators presented and tested the two tools made available: the platform SPORTAMIACASA and the IBO Mi Aiuta APP in their city to a total of 451 Associations and 27 Municipalities, Territorial Poles and Service Centers for volunteering.
We activated a volunteer recruitment campaign for the associations that give them the possibility to expand the services.
At Christmas 2021 we promoted the Campaign "A gift for Solidarity" in 11 Italian cities. In the period November-December we searched shops and we actived a volunteer recruitment campaign and in the period 8-24 December they were involved in the gift wrapping for elderly people and only in some cases, we have delivered the gifts at home.
Thanks to this campaign we have involved 152 volunteers and offered the service to over 7,000 people.
This is what we have done in recent months, hopefully this new year brings good news.
We thank you for your invaluable support!
THANK YOU, THANK YOU, and THANK YOU AGAIN,
Linda