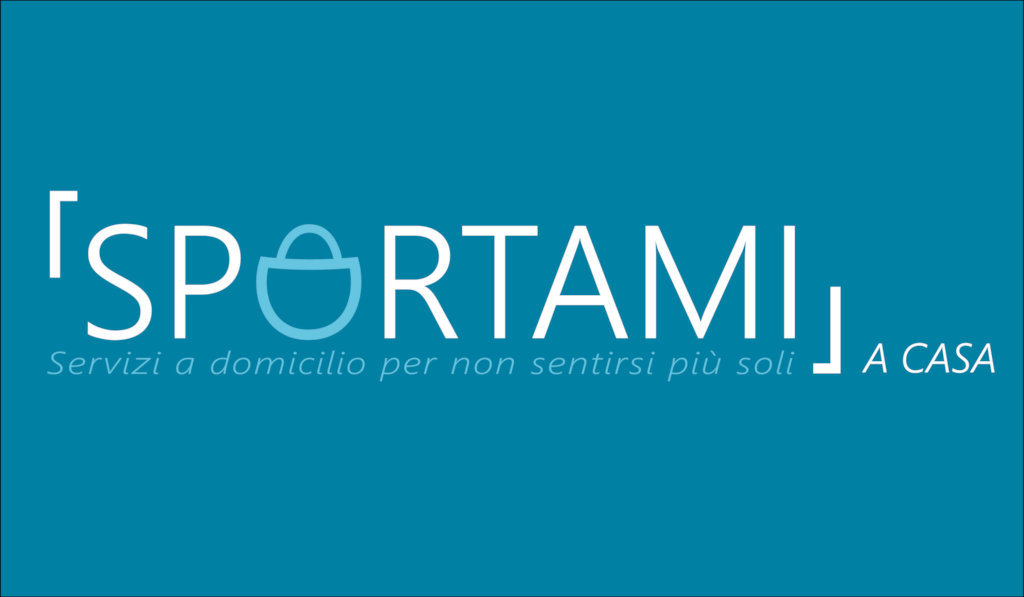 Hello,
thanks for your support. Knowing you're with us makes us feel less alone. Within this global emergency, Italy keeps on living a very difficult situation. In Emilia Romagna the infected are now 17.825, 7.861 of which live in isolation inside their home.
Our first activity is almost completed and it addresses these people: our website sportamiacasa.it which in Italian means "home-deliver me a bag of something" and does exactly so. It reports all home-delivery services offered to isolated people.
Inside its province of residence, a person can look for the social services that respond to their needs and for home-delivering small businesses of the area. Since the start of it, our website answered hundreds of requests.
The same website is needed for volunteers recruiting, and from the beginning we have had a lot of applications.
You can watch how sportamiacsasa.it works here.
An important activity starting next week is the baby-sitting service offered to the health personnel's children, after a short training for our volunteers.
In the next update, we will tell you about this very special experience.
The situation is slowly recovering, but as you can imagine, we always need donors like you, because new medical staff is needed every day replacing the infected doctors and nurses, and thousands of self-protection devices are fundamental in order to prevent the spread of the infection.
Thank you for your help and for what you could do in the future.
Linda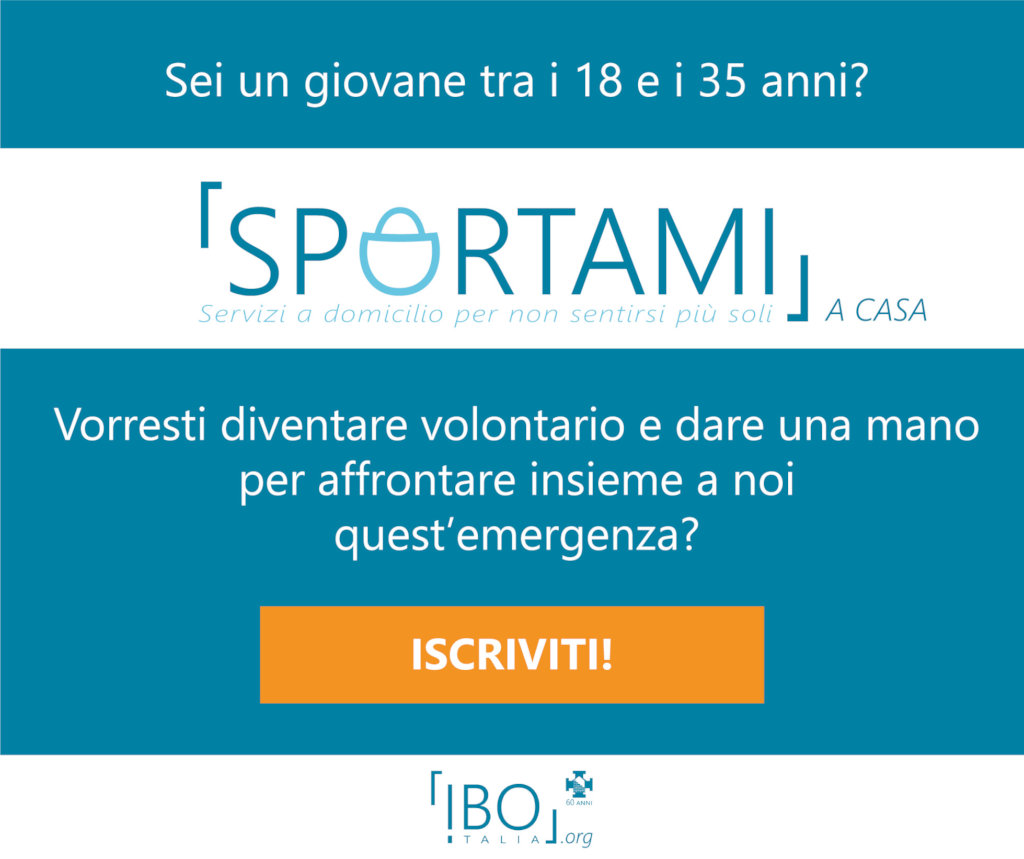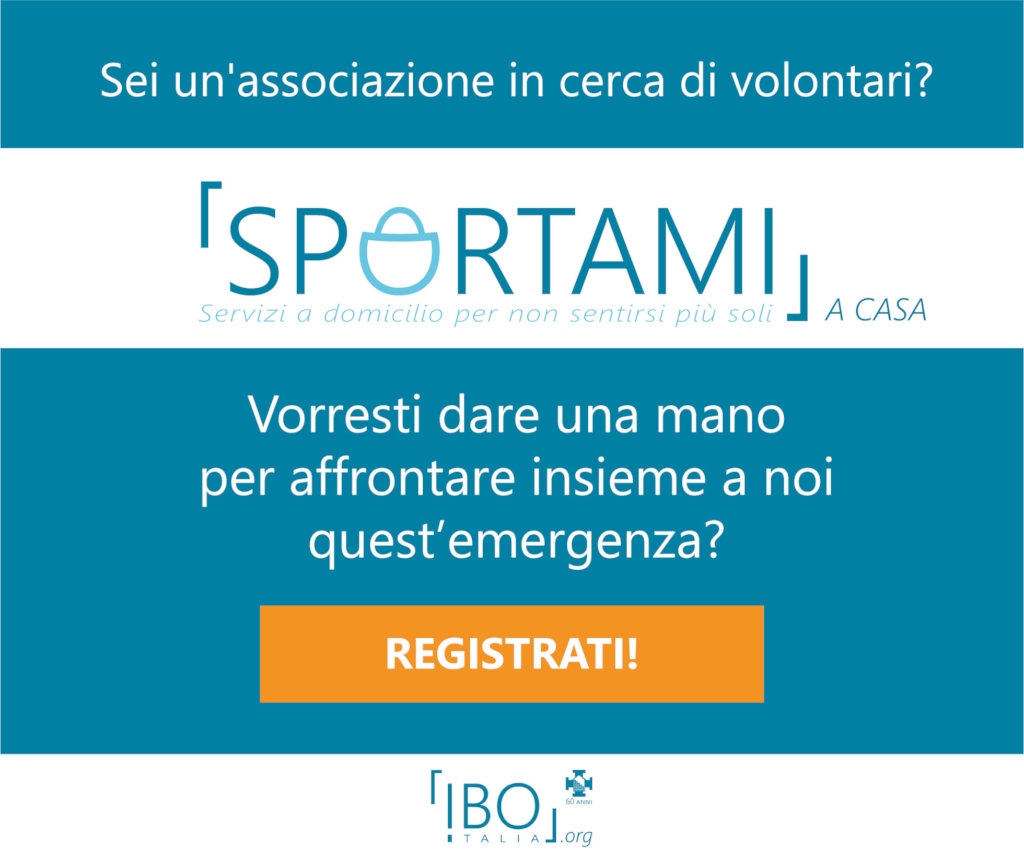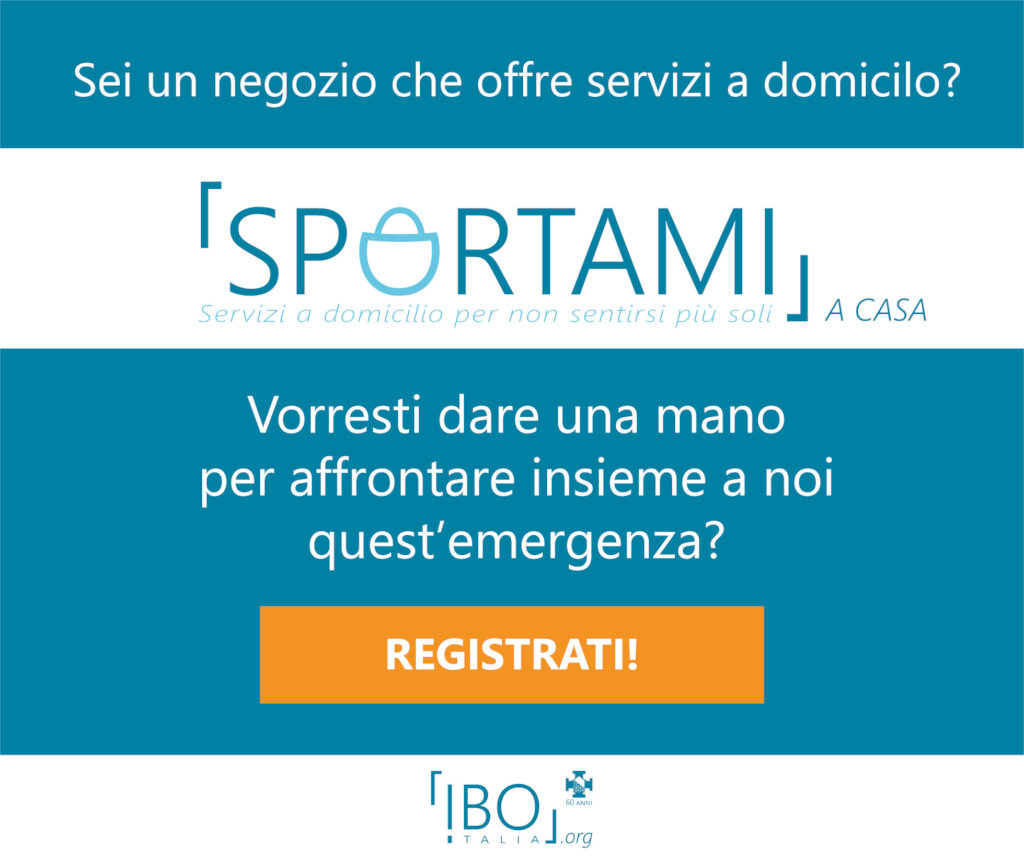 Links: