Project Report

| Dec 14, 2021
A Christmas Story of Another Angel In Waiting...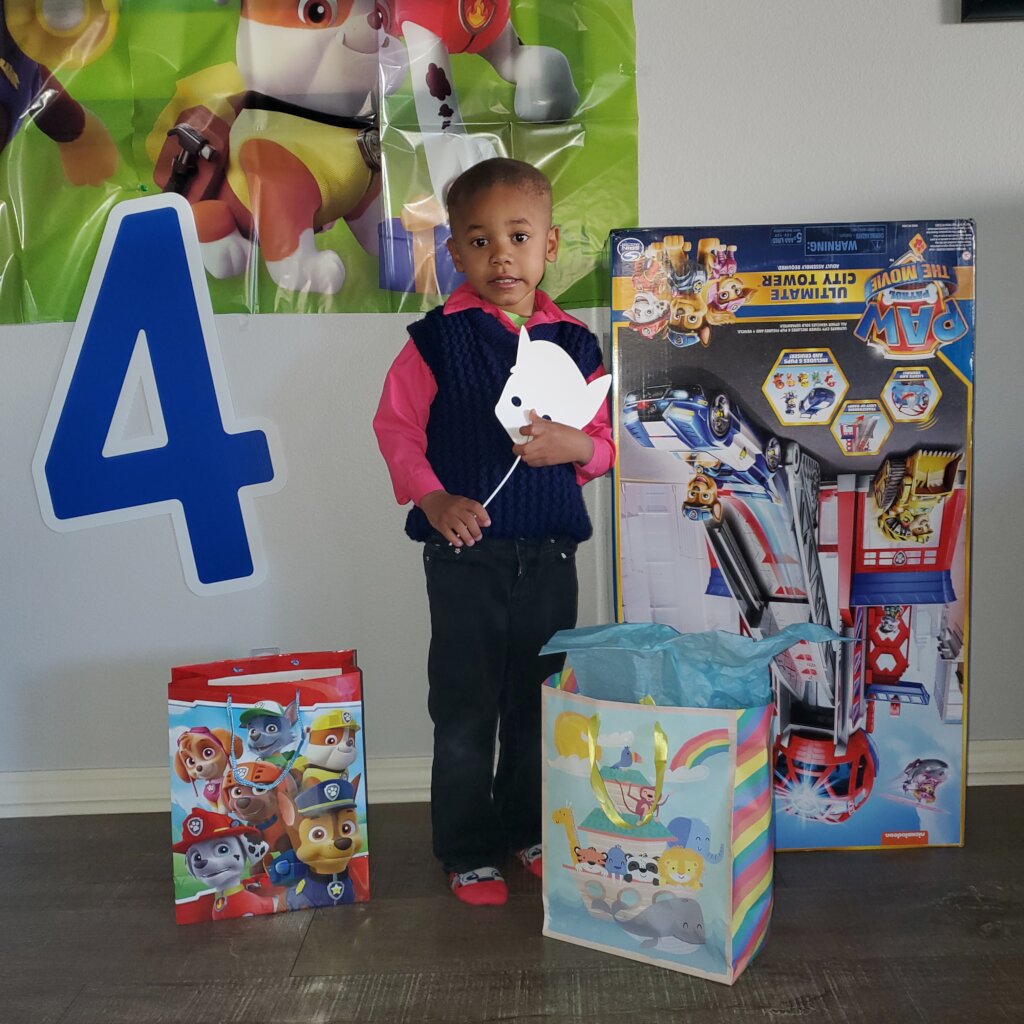 My wife and I are both registered nurses and have worked in the hospital for several years, unaware that a special, underserved population needed our nursing knowledge and skills; medically fragile babies/children in foster care. The program that allows preferential placement of medically fragile children into the homes of nurses was introduced to us by a friend. To our delight, we learned that the founder of this amazing program lived close to us in Southern CA. Linda West, a registered nurse and the founder of Angels in Waiting (AIW). Ms. West is a strong advocate for medically fragile children and took her time to clearly explain the process and the steps that we needed to take for the approval to become a resource family home for these vulnerable at-risk children. The law for preferential placement of medically fragile babies into the homes of nurses was passed in California following the advocacy work of AIW under the leadership of Ms. Linda.
One day my wife received a call that every nurse foster parent awaits, with both anxiety and expectation. Every baby is unique, has specific psycho-social factors, unique medical diagnoses, and a myriad of other factors that make these calls very special. Fortunately, in our case, the social worker called about a 3-month-old baby whose identity was uncertain and his birth history unknown. The little Angel had been named John Joe! No one had claimed him, and no one had any information about his health history. His biological parent gave him up for adoption discretely. The baby boy suffered from failure to thrive issues and had severe abdominal complications. He needed a gastric tube to meet his nutritional needs at two days of age. My wife listened to the caller intently. She was faced with an immediate dilemma; was the family ready to take on another baby? Was the baby too ill to thrive or survive? Was the family prepared for the emotional roller coaster that comes with the lack of information, health history, or family dynamics? She requested time to discuss the options with me, promising the social worker a response by the end of that day. After careful consideration and prayer, we decided to explore the potential with hope and optimism. We made arrangements to meet the baby "John Joe," whose name was more of a placeholder than an identity.
It was a Sunday afternoon when I, my wife, and our oldest biological daughter visited the baby at the hospital for the first time. It was love at first sight! Our hearts were open, right along with our home for the medically fragile foster care population. It was no longer a difficult decision; he was meant to come home with us. His demeanor was one of optimism, love, and charisma. He was happy; despite his painful abdominal abnormalities, he was a smiling, joyful, an enchanting little angel- who needed us. We could not resist. We knew we would adopt him right there and then -if we got the opportunity. Given the fact that his biological birth family was absent, he was already up for adoption.
We began the process for adoption, which involves consultations with the doctors, the department of children and family services, social workers, and specialty providers. We continued to visit our little Angel as his health stabilized enough for discharge from the hospital. The bonding started before his hospital discharge and will continue throughout his life. The adoption process takes a long time. As we follow instructions and work with the social workers, we care for Angel John Joe as his nurse-foster parents. He turns four years old this December, and we eagerly await for the adoption process to be complete. We can't wait to give him his forever family and our family's last name!
We have age-appropriate honest discussions regarding his history, foster, and adoption journey. Even at this tender age, he knows he is loved, safe, and cared for. He has been an absolute blessing to our family. He blended in and attended all family affairs, including local and international trips. One of the family hobbies is traveling, and all our children have traveled more than most other kids their age. We took vacations to Hawaii, a Safari in Kenya, and several other local tourist destinations. John Joe is an excellent travel companion, despite his constant need for close monitoring and tube feedings. He receives therapy and other supportive interventions to foster optimum growth and his developmental milestones. He participates in age-appropriate social and family activities and is overall a thriving child.
You might ask where does Angels In Waiting come into play with all this? AIW is committed to recruiting nurses and supporting them as nurse foster parents. The approval process is rigorous and cumbered with bureaucracy. AIW holds the nurses' hand to ensure they receive correct and timely information on their approval progress. Sometimes AIW receives referrals for the children/babies who need the specialized care of a nurse, and AIW attempts to match the children with the most appropriate family.
AIW continues with advocacy work to expand the program to more counties in California. AIW is a 501c3 organization and heavily relies on donations to carry out its mission. When you give to AIW, you participate in ensuring the most vulnerable humans in foster care are matched with the appropriate, well-prepared foster homes of nurses. The nurse provides parental and nursing care needed to reduce prolonged hospitalizations or placement into institutions. The program has resulted in higher adoption rates and shorter stays in foster care.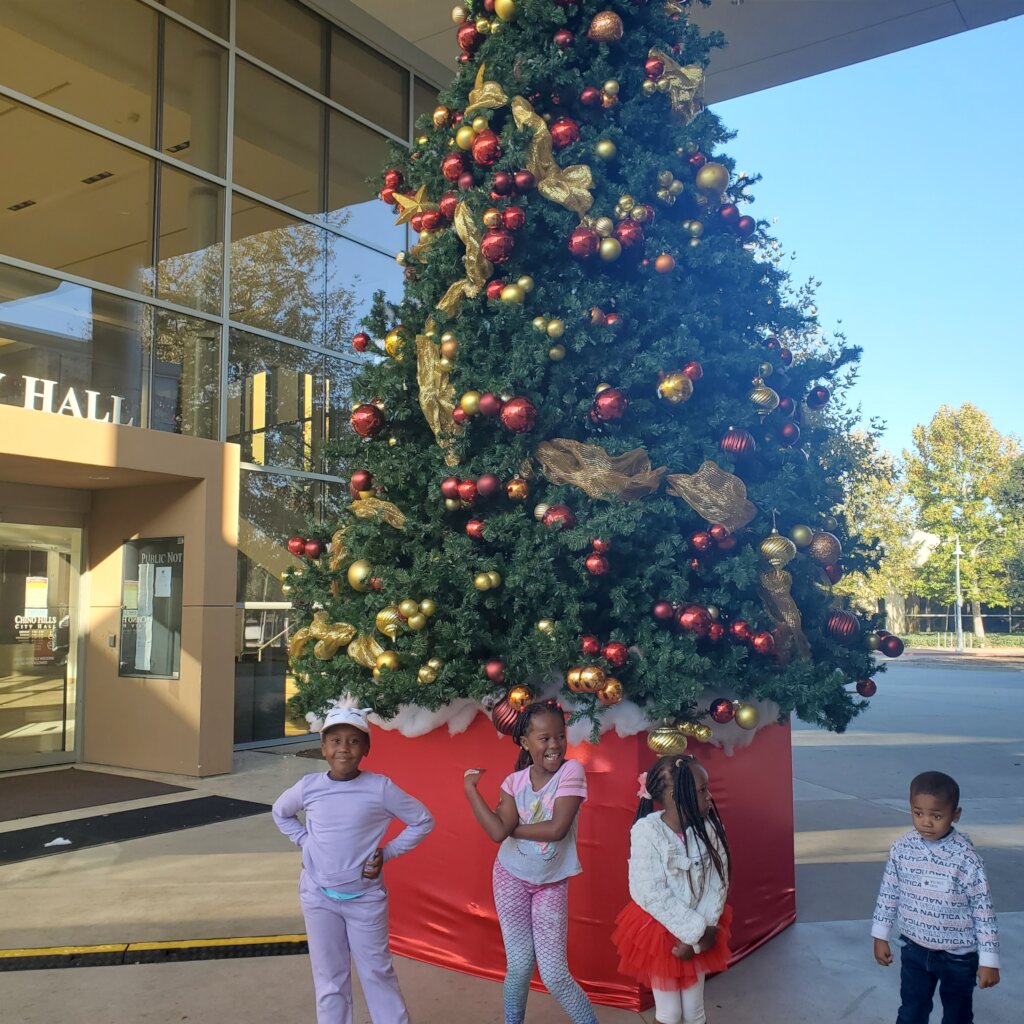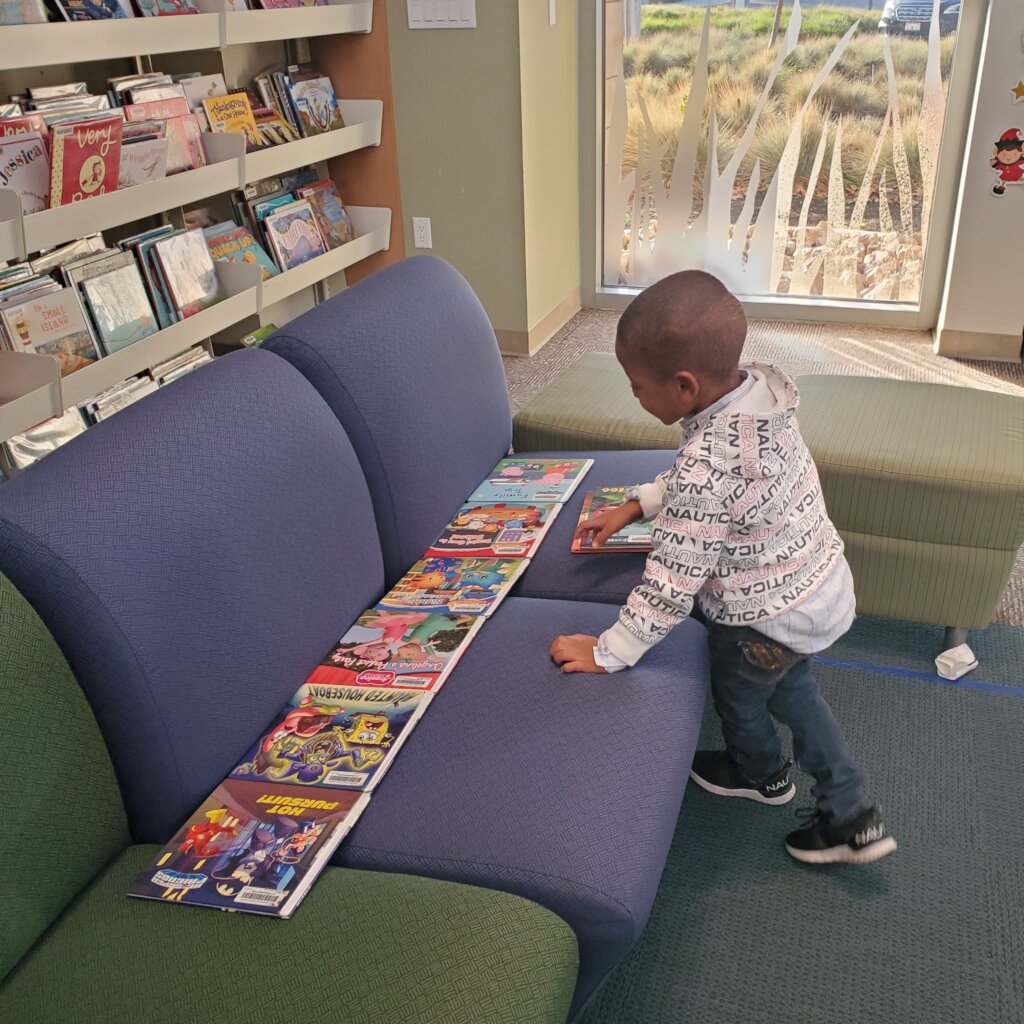 Links: