The last time US-based GLK representatives visited Tanzania was at the very onset of the Covid pandemic. We left New York City on March 12th, 2020 and - after a lovely time together in Tanzania - returned to the US and a different world on March 23rd.
During the two plus years since that time, so much has happened: the number of our students has increased, the volunteers have worked so hard to continue supporting our students, we are feeling the loss of our trustee, Samson, who passed away (see below), a parent/guardian meeting was held to help our scholar families become better informed and to help them work together, we added a new trustee (more later), and we celebrated many graduations.
Gayle was very happy to return to Tanzania on June 8th of this year. After being away for over two years, it was a wonderful homecoming trip full of hard work, friends, children, parents, schools, and the beautiful countryside on the shore of Lake Victoria and in Karagwe district. The needs of our current students and of scholarship candidates were carefully discussed. After two years away, Gayle was grateful to work together side-by-side with other trustees to make significant progress.
We are all appreciative for the journey between the continents and hoping that we do not have to wait so long until the next visit!
*************************************************************************************
Samson Mbelwa Lugaisa
1944 - 2022
Our trusted friend, founding GLK trustee and beloved chairperson, Samson Mbelwa Lugaisa passed away on January 17, 2022.Samson was instrumental in the founding of the GLK Student Trust in Tanzania and in supporting and motivating its scholars with good advice. He was a strong role model for our students. His presence and advice were also highly valued by the GLK scholarship fund trustees and associates.
Mr. Lugaisa led a life of honesty, transparency, and responsibility. He earned the respect of his community and church. He was a trustworthy friend and colleague. He will be missed.
************************************************************************************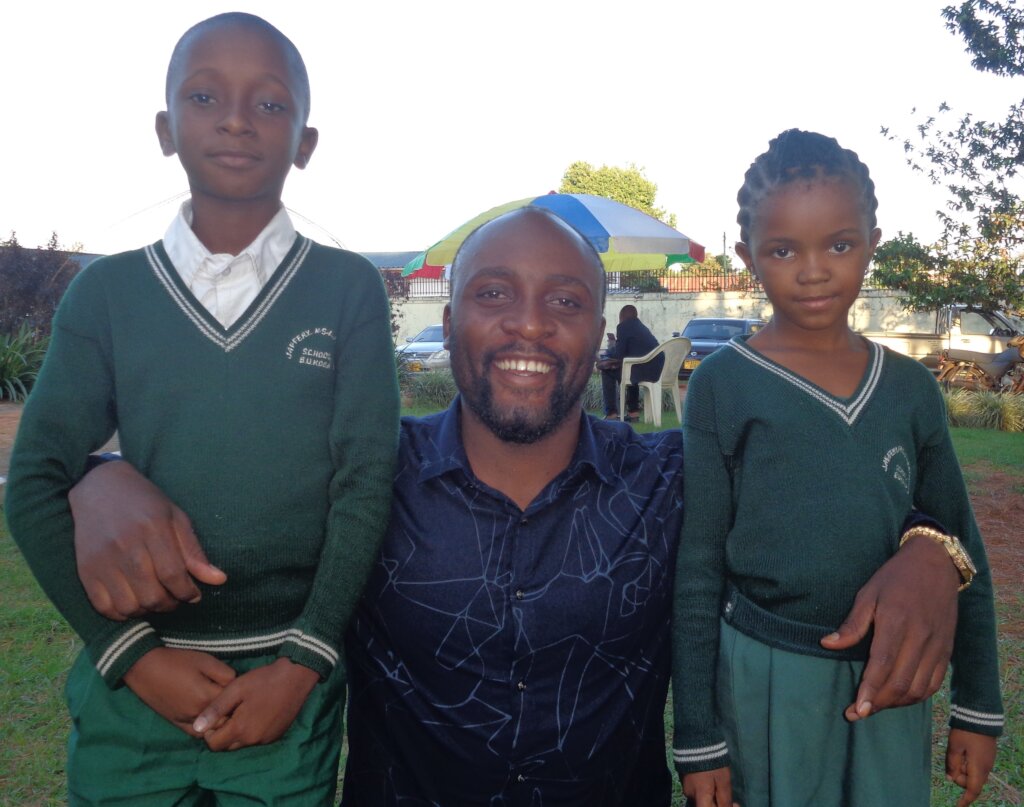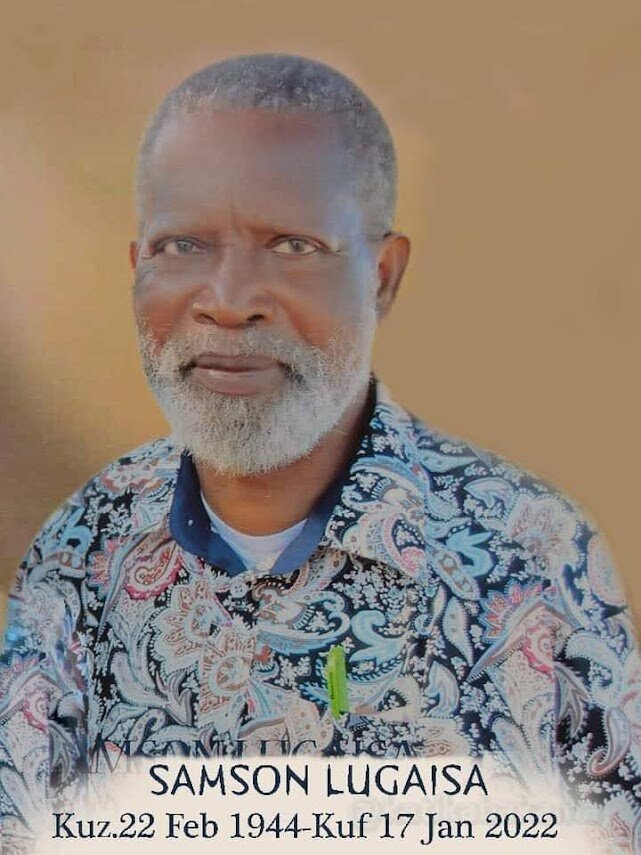 Links: