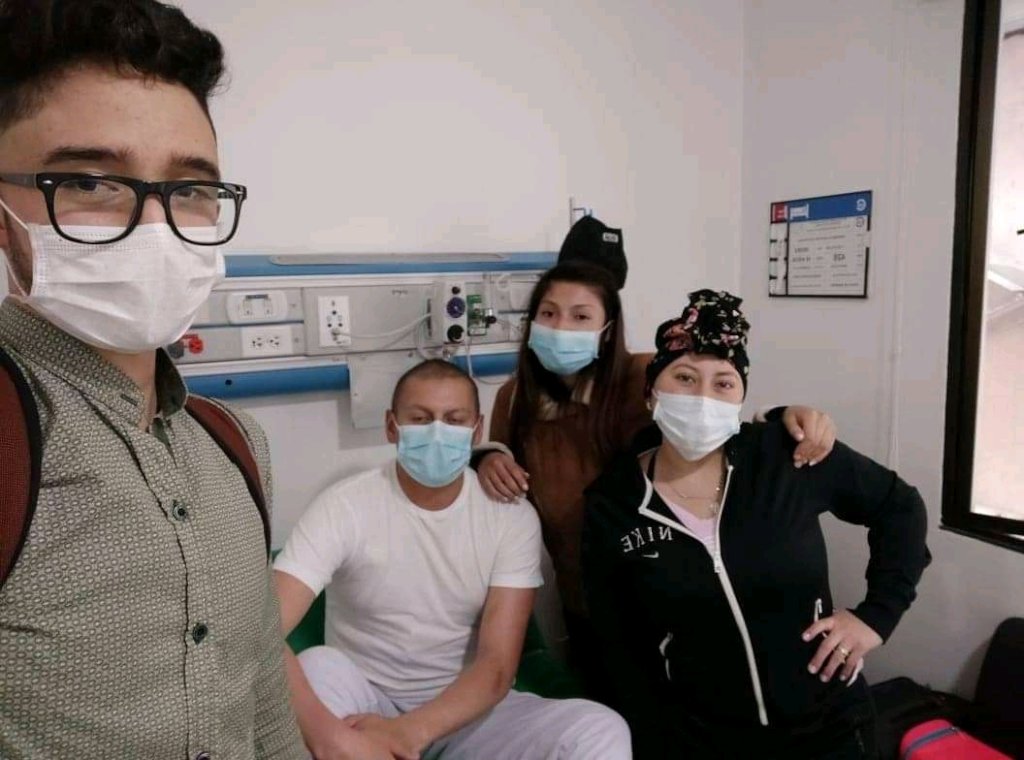 Thanks to your support we can contribute to the well-being of young people with cancer!
Ana is part of the group of young people in contact with the Colombian Leukemia and Lymphoma Foundation, she is 18 years old and was diagnosed with Acute Leukemia in 2018. After doing her treatment and getting a good response, this year she received the sad news that his illness came back.
Ana was devastated to have to start over, in addition, for having reached the age of majority, she was changed to another hospital and this was also difficult to assimilate. However, not everything was bad, since other young patients like her who are part of Young People in Contact, visited her and invited her to participate in her support network.
Ana was able to share her experience with them and listen to the stories and experiences of other young people who like her, were in treatment or had survived cancer. This unexpected support meant a great motivation for Ana, who now knows that she is not alone. She now has valuable friends ... friends for life, who live a similar experience and who are willing to lift her when their spirits decline.
Laughs, jokes and games are heard in the hospital corridors... they are the young people with cancer who despite the illness, love life and have not forgotten to smile.
¿What is your opinion of this program to support young people with cancer? ¿How would you like to contribute?