A summer of success - Peace Fellows raise $8,685 and benefit 8,000 individuals in eight countries!
- A first report from The Advocacy Project
This is our first report on our Global Giving appeal to help deploy 40 Peace Fellows by 2018. The appeal is off to a very strong start. We have sent eleven Peace Fellows to eight countries. All have worked on innovative programs. Eight have launched their own microprojects on Global Giving which have so far generated $8,685. We will report in detail on the outputs and outcomes in November.
We had three main goals in launching this appeal:
1. Recruit, train and deploy eleven Peace Fellows to work with community organizations: This goal has been achieved. We received around 80 strong applications for 11 fellowships and invited those selected to Washington for a week of training in May (photo). All were deployed in June, and all but one (Ai Hoang in Vietnam) will return by the end of August. We will then continue to support their host organizations from Washington and through field visits in October.
This year's Fellows are exceptionally capable and motivated. They also have moving stories to tell. Rose Twagirumukiza lost a father to the Rwandan genocide and is now studying at Georgetown University. She decided to "give back" to the many people who had helped her along the way by becoming an AP Peace Fellow and helping rape survivors in Mali. Rose became a US citizen one week before traveling to Mali. This was also Peace Fellow Daniel Prelipcian's first trip outside the US as an American citizen. Originally from Romania, Daniel is helping relatives of the disappeared in Peru to increase their earnings from alpaca wool. Ai Hoang is also on a voyage of personal discovery. Almost 20 years after leaving Vietnam as a refugee, Ai has returned to Vietnam to work with victims of Agent Orange.
Our Fellows have produced over 70 blogs, several videos and hundreds of photos. We are proud of them all and will report back on their evaluations in our next report. These fellowships are intended to produce academic benefits, build confidence and prepare Fellows for work in human rights. Let's see what they have to say!
2. Jump start and fund 11 programs for social change: Our hope was that this year's Peace Fellows would help their hosts to manage and fund innovative programs that can benefit marginalized communities. With help from our friends at Global Giving, we also asked them to seek funding for their programs on Global Giving through this appeal. The results so far are impressive. In nine weeks, 8 Fellows have raised $8,685, almost all through Global Giving. Four met their funding targets within 6 weeks and two have launched a second microproject. So far, 136 individuals have donated. We estimate that almost 8,000 individuals and family members have directly benefitted. All this has far exceeded expectations.
3. Lay a strong foundation for our fellowship program, through to December 2018: Our third goal is to learn from this summer's program going into 2017. With this in mind, we have commissioned 5 evaluations: three from Fellows (after training, on their deliverables, and on the impact of the fellowship); one from our interns here in Washington; and one from the partners. We will share these results with you in our next report, and review them with our Board.
One key outcome has been the generosity and enthusiasm of those, like yourself, who appreciate our Fellowship program and have chosen to help. These include our Global Giving donors, of course; donors to our fellowship program, including in particular our AP Board, Humanity United, the Brimstone Foundation, and the Journey Fund; career service offices from eight leading universities who helped to fund our Fellows; seven wonderful interns who volunteered to work in our Washington office; the Jennifer Jessica Cohen Foundation, which funded two Fellows; qulters from three guilds that have expressed interest in assembling quilts from squares collected by our Fellows; and local associations, like The Zonta Club of Washington, which have followed the work of Fellows and will organize events for them on their return. Your support has made this a memorable summer and given us enormous encouragement for the future.
Thank you from the AP team!
For more information: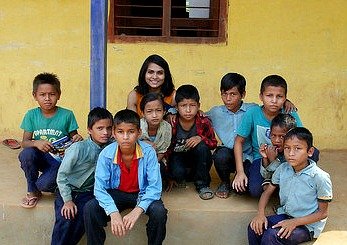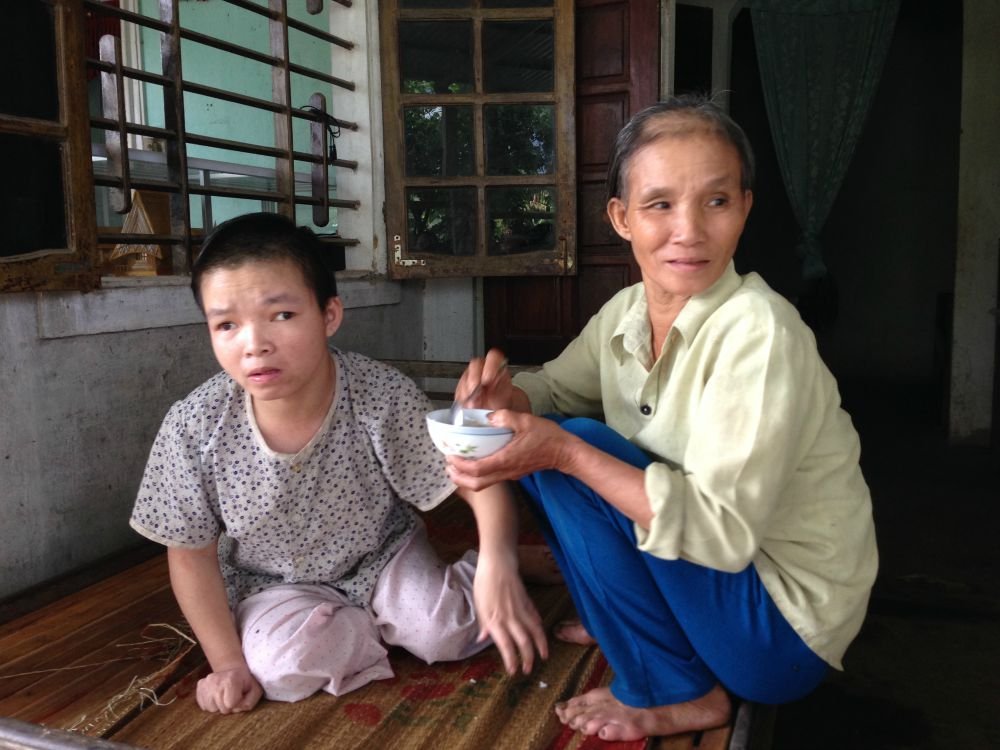 Links: