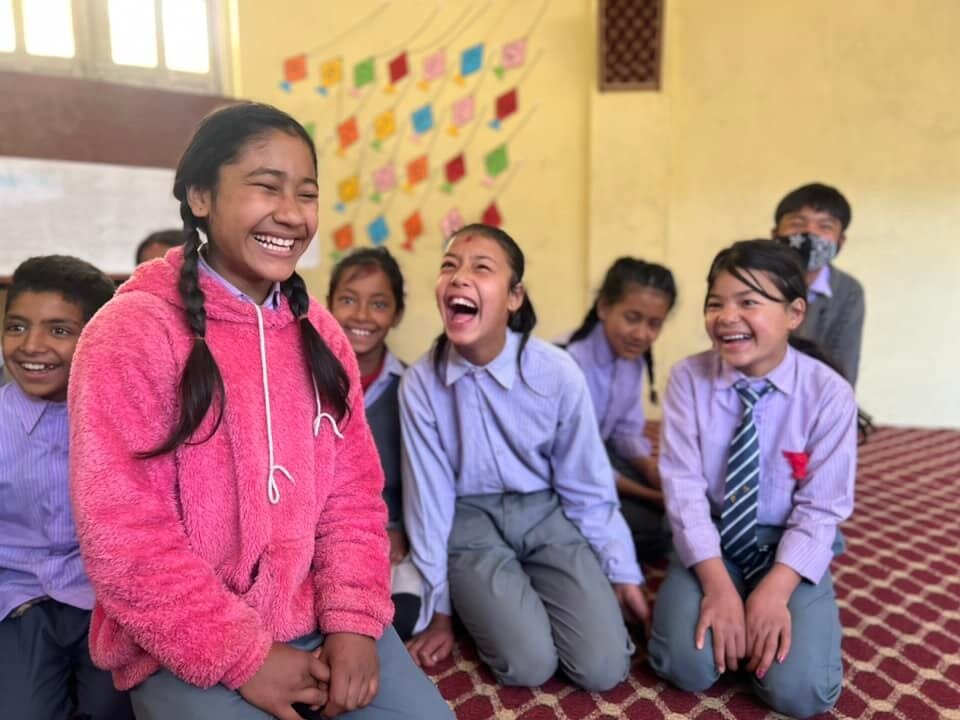 Dear our wonderful supporters,
It seems a very long time since we were last in touch at the end of 2021. And it was with a hint of hope that with 2022 certainty would come.
But, as you may know, 2022 started with the fourth wave of COVID causing closures of all schools nationally for 10 weeks.
But this time we were prepared.
If nothing else, the uncertainty that has come with COVID has taught us to be flexible and resilient in our approach to providing education to the 378 children we serve in Kushadevi School.
And you have supported us to do it.
Collaboration:
Working with 33 other schools across Panauti Municipality we were able to ensure that teachers we have been regularly training were able to travel between catchments, and provide outdoor outreach and school classes, as well as learning materials.
In Kushadevi specifically we ensured that 378 children in the catchment attended an education event every week in a COVID safe environment. They had homework to complete in between, which was not only academic but also working with wellbeing and health to ensure they were connected and as healthy and happy as possible while cut off from the school community.
Consultation:
Once back in school in March, our team were able to work with 20 young leaders aged between 12-15. They attended a series of leadership and creative workshops with the purpose of opening up issues the school community have been facing, and together, devising community led solutions.
There were issues that were easier to tackle - such as a community clean up of the school and the grounds with everyone participating from the senior leadership team to students from every year group.
More complex issues raised included alcoholism at home especially due to the more difficult economic and social circumstances of 2020 and 2021. Kushadevi teachers and the School Chairman have since worked in outreach visits and participated in training to raise awareness of the issue and, crucially, to support children of the families affected, offering additional learning and emotional support where needed.
Celebration:
If you remember, one of our newsletters told the story of Bina - one of our most celebrated teachers. Back in 2012 she was in our first cohort of students at Kushadevi, and she has gone on to be the head teacher of Kushadevi Model School (the primary school section). We want to take this opportunity to tell you that this week she was married to a young man who lives not far from Kushadevi School. We are thrilled for her and wish her every happiness! It was a fantastic event with many of the school community and our team attending to celebrate with her and her new husband.
Wider Project Work:
If you have read this far you may like to learn more about our project work in other schools near to Kushadevi. We work across the whole municipality of Panauti. Please do keep updated on our social media pages linked below and check out our other project on GlobalGiving covering a wider number of schools.
Thank you so much for your ongoing and valued support. It is wonderful to have so many of you supporting Freedom to Learn's work.
Warm wishes,
Joey, SK, and all the team in the UK and Nepal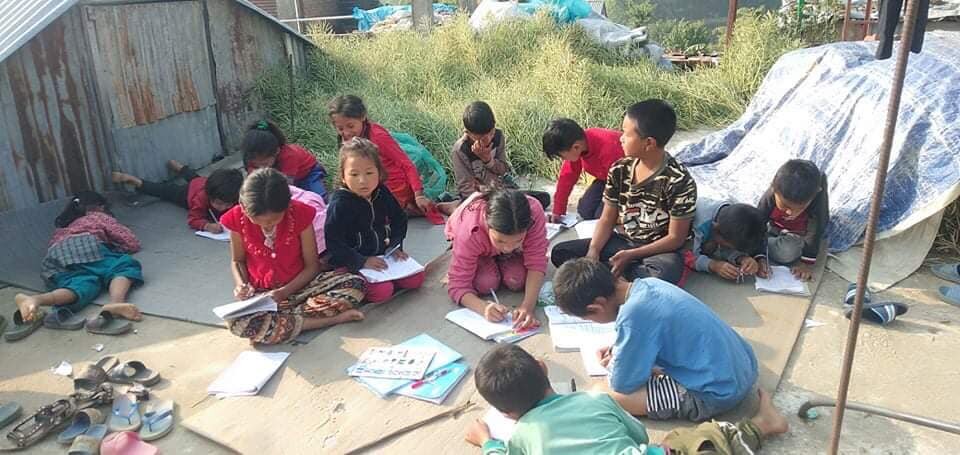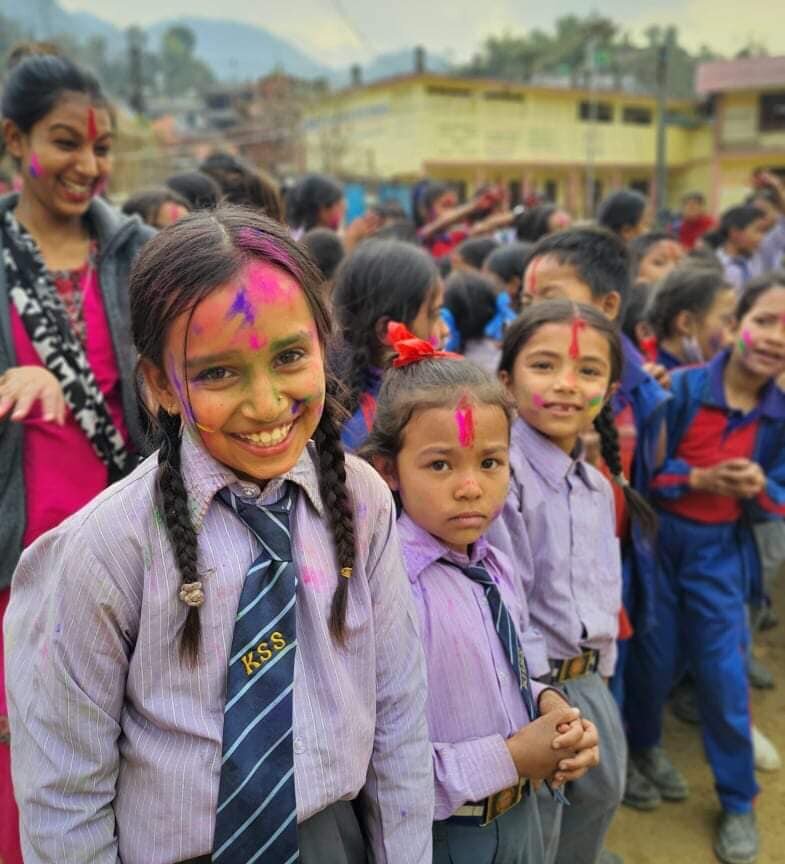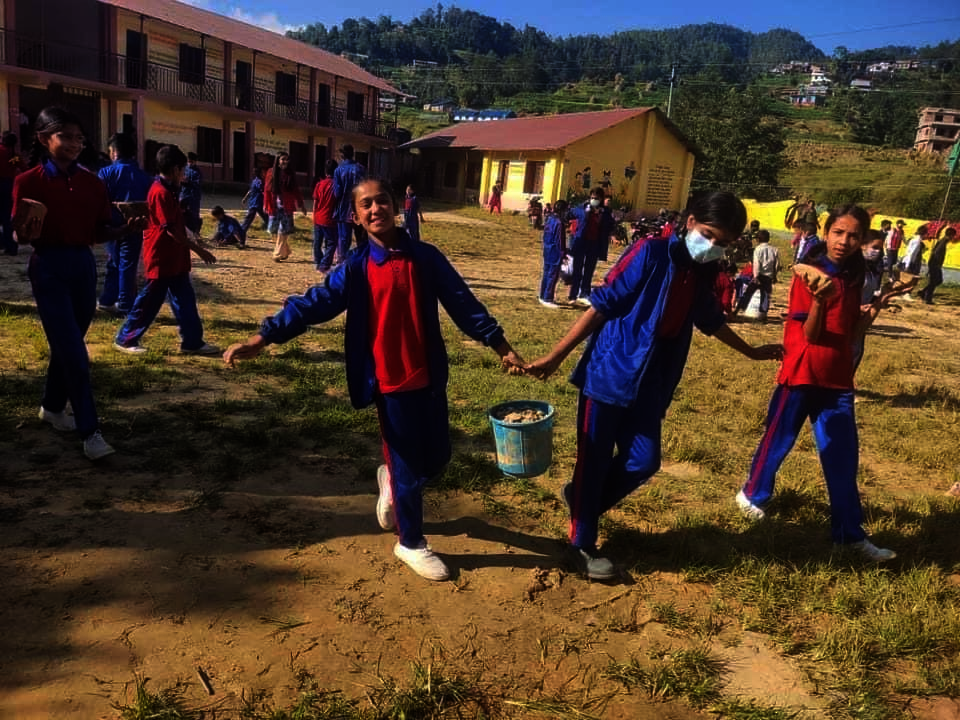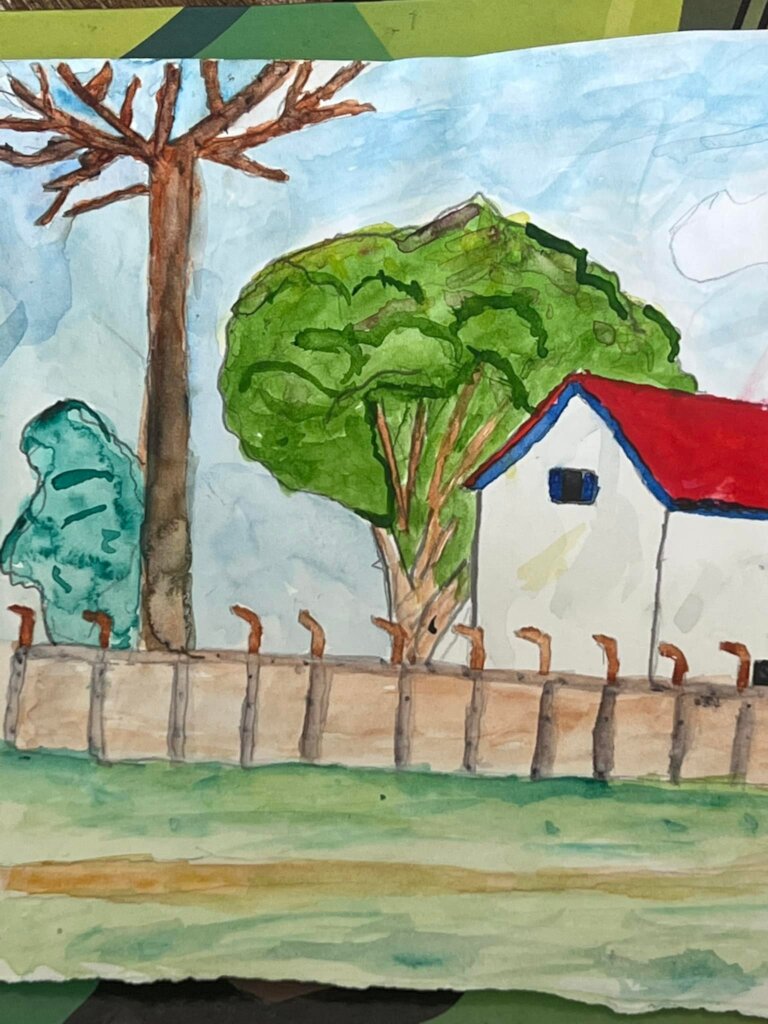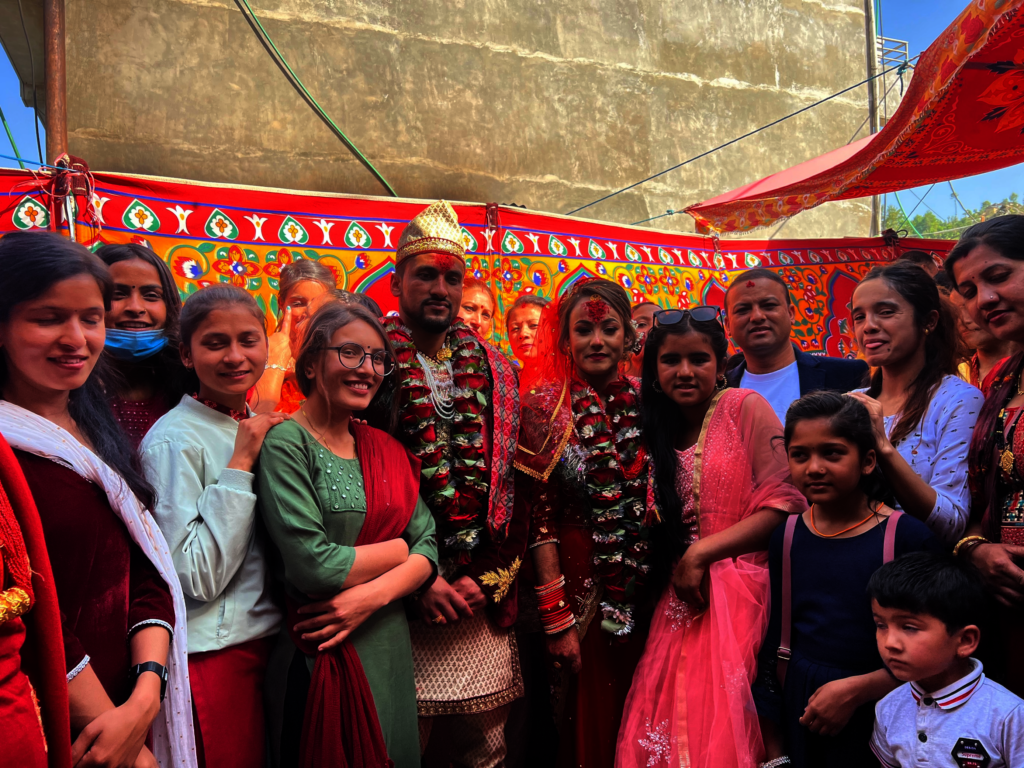 Links: