Project Report

| Dec 22, 2021
Winter Update 2021and Season's Greetings!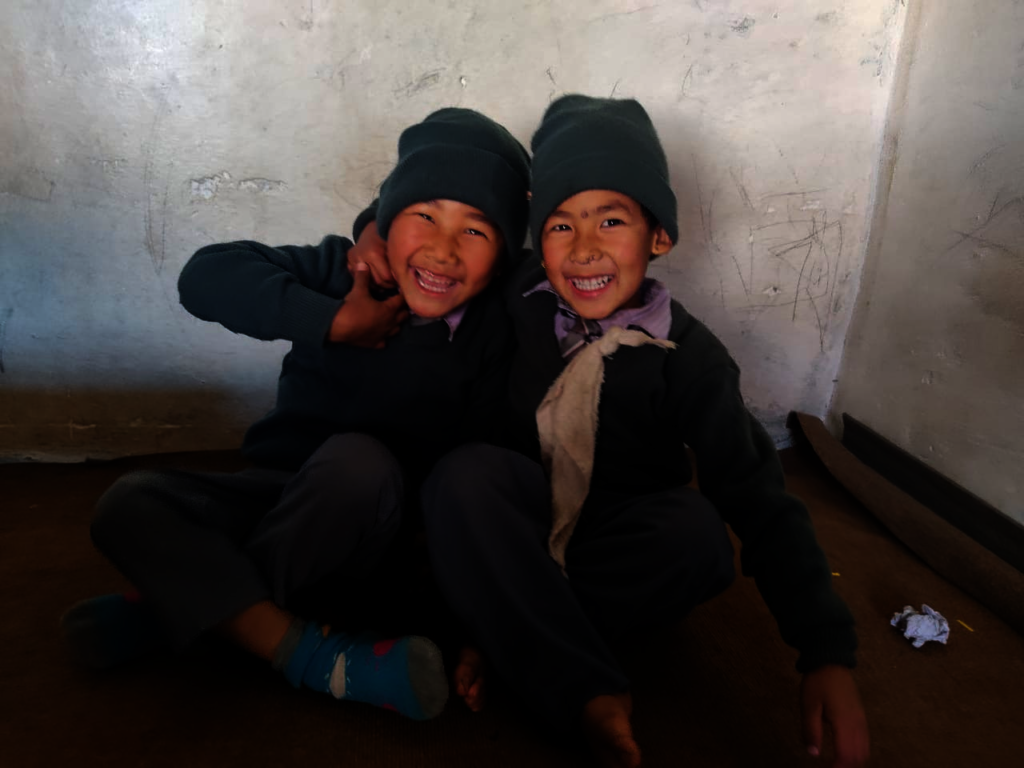 Namaste everyone,
Firstly we want to start by wishing all of you, our wonderfully generous and committed donors, a lovely Christmas, Hanukah, Tihar, and any other celebration you may be enjoying this holiday period! May 2022 bring more cheerfulness than 2021, and may we all have a healthy and happy year ahead.
Kushadevi School has been a hive of activity the last few weeks after a hopeful start back in September. The 18 months has been tumultuous to say the least. The Kushadevi communities navigated their way through the global pandemic and subsequent lockdowns, as we all have of course. But on top of this the school grounds (and many of our school family's farms and homes) were badly damaged by flooding. There was also a 2 weeks lockdown due to high pollution from the devastating forest fires across the hilly regions of mid-Nepal. The smoke that sat still in the valley for nearly a month caused respiratory illness amongst the students and teaching staff, and has brought keenly to our attention that working with the changing climate must now be a priority. Climate change is evidenced acutely here in the Himalayas, and we see the impact is now a reality with alarming regularity.
For children at Kushadevi this has been an uncertain time to live through. So coming back to school has brought a sense of normality and community which has been fantastic. Classrooms are looking fun and colourful. The regular Art, Music and Drama classes have been exciting and fun, bringing light relief and enjoyment for everyone involved!
There have been field trips to the hills for science and geography learning, and the sister Schools project is back up and running with kids in Milford-on-Sea School and Kushadevi Model School working together again.
Our teachers now have full support from our locally based teacher trainer. And colourful school materials have been donated and used widely to enable fun and creative learning environments.
School has become normal again, it has brought certainty and routine, learning and academic engagement. But, perhaps more importantly it has brought connection, community and confidence back to the 370 children we serve.
Thanks to you - all of this is possible. And we cannot thank you enough.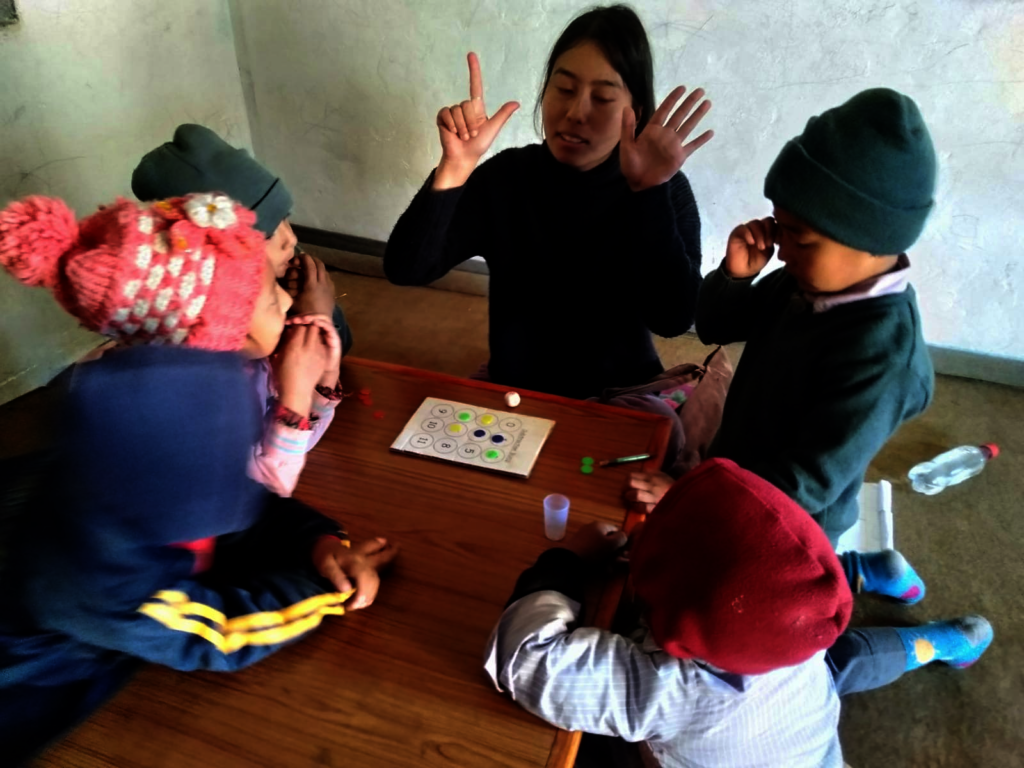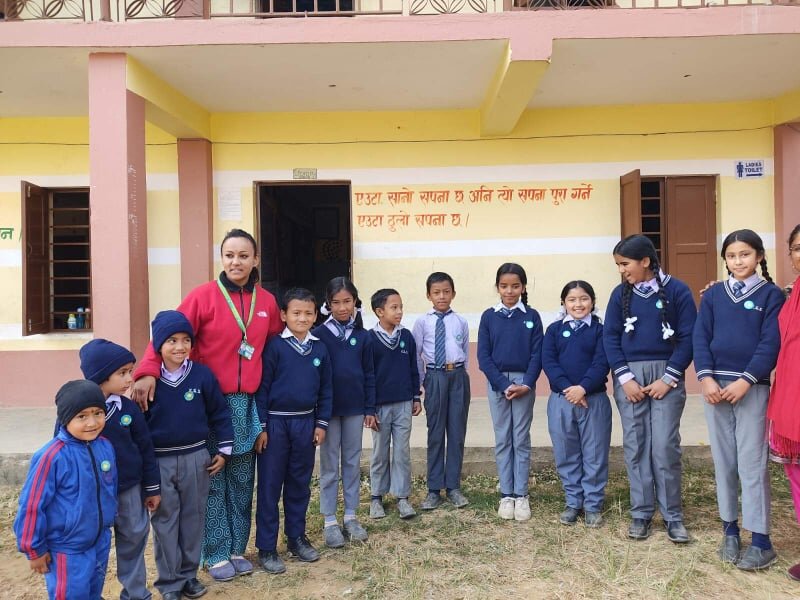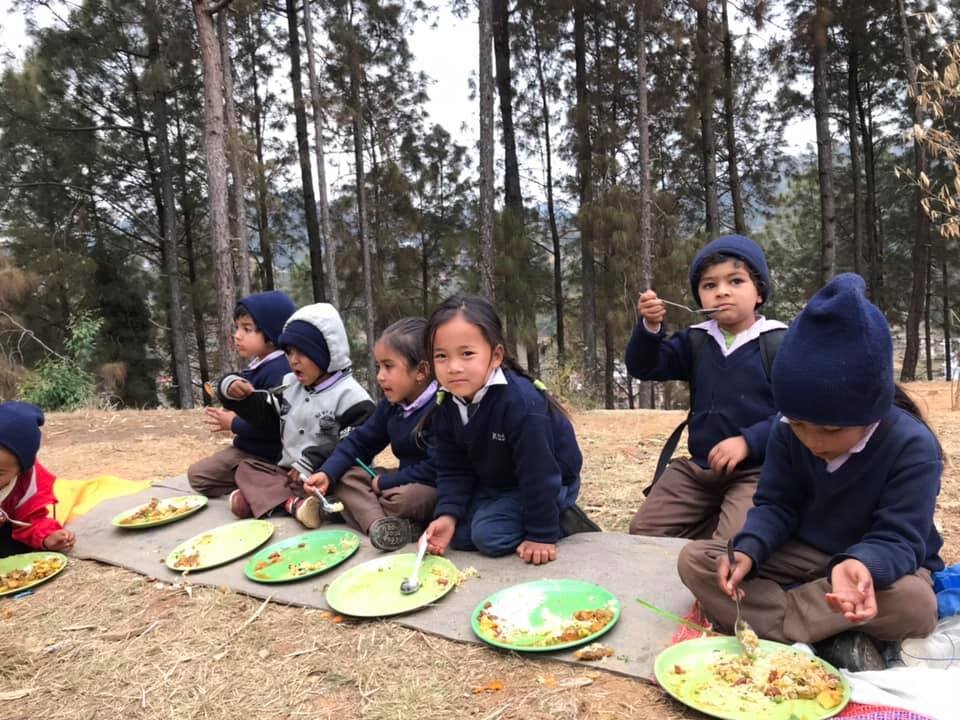 Links: