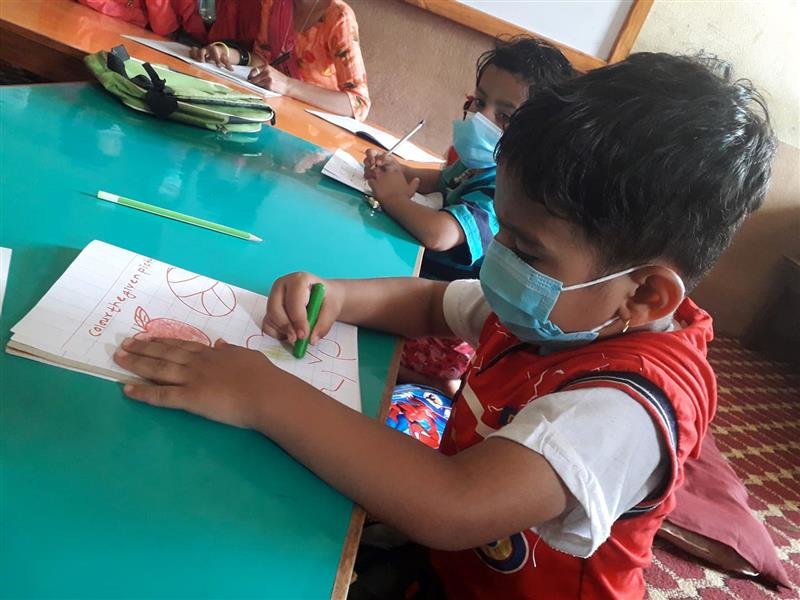 Namaste and hello,
It has been a while since our last update from the rpoject work at Kushadevi School. I am happy to report that yesterday the Nepal COVID-19 infection rates finally started to drop for the first time in months. As a result, we are tentatively hopeful to see that things may now officially start opening up again in Kushadevi.
These last 18 months, Kushadevi families have been just hanging on, earning barely enough to get through the lockdowns. Importantly however, their children have been able to continue with some form of schooling, largely down to the vital work of our team on the ground.
In the municipality we have now delivered just over 200 outdoor learning workshops, events and outreach groups since June 2020. Work has included not only academic classes but COVID-19 safe workshops and emotional wellbeing conversations and exercises.
Every child at Kushadevi Model School Programme has been given an education pack. The 300 packs included learning resources with tasks, school project work, reading materials and sanitation supplies.
All of this work, supported by you, has meant that children are still able to gather and communicate with friends and their teachers, enhancing a sense of normality and wellbeing, and has resulted in more than 370 Kushadevi children engaging in classes when so many in Nepal are not able to access any type of education.
We have also began teacher training this month, ensuring all of our teaching staff at Kushadevi are absolutely ready to welcome the children back to school when we are once again allowed to fully open.
None of this would be possible without the support from people like you. And we can't express enough how grateful we are for your support during these strange times. We hope you are all safe, and look forward to once again reporting to you in more normal times.
Very best wishes,
Joey and all the FtL team.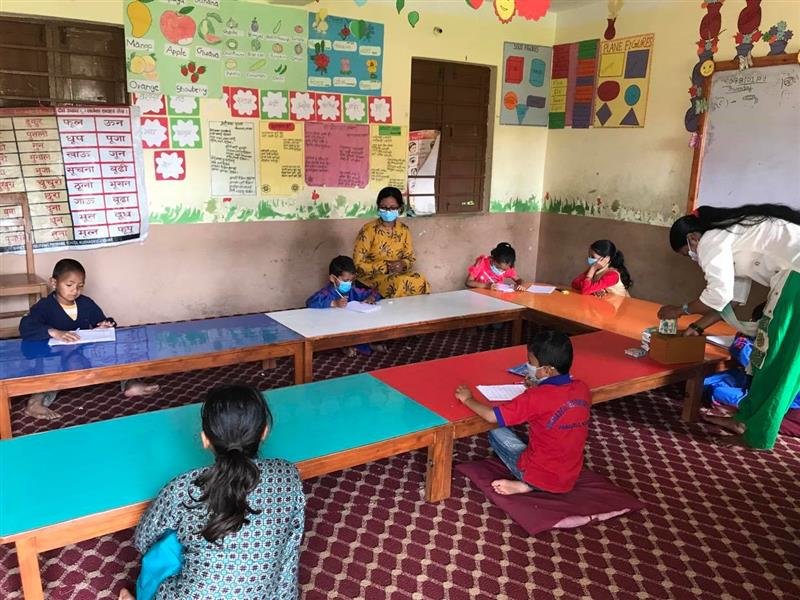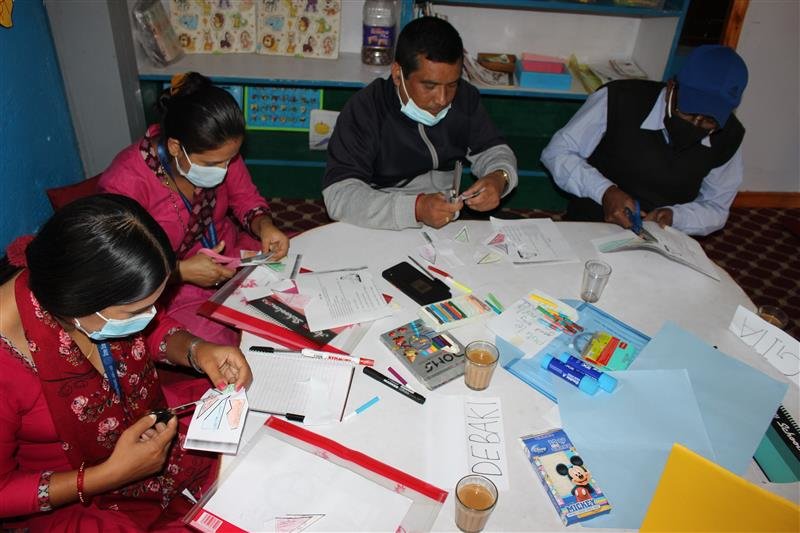 Links: