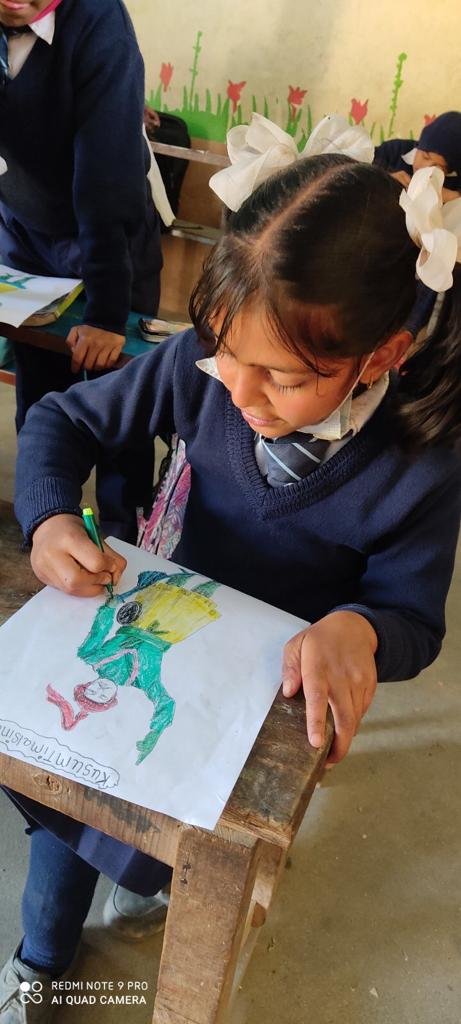 To all you wonderful donors who have been so generous over the last few months, we thoroughly appreciate your kindness when we do know that many of you will also have experience difficult times.
As you know this project is specifically supporting Kushadevi School. And we are very happy to let you know that for now at least, schools - are back!
At Kushadevi we are operating with a bubble system, not dissimilar to schools in the UK. Students wear masks, and attend lessons socially distanced as much as possible.
So far things have started reasonably well considering the changes that the children have experienced over the last year. People from Nepal have always shown their exceptional ability to shrug shoulders, accept what is and make the best of it. This year is no exception.
They have not only seen the danger of COVID, as all of us have, but they have lived through the impact of multiple lockdowns with no welfare support, had to rebuild parts of the school (some of whom and their homes too) after severe flooding and managed the aftermath of a locust swarm destroying many crops. Our team and the whole school community have done a fantastic job - despite all the odds.
As we have seen so often, the children and their families in Kushadevi have shown a strength and resilience. And we see it again now in our students back at school. They are embracing learning and showing an appreciation even more of Kushadevi as a fun, engaging, friendly community within which to learn.
We can't do what we do at Kushadevi without your support. We would not have the teachers, the resources and the welfare support for the children most in need without you. You continue to ensure that we can provide improved access to and quality of education for children who otherwise would not have the opportunities they now do.
So, Thank you.
And here's to a safer, happier new year!
Best wishes,
all the FtL Team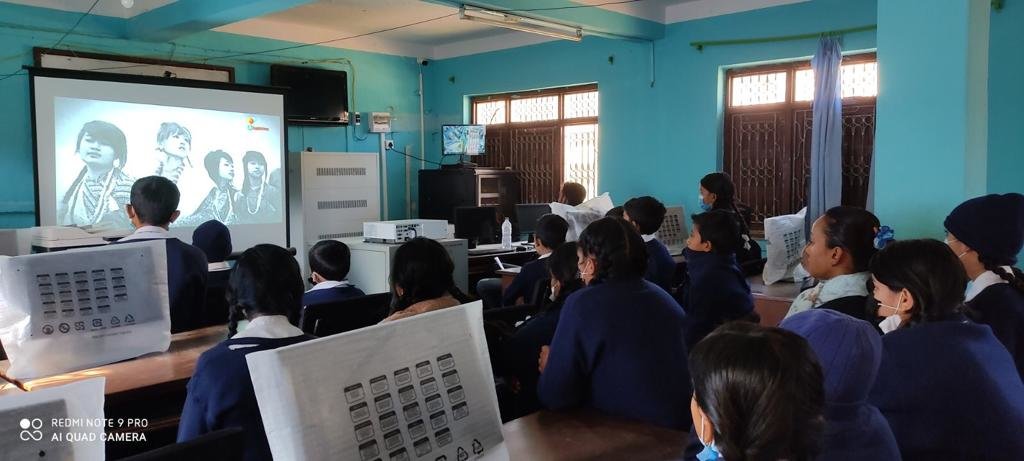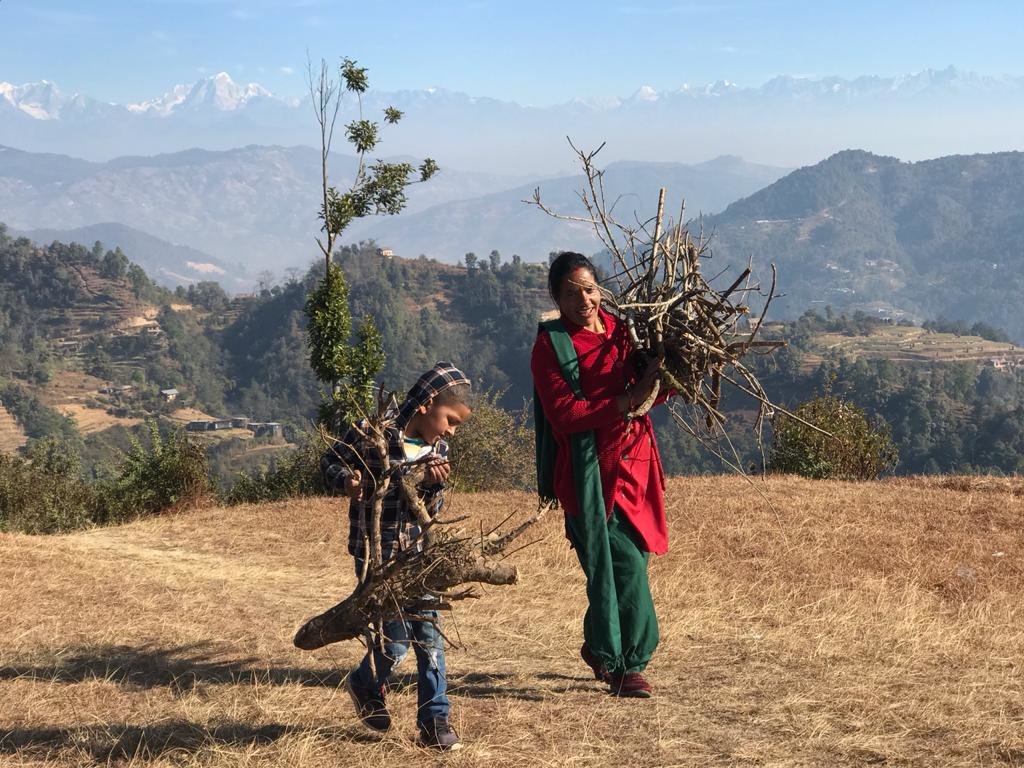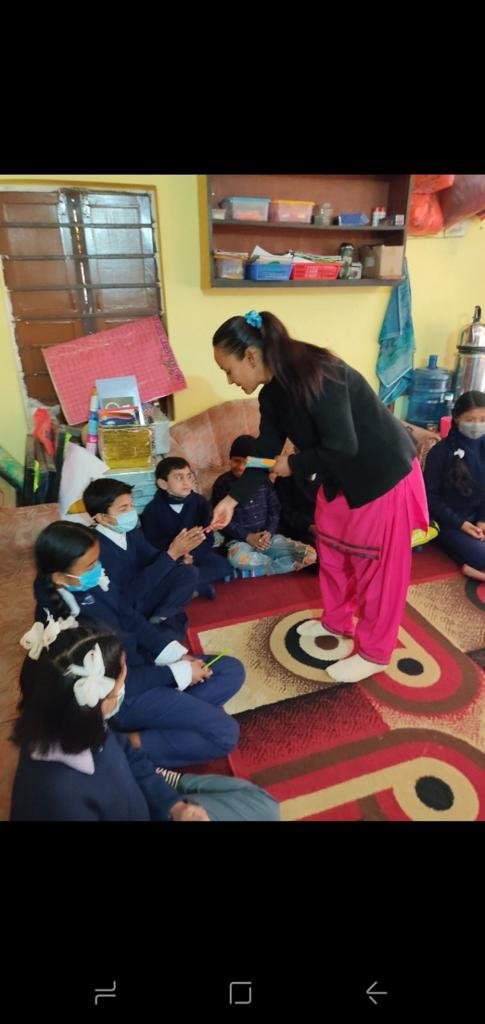 Links: