Project Report

| Jan 24, 2020
Exam time, volunteers and more!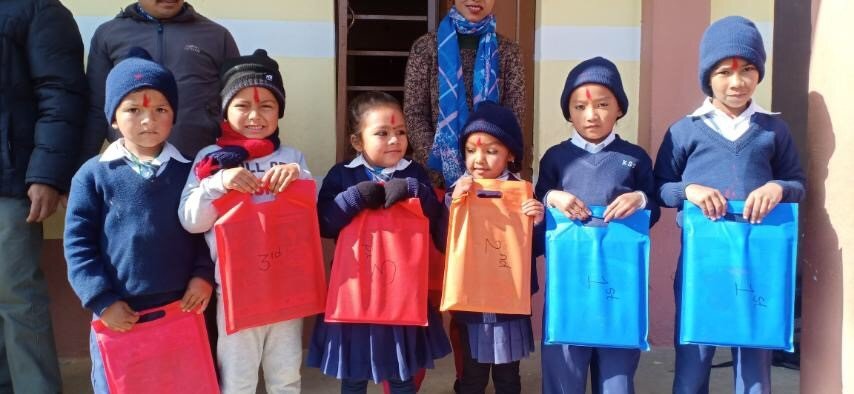 It has been a busy few months filled with lots of learning and play at Kushadevi School. Our students are currently enjoying their winter holidays after finishing the term with their termly exams. Our students studied hard and with the guidance from their teachers they all received fantastic results continuing to increase the average grades across Kushadevi School. The tests are a great way to practice everything learned throughout the term and is a helpful indictor for the teachers to see the level of each students individually in order to support them more in 2020.
Teachers and their support staff have been so pleased with how well all our students prepared, and loved seeing how they all supported each other throughout the examination period. It is the great community spirit we are all working towards ensuring the school becomes a thriving heart to the community it serves. All the students were rewarded with a gift of pens and copy books for all their hard studying and teamwork.
Here in the UK we are busy setting up for our next trip to Nepal. This time however we will be going with a team of 7 teaching volunteers from Winchester University for 3 weeks. All of the volunteers will be teaching a range of fun and engaging lessons. As well as teaching they are all fundraising for our schools in and around Kushadevi. Alongside them will be our Trustees, who are going to be visiting all the projects in Kavre, and getting to know the new intake of students and staff who joined last year, plus 'Fireman Frank' from the New Forest who is going to be building playground equipment out of recycled materials - so watch this space for photos!
We are looking forward to welcoming all of them to beautiful Nepal. Whilst there, they will be living with host families and have a unique opportunity to experience what living in rural Nepal is like. We know our students, staff and local families are just as excited as us and they can't wait to start attending their lessons.
We would also like to congratulate our Ride for Life team Pawan and Sadiksha on the safe arrival of their lovely baby girl. We wish you all the happiness in the world with your new addition to the family.
Thank you once again for choosing to support Freedom to Learn. Without you none of what we do would be possible. We bring a quality education to hundred's of Children in Nepal every year because of all your support.
We wish you all the best,
The Freedom to Learn Team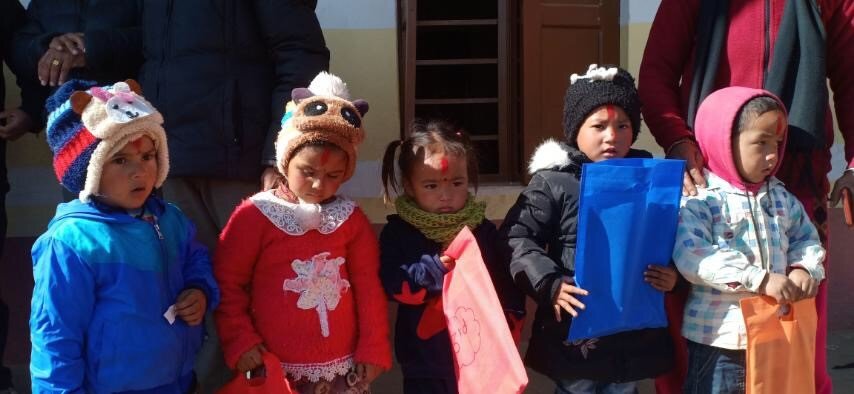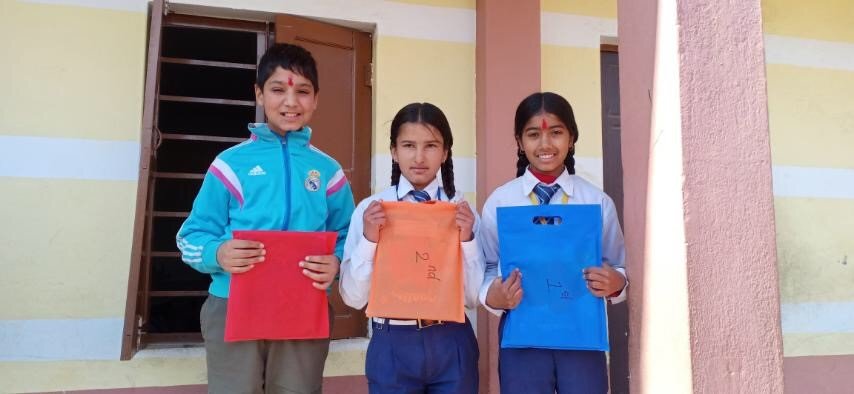 Links: