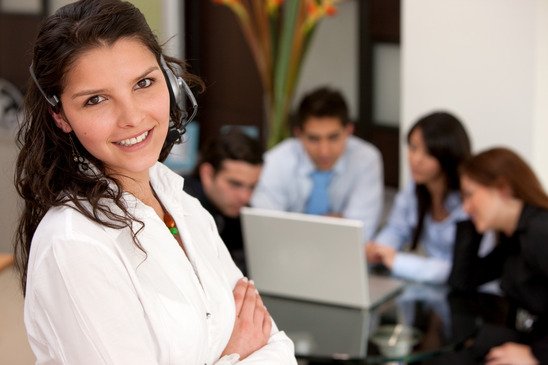 By donating to support the phone calls made to the crisis center, you have helped save the lives of victims at the worst time of their lives.
In 2013, AODVC international advocates and case managers received 3012 incoming calls and emails from 502 victims in 62 countries. The 15 countries with the most incoming calls and emails: United Kingdom, Pakistan, Croatia, Denmark, France, South Korea, Barbados, Australia, Switzerland, Saudi Arabia, Germany, Thailand, Italy, Egypt and the Czech Republic.
Also in 2013, case managers provided 5,200 hours of informed, compassionate, long term case management. Without donations to pay for the crisis line this would not have been possible.
I personally know how important your donations are to victims in need. If you are interested in learning more about why I founded the Americans Overseas Domestic Violence Crisis Center, you can read the first chapter of my memoir for free at www.harvestingstonesbook.com
I can't thank you enough for chosing our project to donate to on Global Giving. Warmest wishes always, Paula