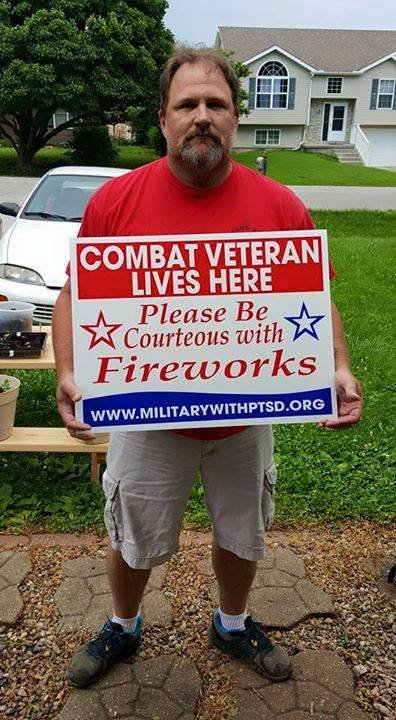 "It's you people that keep me going ptsd has ravished my life with good support and other vets I can hold my head up again." stated Kevin when we shared his picture of him holding his Firework sign of our Military with PTSD Facebook page.
The 2015 Veteran Firewok Sign Campain "Explosion of Kindness" has began to explode all over the Nation. Just today we have had over 20 pictures shared of Veterans with their signs. Veterans are now starting receive their donated sign and we are now seeing the impact of all of your kindness.
The veterans are sharing with us, things like: "Thank you for all that you do and it's nice to see people looking out for us even tho you don't know us!!!! Thank you!!!"
Their gratitude and appriciation runs very deep through the amazing gift you have given them.
"I want to say thank you and God Bless all y'all from the bottom of my heart and soul. Y'all are all great people" stated Greg when he emailed us a picture of him holding the sign titled, "The Sign Arrived"
So far we have shipped out over 700 free Firework Signs to Veterans. We would like to share with you the breakdown of money donated here on Global Giving that we have spent:
$2,192.31 on the Firework Signs

$925.69 on packaging and postage
Although we didn't hit our goal and only raised $3,118 here on Global Giving, we have spent $6,100.31 total on this campaign thus far still striving to hit our goal before July 4th 2015.
We are still committed to making this happen for years to come. None of this would ever be possible without all of you who gave generously to our campaign.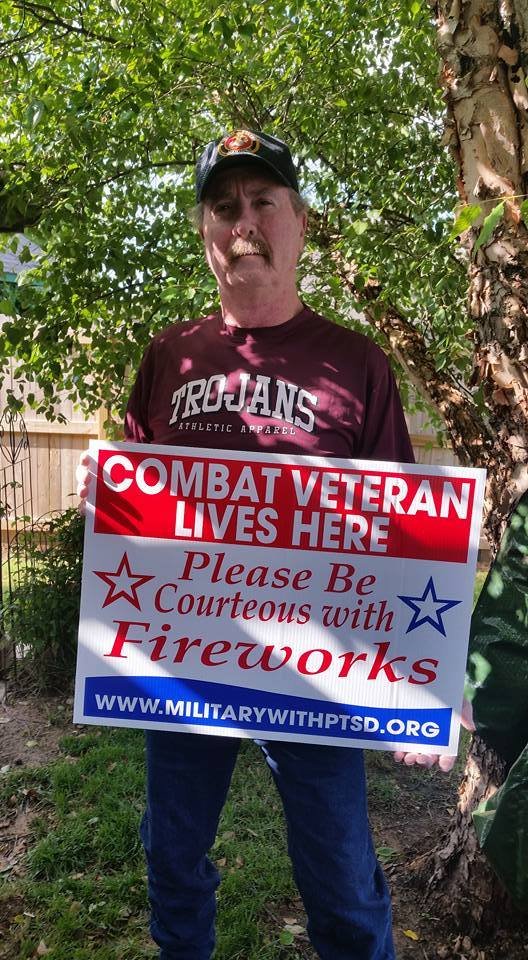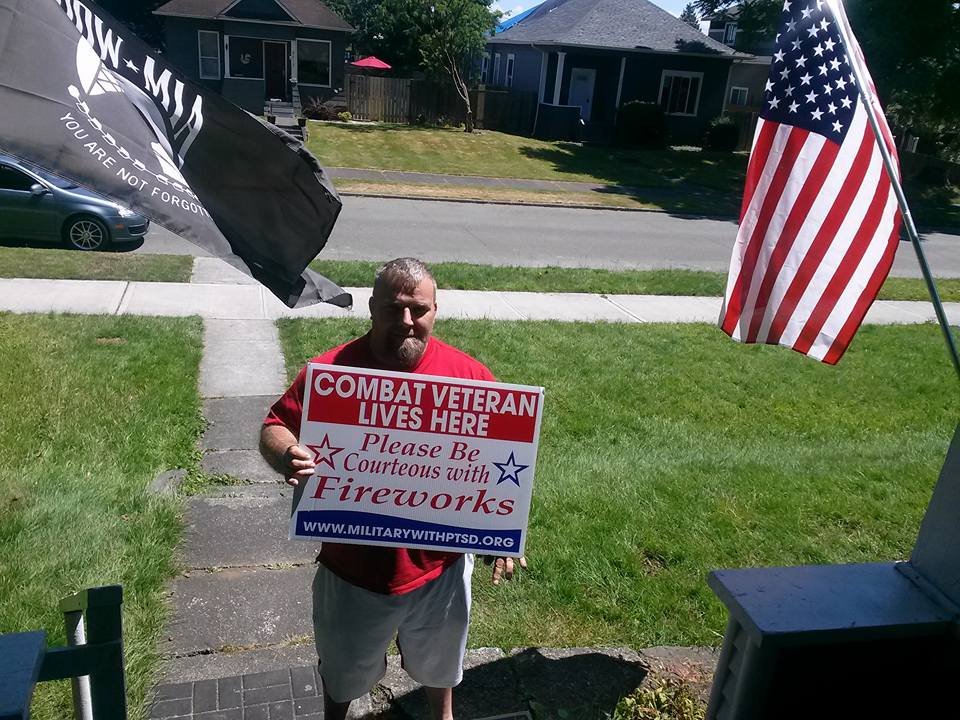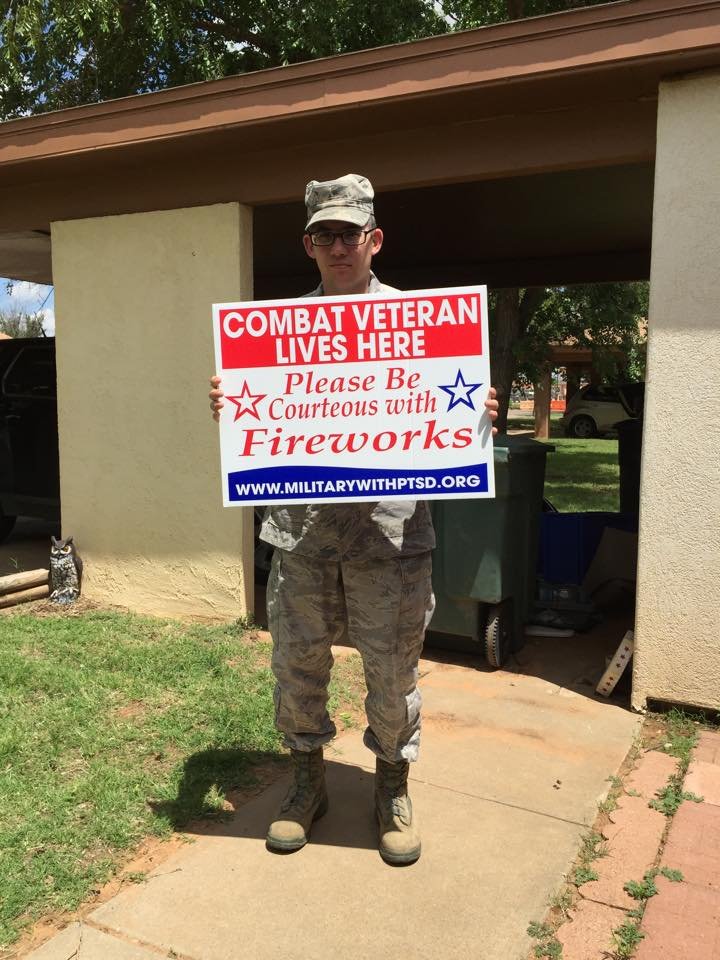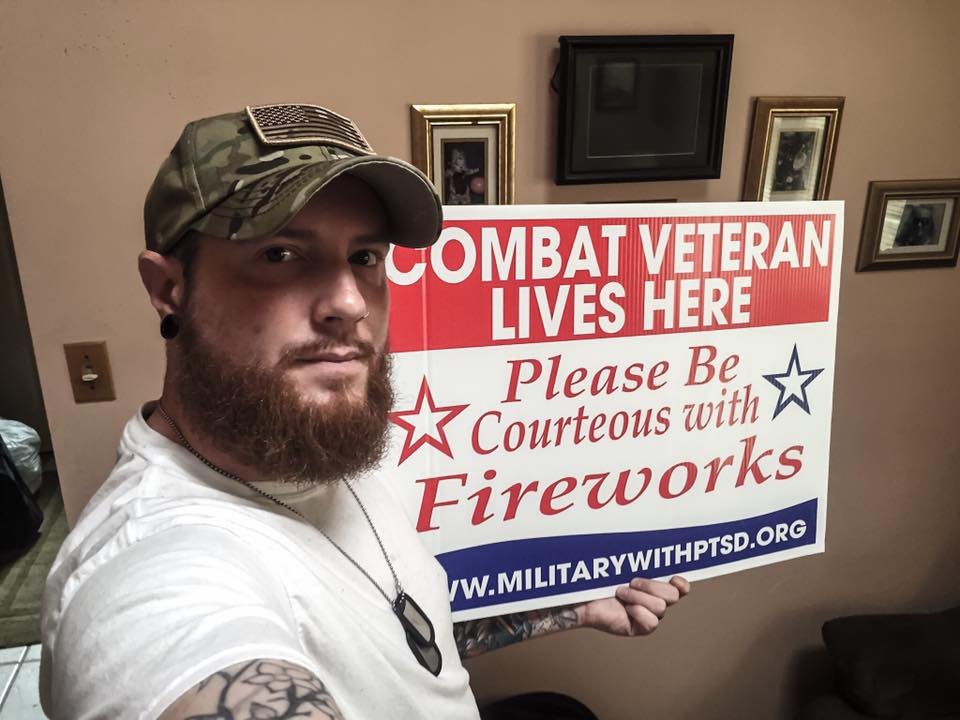 Links: