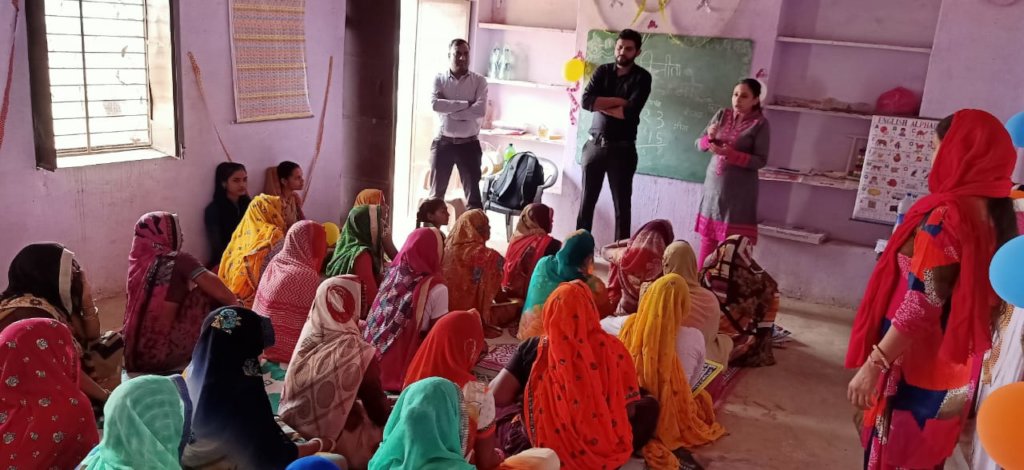 Shining
Dear Donors,
Greetings from Empower Foundation ! Thank you for reading our stories and continuing to encourage us.
43 women have become functionally literate in the villages of Mandar Daih , Allahabad (Uttar Pradesh) and Kalsada, Alwar (Rajasthan). This happened through our rigorous efforts over the past 4 months.
Their final assessments were concluded on the 18th November'19. From 0% functional literacy at the time of batch start , to a 14% at Mid-assessment and finally a glorious 69% at the time of Final Asessment, these women have come a long way.
Atara
Meet Atara. 58 years old , mother of four, the eldest son being 38 years old. Atara has never attended school. When our counsellors met her ,Atara was clear that education doesn't help get dignity. There were tears in her eyes. She shared that no one in her family gives and trusts her with any kind of responsibility apart from cooking and cleaning. She has no role to play outside the house and feels worthless.
Our counsellor spoke to her and made her understand that learning how to write her name, filling up government forms , reading and checking MRPs , checking medicines for expiry and knowing numbers will all empower her. This empowerment will lead to gaining trust inside and outside the house. After a couple of such meetings Atara joined our 5th batch at Kalsada , Alwar (Rajasthan).
Listen to delighted Atara's words post final assessment by clicking on the link at the end of the report.
"I haven't studied much. I wasn't aware of what was happening outside by house, so I stopped taking interest in various activities at home which included buying groceries , going to bank. My family members took me for granted and use to treat me like a child. I wasn't given any responsibilities apart from cooking , cleaning and rearing animals. One day a lady came to my home and explained us about functional literacy and Badlaav. Hesitantly I joined the program. From that day and till our final assessment I didn't miss a single class. I use to walk 3 kms daily to go to the centre and then 3 kms back to my house. Now I go to the market to buy groceries, vegetables. I even fought with a shopkeeper who was selling a food item which was already expired. I opened a bank account by filling the form myself. Seeing this Badlaav my family members have started looking at me with respect."
"Thank you Badlaav for helping me live my life in Dignity."
There are many many more Ataras across the country. BADLAAV aims at empowering all of them with the power of Literacy.
The intervention through Badlaav model in a remote rural community such as Mandar Daih Mafi ( Allahabad ) and Kalsara ( Alwar ) developed a sense of confidence, dignity and pride in women. It also gave them the power of knowledge and literacy to be able to think and take decisions about their personal, family and community growth. This intervention, though focussed on women primarily, also affected men and children in the community in a positive way.
Badlaav has reached out to scores of people, however, it is just a small drop in the ocean. There are millions of people devoid of their basic constitutional right - The Right To Education! And this, has been keeping them from all other policies targeted to improve their lives. Thus, there needs to be more and more Badlaav happening in more and more communities in more and more geographies
We are in the process of freezing 2 more batches of Badlaav.
Our adult learners have been able to reach this milestone because of your support and contribution. Your continuous engagement is the best way to support us in reaching more women, so we would like to encourage you to start a recurring monthly donation for a small amount by clicking here.
Light up Lives! Help 1000 Women Read & Write
Do share our campaign with your friends, family or anyone who would like to be part of this journey.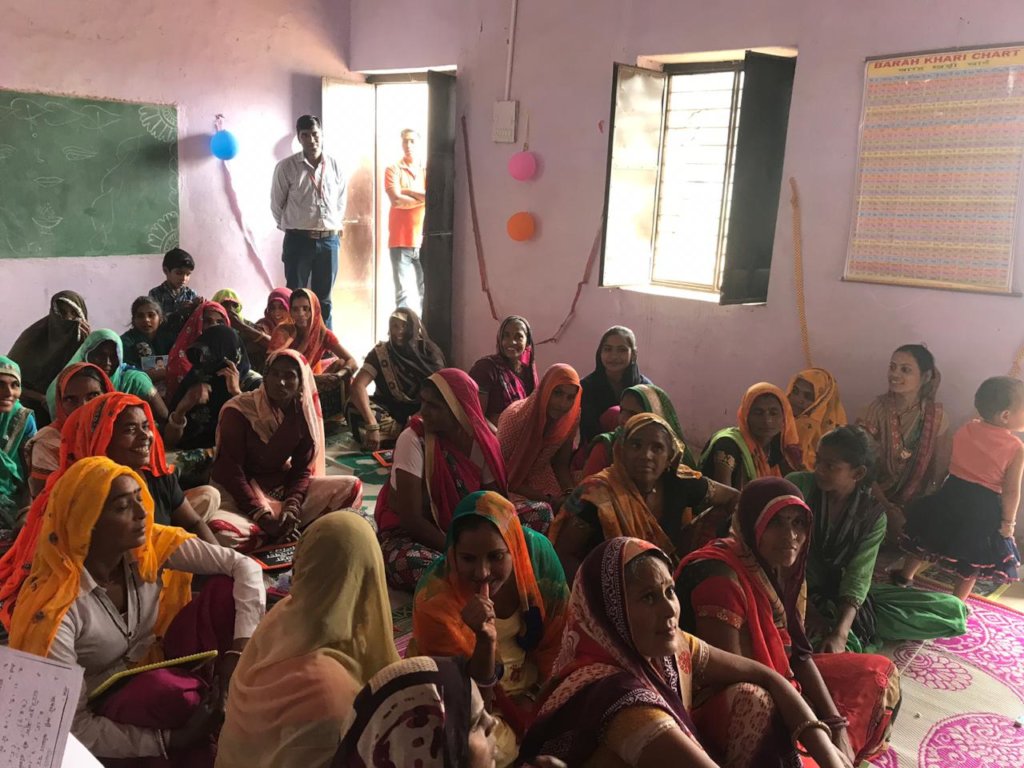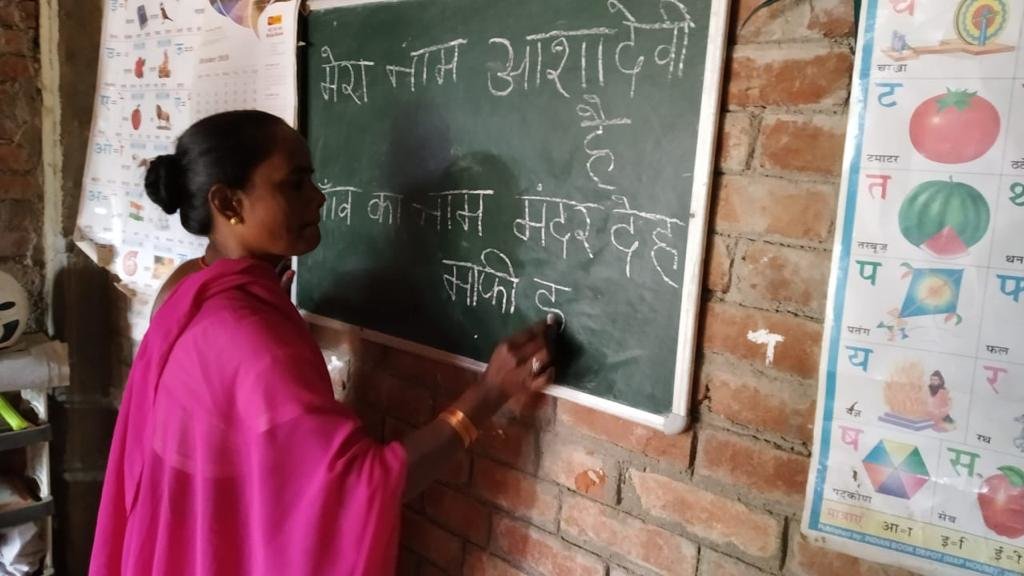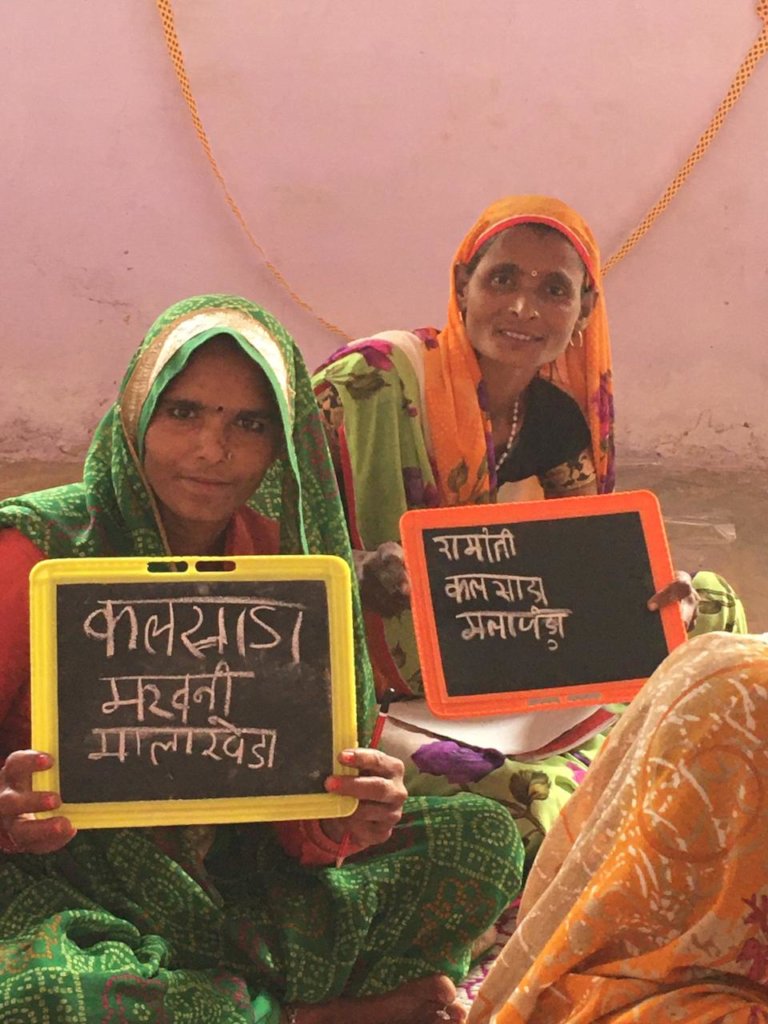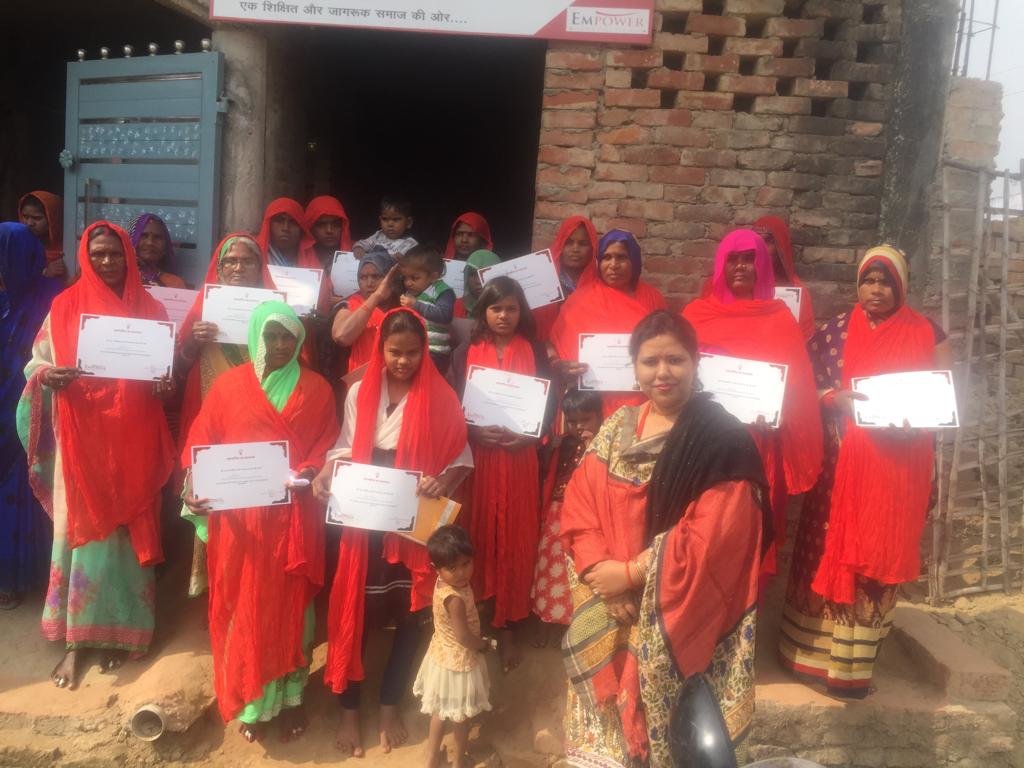 Links: