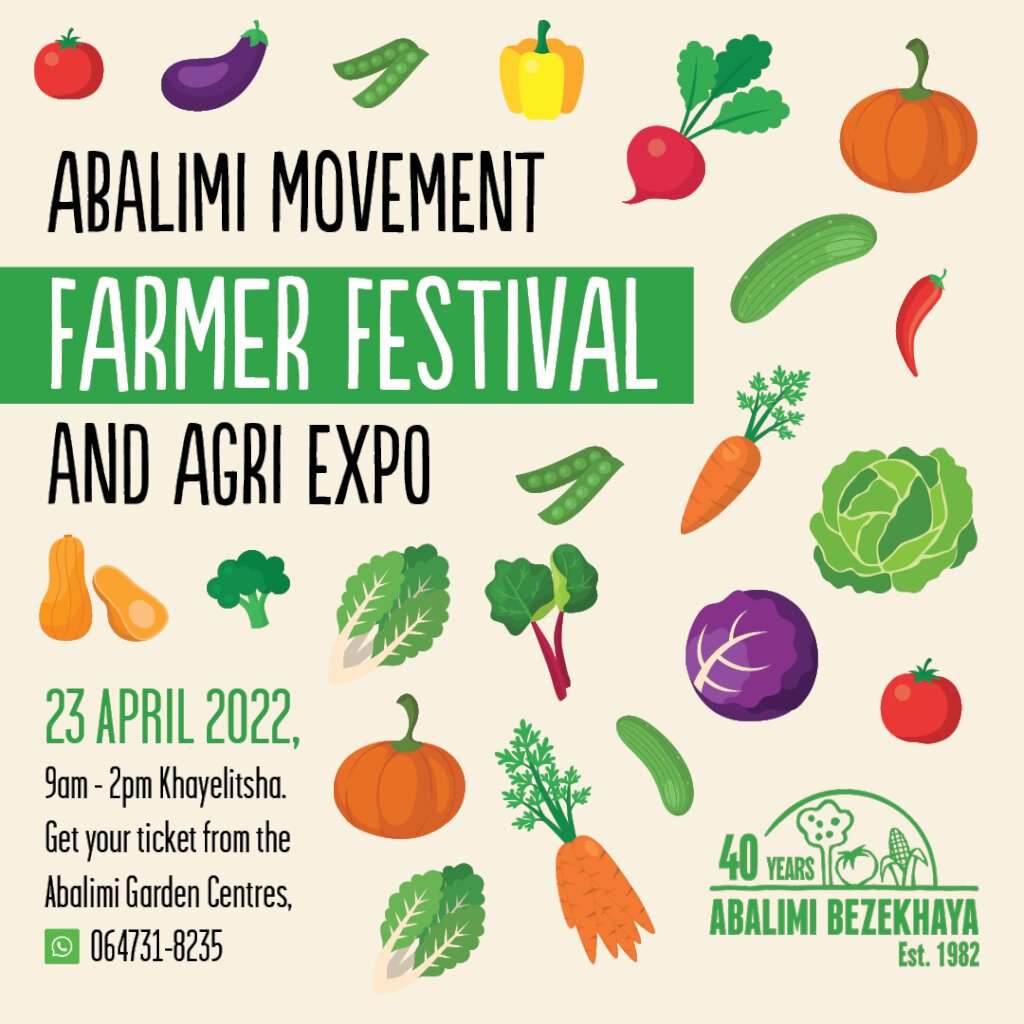 Hello dear Friends
You are all feeling the world-wide whirlwind and growing storm, as we are. There are just too many problems, we know.
Of course, here in the wonderful crazy townships of Cape Town, we have all the usual suspects.. 40% unemployment and climbing, hunger, ill health, social decay, extreme weather, you name it, we got it!
BUT there is an ever increasing "calm space" among the storms!
You can find that calm space in tens of thousands of micro-farms (home and community gardens) township- wide, where the majority subsist on less than USD 200/m or GBP 150/month. Yet so many have flourishing food gardens. Everywhere. Feeding families, neighbourhoods and even at "outside" markets where people are prepared to pay a premium for organic produce.
Micro-farming has become endemic here - Covid only stimulated it, bringing in a running wave of new Young Farmers. Rising food price rises only fuel it! Adversity only encourages it. And at the centre is our organisation, co-operating with all others in the field, and supported by free donations from Friends.
Our total budget is 3mil Rand per annum. We directly support over 3000 of these micro-farmers each year, with a full package of training and follow-up, agri-inputs & resources, infrastructure building, market access and organisation building assistance. At a cost of R100/farmer per annum. Thats all it costs. USD 7 per annum. or GBP 5 per annum. We do this through "multiplication" interventions. Eg: Farmer trains farmer.
If you are in CT, come visit!! Just let me know ahead of time. Meet the farmers. See what they do. Feel the Power of social Micro-Farming! Go away inspired like never before.
In April, as part of our rolling 40 year program, we are hosting a Farmers Festival and Agri-Expo- the first ever of its kind in SA as far as we know. See poster. Geared for micro-small township farmers. On "zero budget". But the farmers and all key supporters are making it happen! So, anything towards this from your side would be greatly welcome. Our concept budget is around R300k. And Friends and Supporters are coming in strong! If you feel you can push a bit extra our way for this, you will be a super star!
Again, if you are in CT, come visit anytime!
All the very best and THANK YOU one and all for your ongoing interest and support in whatever way you give it!! There are so many ways. Bless you one and all and, as we say here "hamba ka guthle" (go well) and "sala ka guthle" (stay well).
Rob