Project Report

| Mar 11, 2022
Healthy Mothers Make Healthy Communities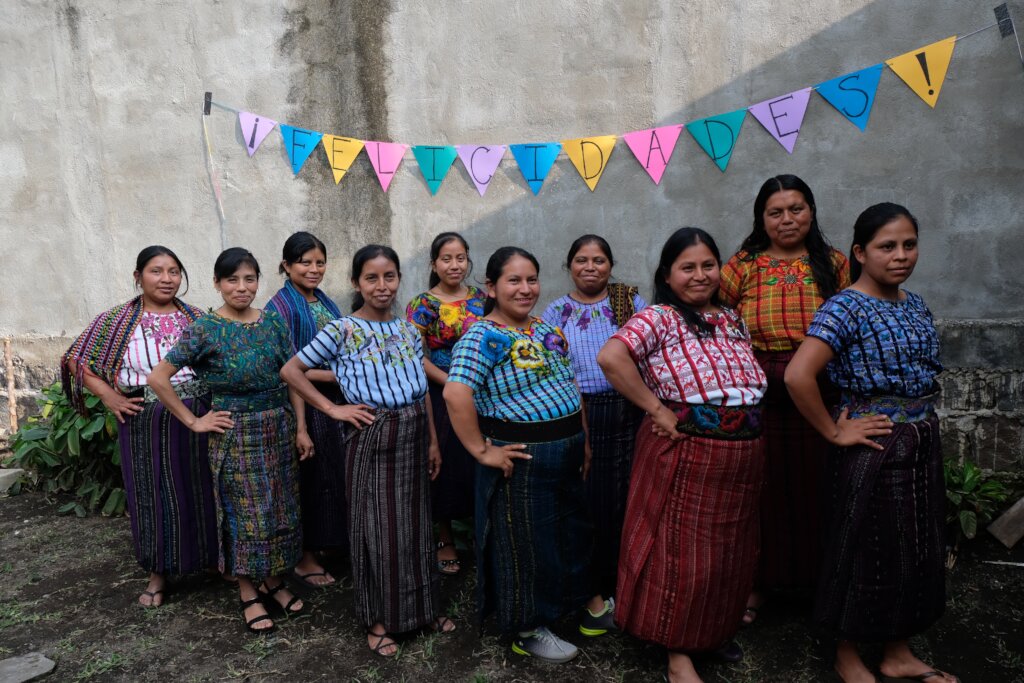 We have returned from our February trip to Santiago and wanted to share some updates with you. First, we had a graduation celebration for the 10 women who completed our program. During the ceremony, women in the class shared what they had learned and how the program impacted their family. Each woman received a certifcation of completion and we all shared a healthy meal together. It was a beautiful event that recognized the hard work of each of the women.
Despite completing the program, this group of women is continuing to exercise together each week. This is remarkable in a community where this type of formal exercise is almost non-existent. We are so proud of their committment to their health!
After the graduation, we recruited two new groups of women to start in our Healthy Mothers Program. One group is from the community of Tzanchaj and the other is from the community surrounding one of our partner schools, Panul. We collected baseline health information and screening measurements to help the women to see improvement with their health over time. Each week, the women will have an hour of health education and an hour of group exercise classes. Some of the topics that will be taugh include hygiene, nutrition, healthy preparation of local foods, stress management, sexual health and reproduction and women's empowerment.
During the classes, our health educators provide a stimulating lesson on health education topics to the children of the women in the program. This provides the children the opportunity to learn something new and allows the mothers to focus on their own learning during class.
More exciting news... In addition to expanding the numbers of the women that we will reach through this program, we have provided employment opportunities to three of our previous students. Two of the women have become group exercise instructors and another is a Healthy Mothers program facilitator. We are so proud to provide opportunities for these women to support their families and make their communities healthier.
Thank you for your support of this program! We could not do this work without your generous support of our programs.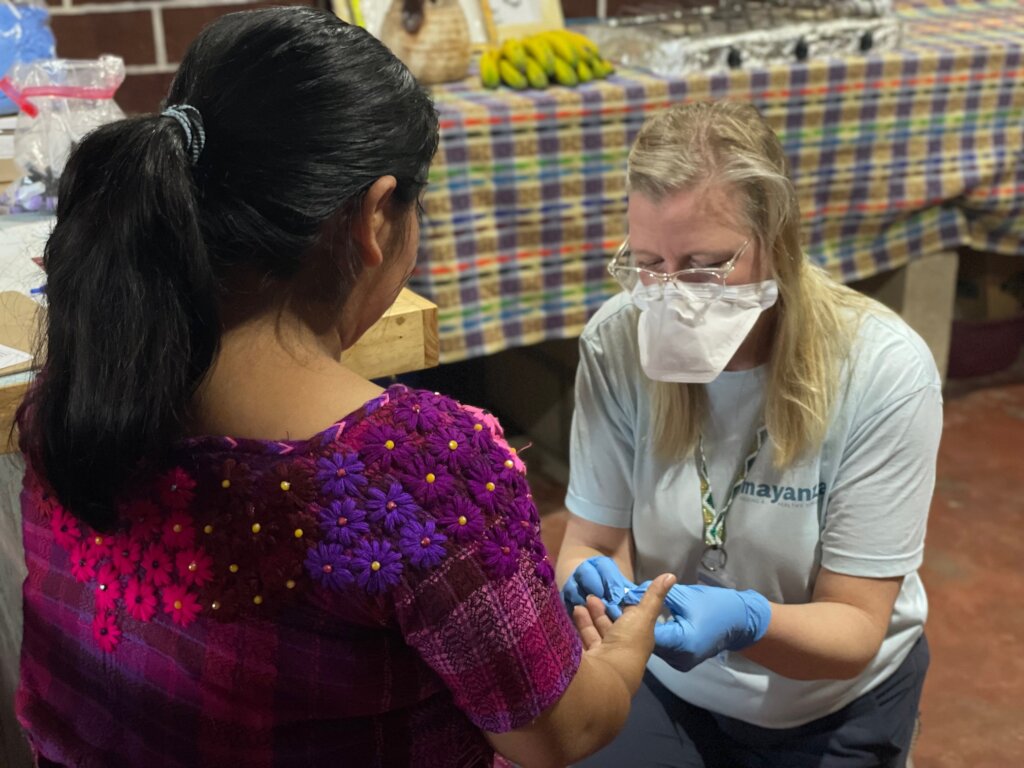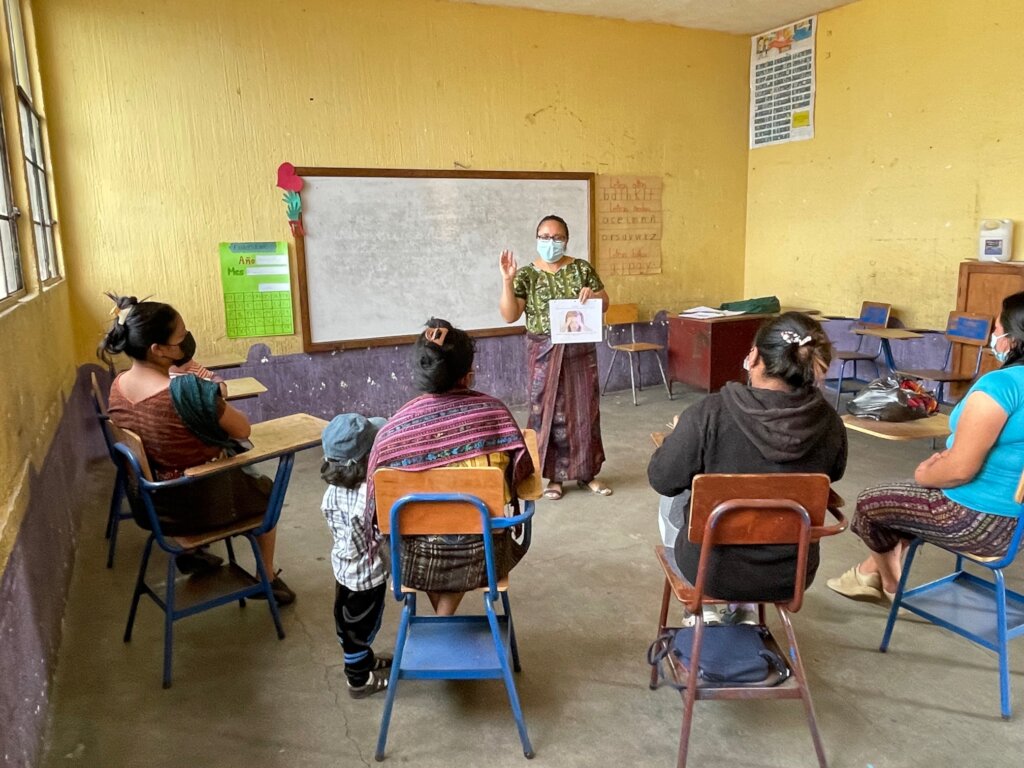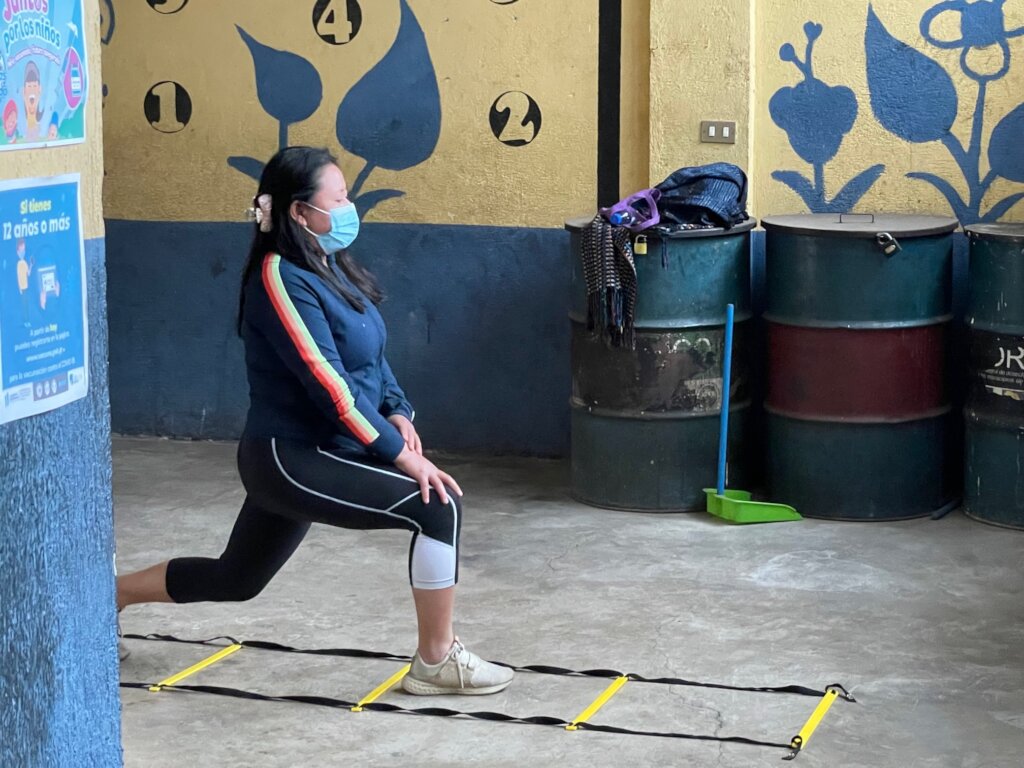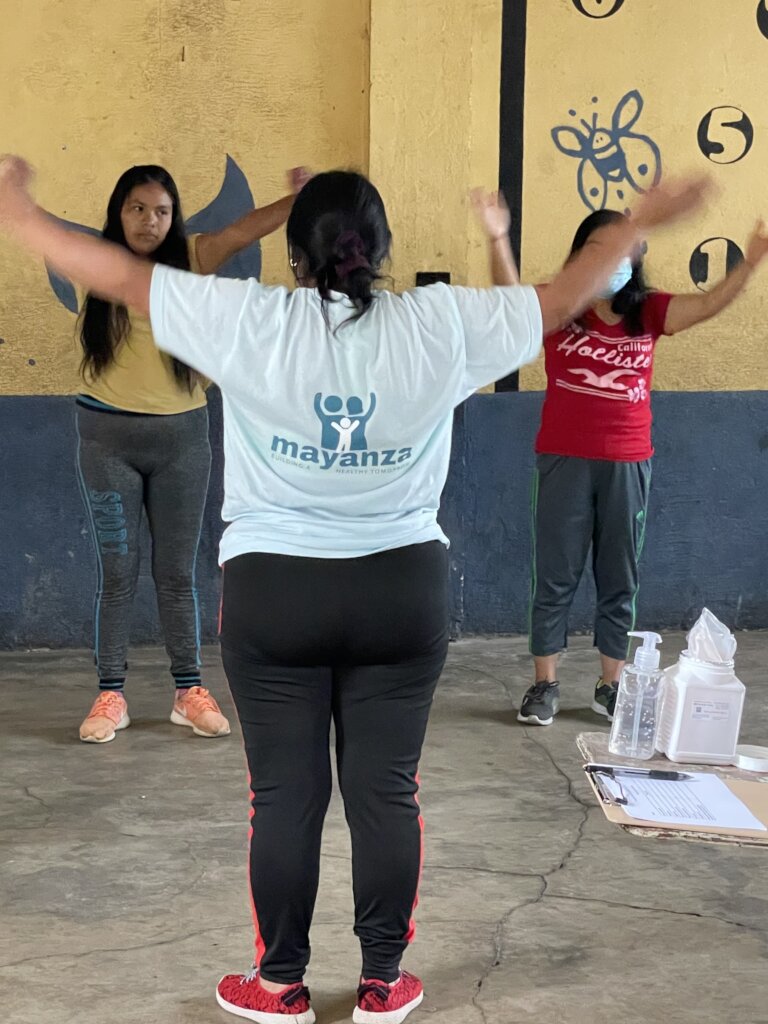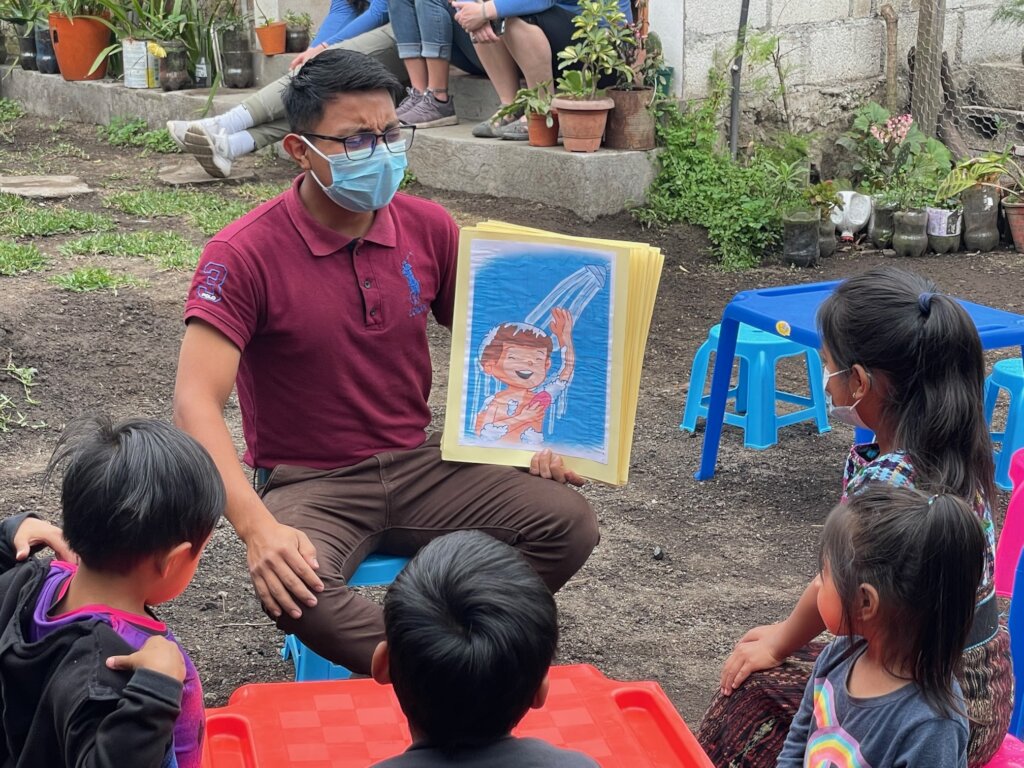 Links: