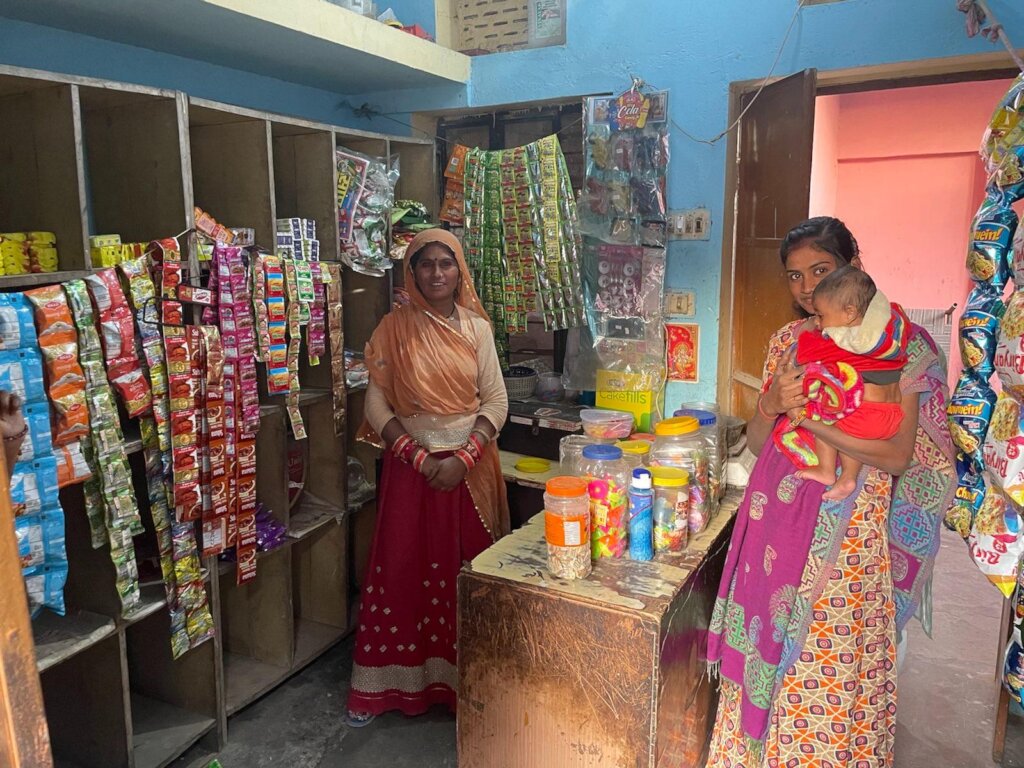 Save Kids Trust India has been working hard in their communities and your support has been instrumental! Thank you! Our clinics have been busy and our pop-up street clinics and educational opportunities have reached hundreds this winter.
Anemia treatments and menstruation training are going very well. We are starting to see individual young women coming to the clinic, outside of educational training sessions, to seek our assistance. It is good sign that with good information at hand, women are getting more comfortable asking questions and seeking assistance with our health leaders.
We had two opportunities to catch up with families we helped in the past. Maryam introduced us to her new grandson and caught us up on the livelihood of her family we initially assisted in 2012. She has worked hard, and been very blessed, that the vocational assistance we provided then is still a primary income source today, The medical intervention her children needed made a positive difference in thier lives as well. Ira, who suffered from breast cancer in 2019, also came in to say hello and she is doing well!
Late this winter, we also took time to gather data and reflect on how we have helped women and families with vocational trainings. Maryam's family was an early example, but we have also helped women with developing tailor services by providing sewing machines, and even setting up women with carts to sell seasonal goods in their communities. All of these efforts began as medical interventions but then, through additional support, have provided economic stability for the families.
Save Kids Trust's mission is to help children and their families by caring for current medical needs and enhancing generational family health though education, nutritional health, and vocational support. It is a blessing to see examples of this every month!
For the expanded stories mentioned above, go to our website at www.savekidstrust.org
Sincerely and with Thanks,
The Team of Save Kids Trust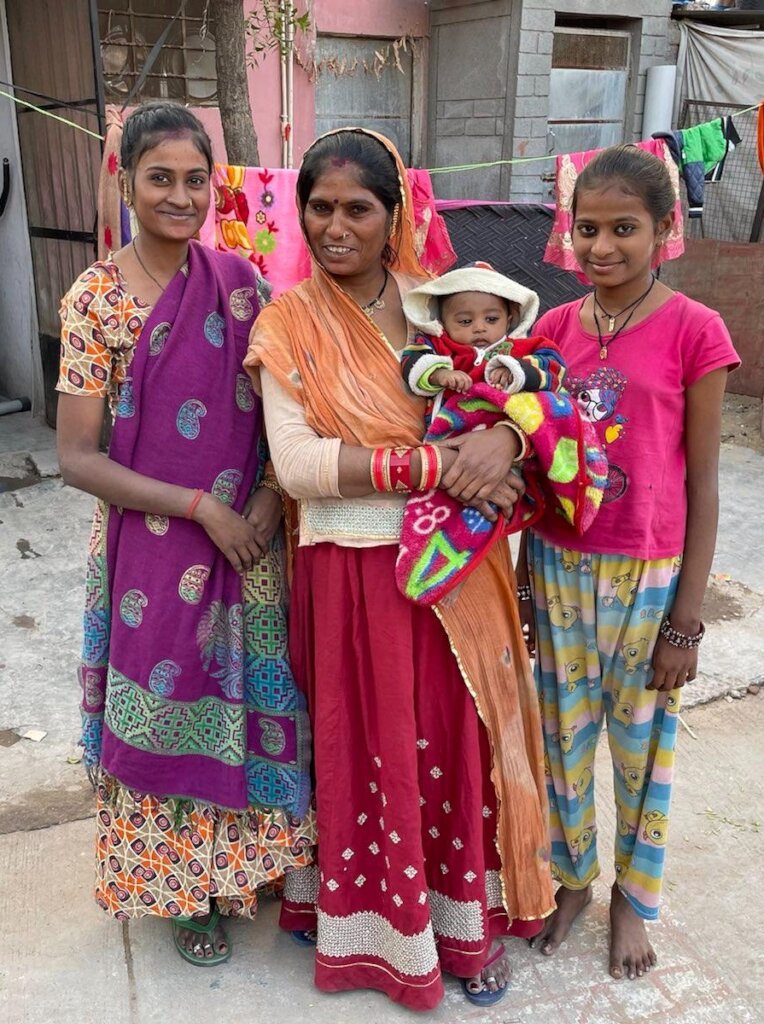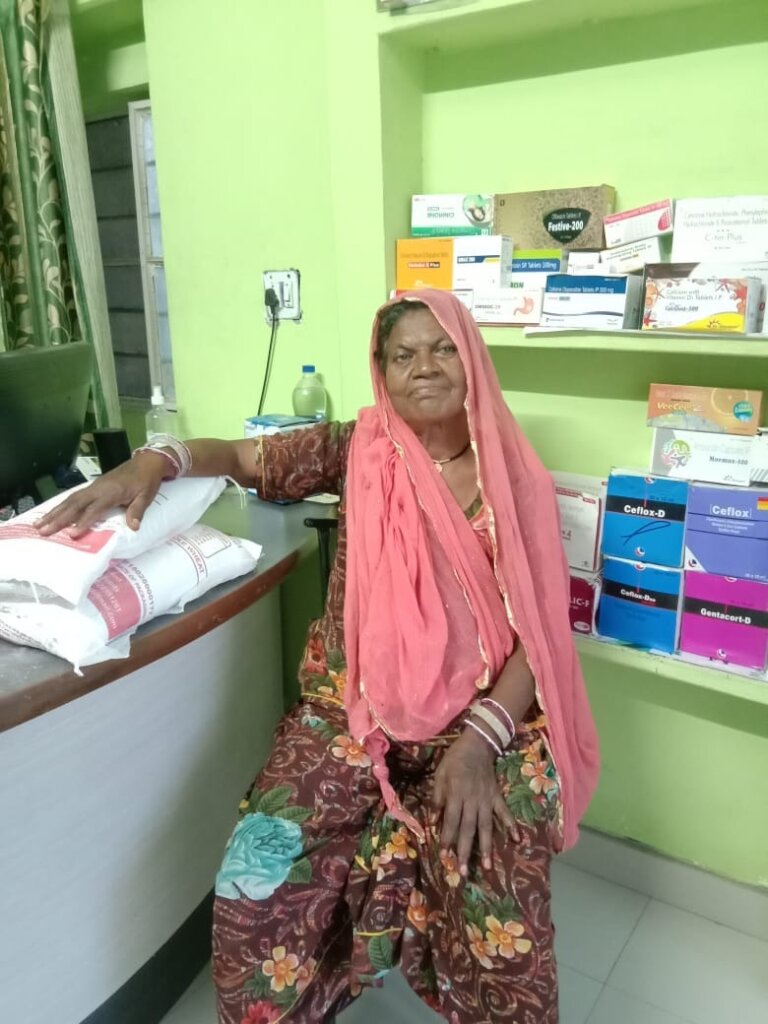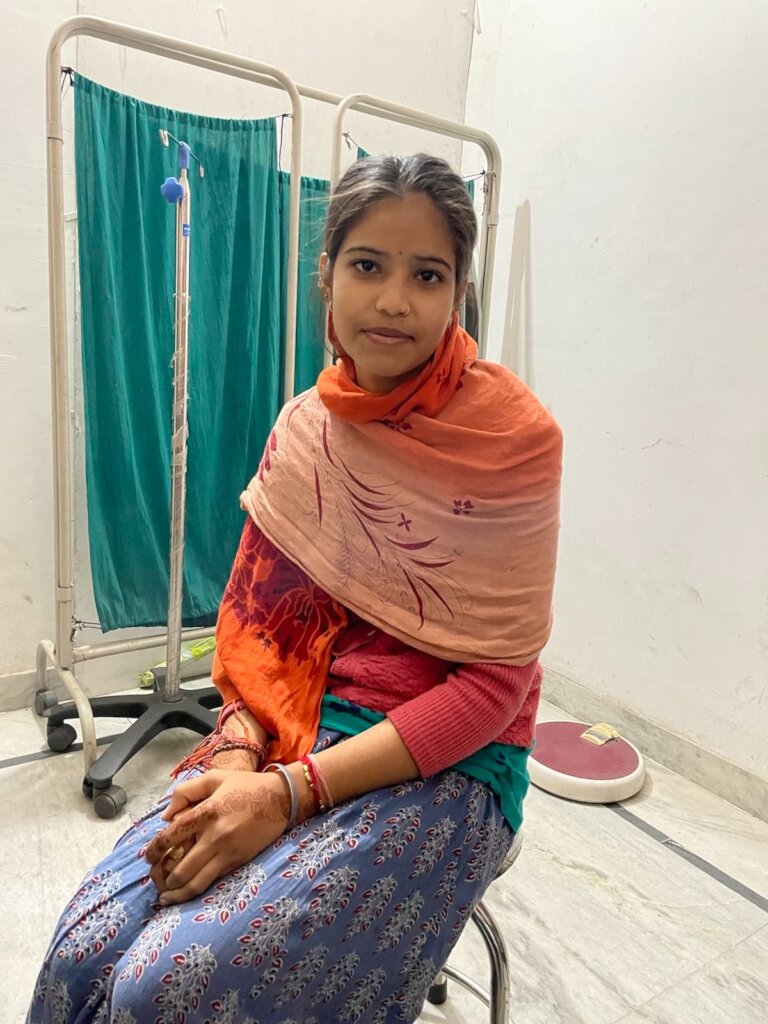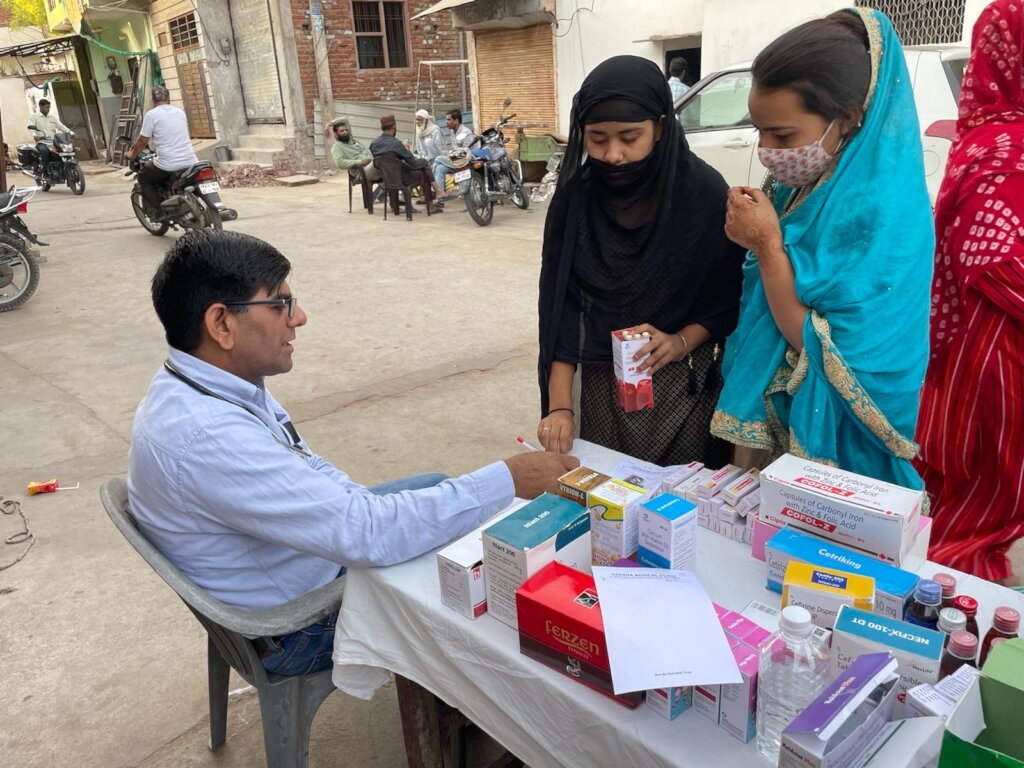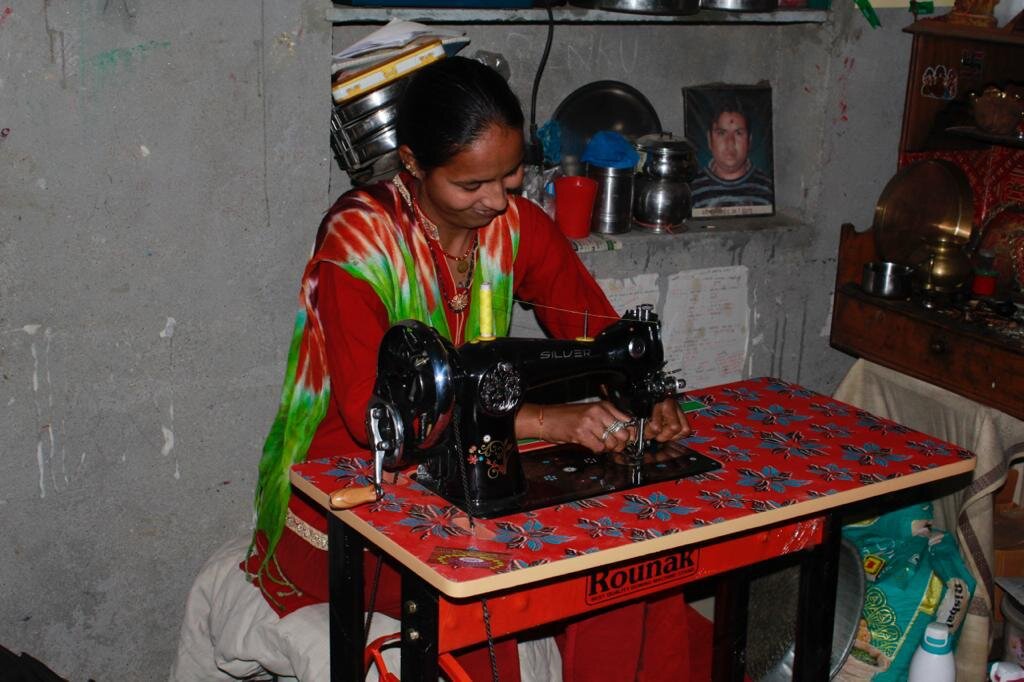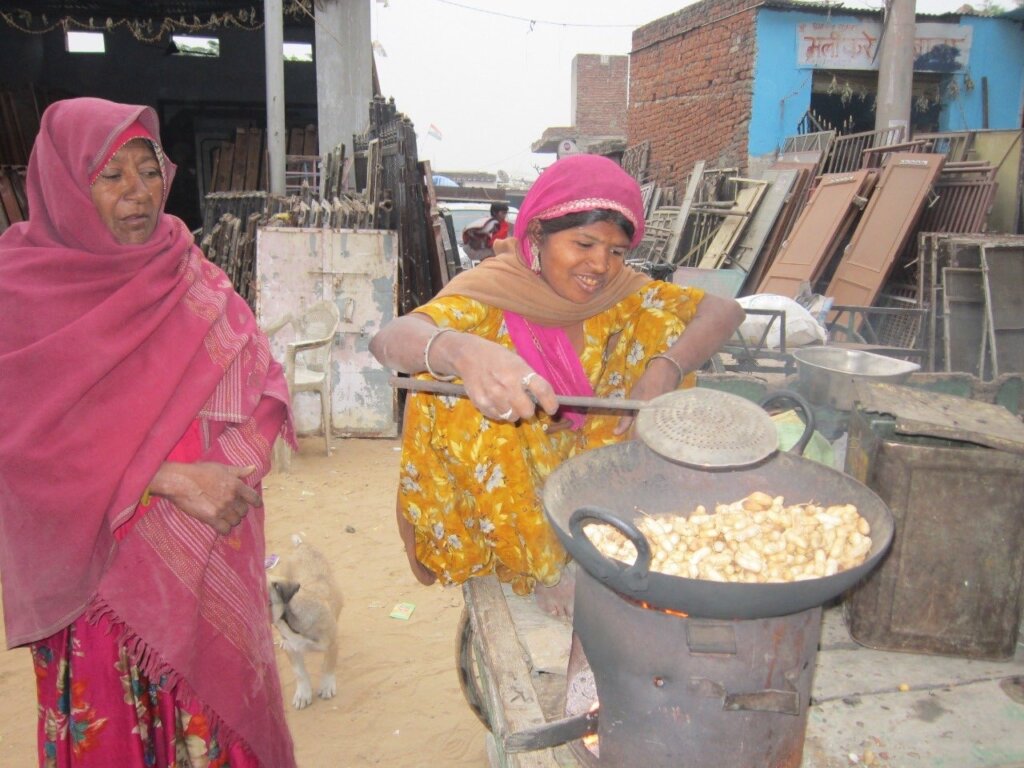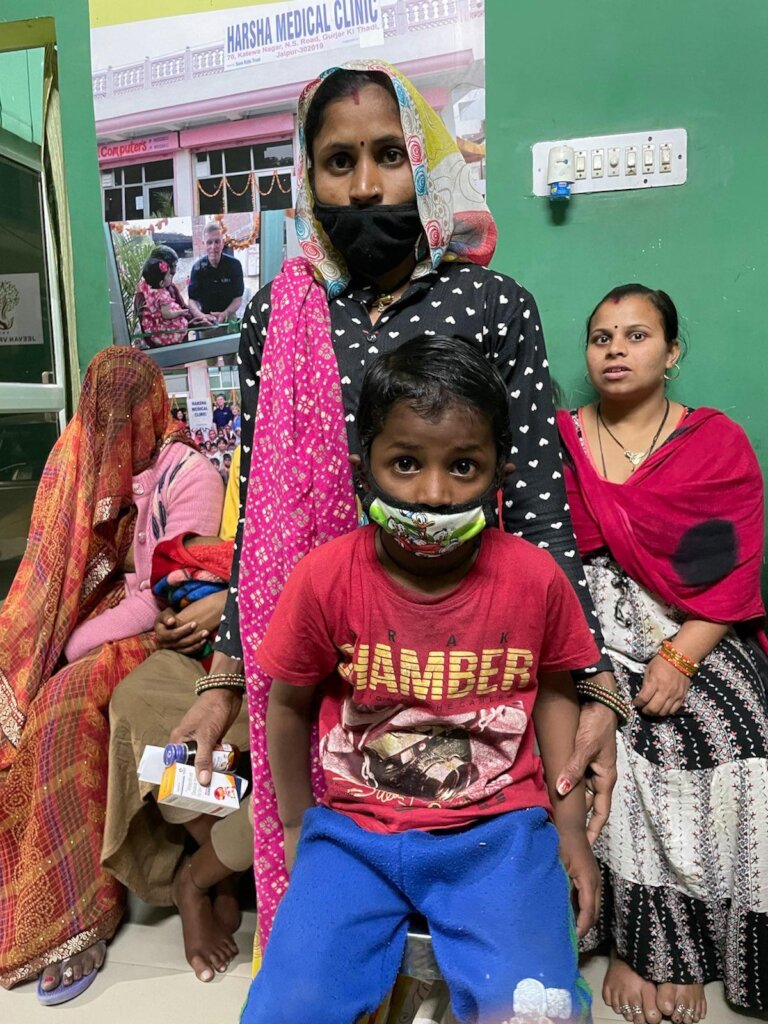 Links: