Maharashtra Arogya Mandal's Sickle Cell Dawakhana
Activity report May-June 2015
Being Head of Sickle Cell Department and Emeritus Medical Scientist, I am very happy to write this activity report on behalf of our Project Director Mr Anil Gujar Secretary Maharashtra Arogya Mandal Hadapsar Pune-28, for May-June 2015. Thanks to you all, for helping us to arrange 89th free Sickle cell camp for the 20th year now.
Kalpesh 8 year tribal boy is a sickle cell sufferer and taking medicines from MAM. His parents are sickle cell carriers. They can dream of educating their child now….and he is not alone. Your support has made possible to avail diagnostic facilities for our new 235 beneficiaries and 100% medicine supply rate for new 52 sickle cell patients and old 765 patients in this camp.
That's right - your support resulted in success for every single patient we sought to help. Imagine what we can do together for the next camp in July 2015, camp.
"Please make a year-end gift or X mas Gift so more children like Kalpesh can leave normal school life this year" with a big Donate button next to that call to action.
In the sickle cell camp we reinforce the sense of urgency... for counseling, diagnosis and treatment for this medico-social problem of sickle cell disease. For example pre marital counseling, genetic counseling, affordable and accurate diagnosis and free supply of medicines to improve quality of life and reduce blood transfusions. This camp recorded largest beneficiaries of 1005 from inception of the project. "We are nearly to our goal of creating medico-social awareness in society. Your gift will help put us over the top. Thanks for your support."
We are encouraged and helped by Global giving platform along with supporters like Cummins India Foundation, AWO Germany and Central Council for Research in Ayurveda and Siddha New Delhi along with socially oriented individual donors and organizations.
You must have experienced a needle prick for your regular immunization or so rarely that you don't even remember. Can we imagine a 14 year old child Shweta from Madhya Pradesh getting multiple pricks of painful injections, blood transfusions and recurrent doctor visits (more than 100 kms away from home) as a part of his or her daily ritual? No...We cannot see them suffer in pain.
In sickle cell disease pain is considered as the destiny, as no full proof treatment is available. With the help of our herbal medicines and life support they can face that pain with an armor of hope and sustain longer. People in tribal area are facing this disease as a part and parcel of their life. With our medical expertise and your financial aid we are just lending them a hand to walk through these difficulties with ease. Kindly help us forward this appeal to family and friends to help spread the message "Your gift of mere $10 will mean one patient like Kalpesh will be treated every day for one month while attending his primary school, Your donation will help us buy blood testing machines, warm clothes and medicines to ensure every sickle cell tribal family is healthy."
Remember that every donation makes a difference, regardless of size.
Our Activities at glance:
1) At Dhadgaon where we organise our regular activities i.e. sickle cell camp for two days i.e. on 30th May and 1st June 2015. After screening 235 Tribal Population, Total New 52 patients were identified along with 1005 Beneficiaries in this camp; they were provided with possible adequate medication and counselling.
2) On Monday 1st June 2015 we organised a common prayer in memory of Late Shri.Bhimasingh Pawara who gave us a land for construction of Sickle Cell Dawakhana. During this there was a distribution of fruits to sickle cell patients.
3) On 10 June 2015 Maharashtra University of Health Sciences (MUHS) Nasik, Maharashtra felicitated Dr. S.L.Kate Head Sickle Cell Department with lifetime achievement award to for his exemplary contribution in field of teaching and medico-social services .
4) As declared UNESCO we observed World Sickle Cell Day on 19th June 2015. During 15th to 19th June we organised free sickle cell screening camp at Maharashtra Arogya Mandal's Sane Guruji Hospital Hadapsar Pune. During this camp out of 75 individuals we indentified 3 carriers and 3 sufferer individuals. The sufferers and carrier were provided with counselling and medications.
5) On 19th June 2015 we organised a meeting at Maharashtra Arogya Mandal's Sane Guruji Hospital Hadapsar Pune, of Patients, Teachers, Staff members of our institute. Renowned social entrepreneur Smt. Sindhutai Sapkal was the chief guest of Honour for the function. Dr. S.L.Kate elaborated the importance of sickle cell screening and awareness programme.
6) On 20 June Ministry of Tribal Affairs Government of India in collaboration with Tribal Research Training Institute, Pune of Government of Maharashtra had organised a one workshop on Malaria, Sickle Cell Anaemia and finding water bodies for Pisciculture in which Dr.S.L.Kate and Dr.Yogesh Prabhune were the resource person for this workshop in topic related to Sickle Cell Disorder.
Thank you in advance for your support!
Sincerely,
Dr S L Kate Anil Gujar
Sickle cell Scientist Project Director
Sickle cell Department Maharashtra Arogya Mandal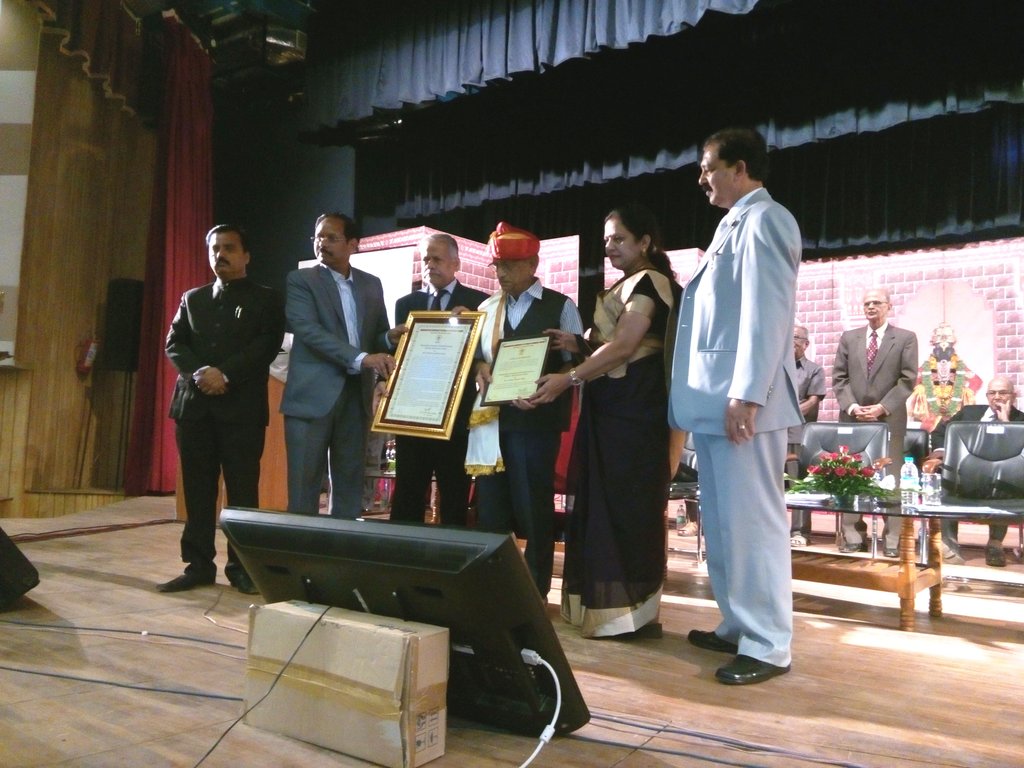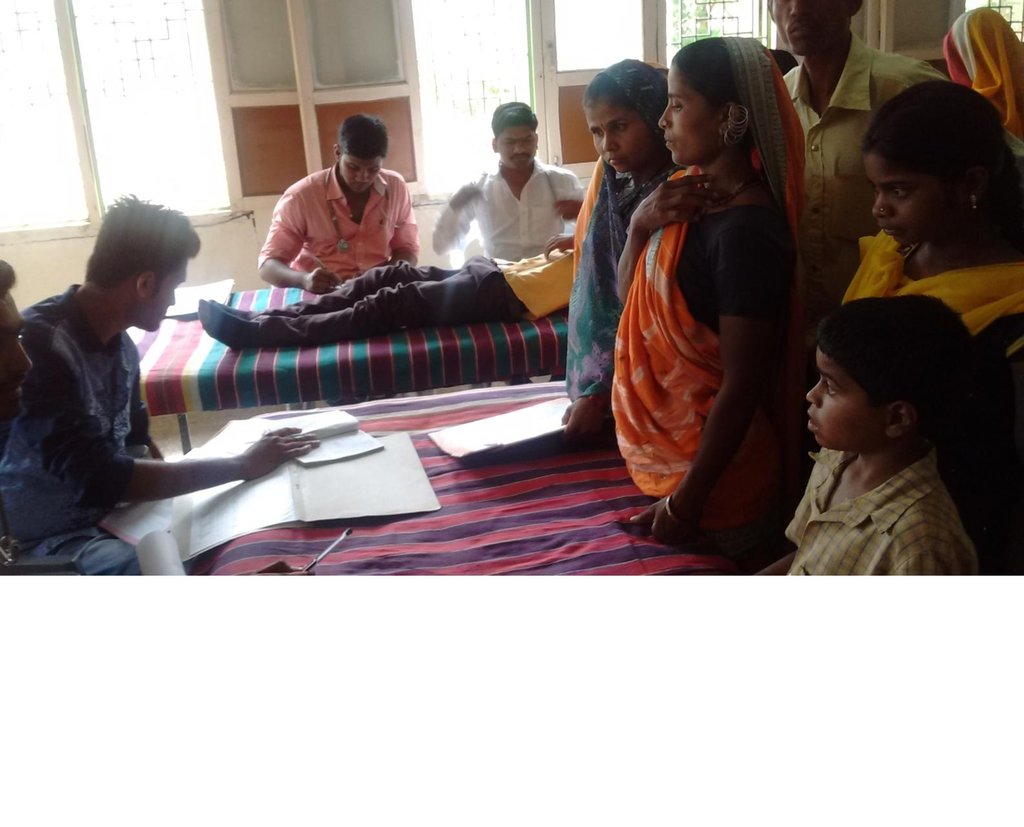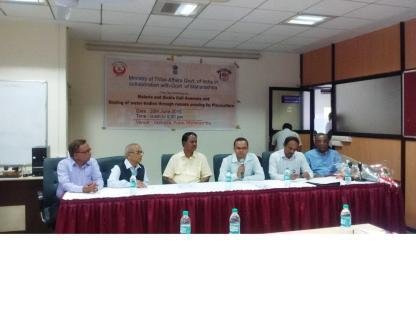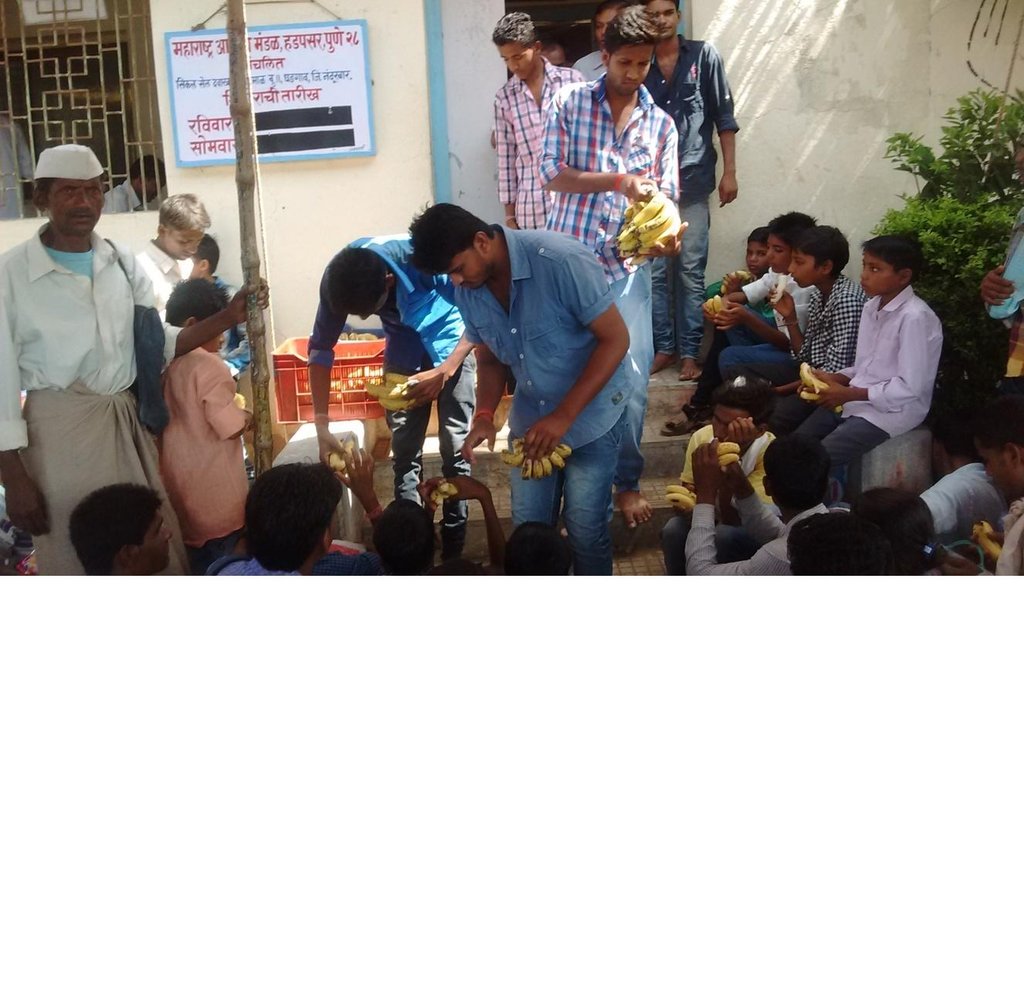 Links:
Attachments: