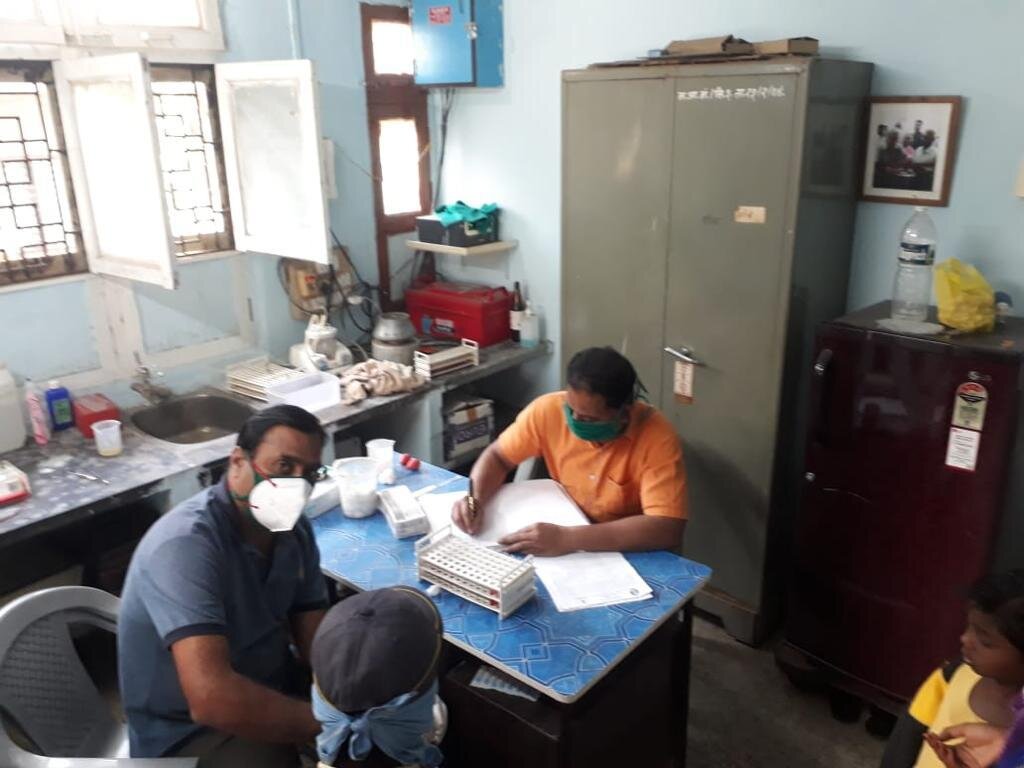 The difficulties are REAL..they pose challenges ..not to freeze us in the process but to give us a new perspective to look at the condition..And most of the times we never realise about our own potential to see through the path.
Its been more than 650 days since the world faced the Pandemic. Like its said; '"If you are faced with a mountain, you have several options. You can climb it and cross to the other side. You can go around it. You can dig under it. You can fly over it. You can blow it up. You can ignore it and pretend it's not there. You can turn around and go back the way you came. Or you can stay on the mountain and make it your home."
We are still fighting this Pandemic along with its collateral damage and trying to find our way around this mountain of challenges.
For Sickle Cell Disease maangement during pandemic we organised six camps in Dhadgaon and Akulkheda from October to December last year . We served more than 120 new patients and more than 840 old patients. Distributed medicines, warm clothes, nutritional supplements and provided counselling.During our six screening and treatment camps we realised that we need financial support and in kind support following six areas:
Providing reusable masks, sanitisers and soaps for daily uses.
Free COVID vaccination for sufferers as well as carriers along with caregivers.
Provision of nutritional supplements and warm clothes.
Emotional and Medical support with nearby healthcare centre.
Continuous supply of medicines in case of further lockdown like scenario.
Emergency medical care for sickle cell crisis patients.
The immunity is that 'life guard' that sickle cell patients often struggle to hold. We needed to work for giving them extra shield of care.We at Maharashtra Arogya Mandal would like to appeal for more healthcare aids and funds.
We know that your support is with us always...not for just additional help but to pass on the undying HOPE.
Until next time.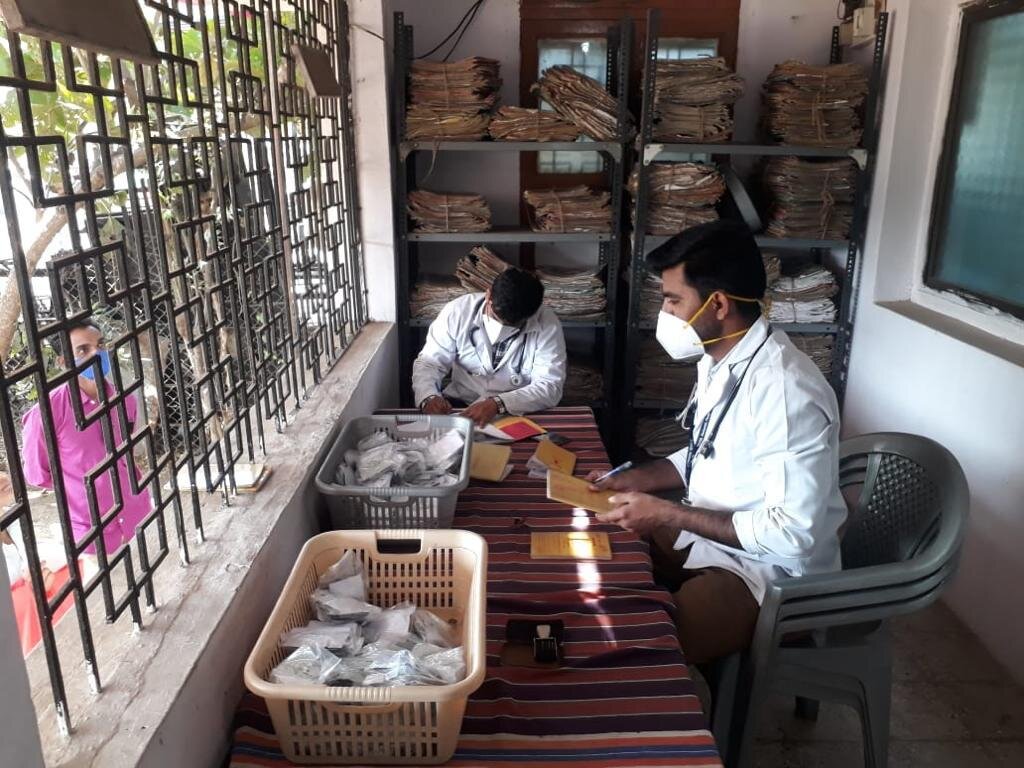 Links: