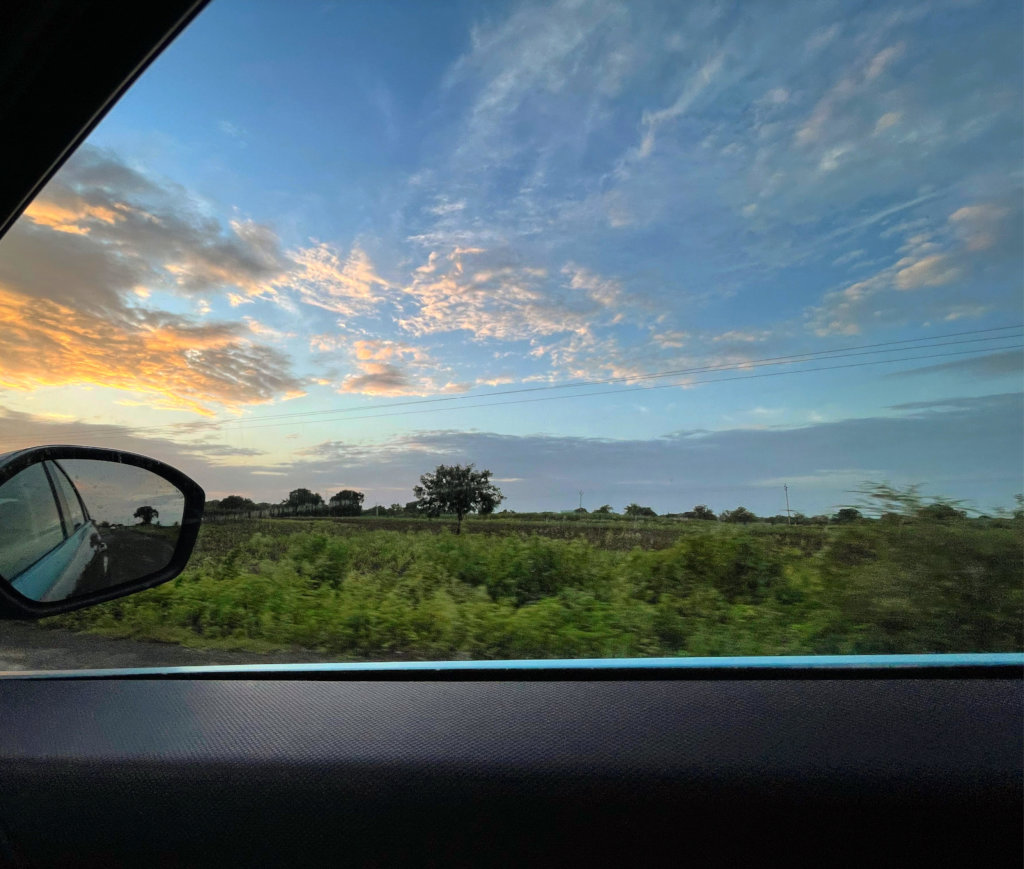 This is the story of perseverance in the face of diversity and how we stayed a little bit longer with pandemic problems.
This report highlights our Sickle Cell relief work from May till August 2021.
Maharashtra Arogya Mandal has a inspiring legacy of 'NOT GIVING UP' no matter what. Our team asked one simple question ….'Can we try one more time?'
and thats when we realised we can fight a little bit longer with these problems. We can not give up on hopes and goals for sickle cell healthcare services.
Pandemic taught us the lessons of patience and perseverance in a very hard way in 2020. That was the time when we really thought the road to serve tribal areas and remotely located sickle cell patients is not reachable. Slowly we worked around that bend and tried to develop new collaterals to reach out our beneficiaries.
Bimonthly frequency of camp was tough considering COVID restrictions. The whole situation was 'time bound' as medicine supply with patients was limited only to 30-40 days.
Sometimes problem itself gives us a push to find solution. We decided to call the help of local volunteers again and divided their tasks into tracking old patients, counselling, screening new patients and dispensing the drugs.
We changed our screening and dispensing camp frequency to monthly. That reduced the accessibility issue to a large extent as we were focusing only on those patients who need immediate supply of medicines. Monthly visits by volunteers reduced the burden on resources.
Volunteers again got divided in two teams one for Dhadgaon and other for Aakulkheda (Chopda).
All old patients were served in Dhadgaon with more than 1200 old beneficiaries in just three months.In Aakulkheda (Chopda) unit we screened new patients as well. With 27 with AS trait and 33 SS trait and dispensed medicines to more than 300 old patients.
The smile on patients faces was really contagious, courageous and with full of joy and hope.This little bend lead us to a beautiful view ahead. Once again it was proved that 'when intentions are right everything falls in place.'
Volunteering / Local support group solution was simple, smart and feasible in the most challenging condition of covid. Monthly visits gave us more opportunities to reach out to new as well as old patients.
"Most people give up just when they're about to achieve success. They quit on the one-yard line. They give up at the last minute of the game one foot from a winning touchdown." (Ross Perot)
But FEAR OF REGRET…REGRET OF NOT TRYING AGAIN…REGRET OF 'WE COULD HAVE' …REGRET OF 'WE MISSED IT' got us going. We just stayed on the track…hanged on a little bit..walked in the dark..and everything bounced back to much better place.
Now we believe that…"Patience is the mother of Perseverance".
Lets hope and pray that everything will be okay soon.
Until next time… !
Links: