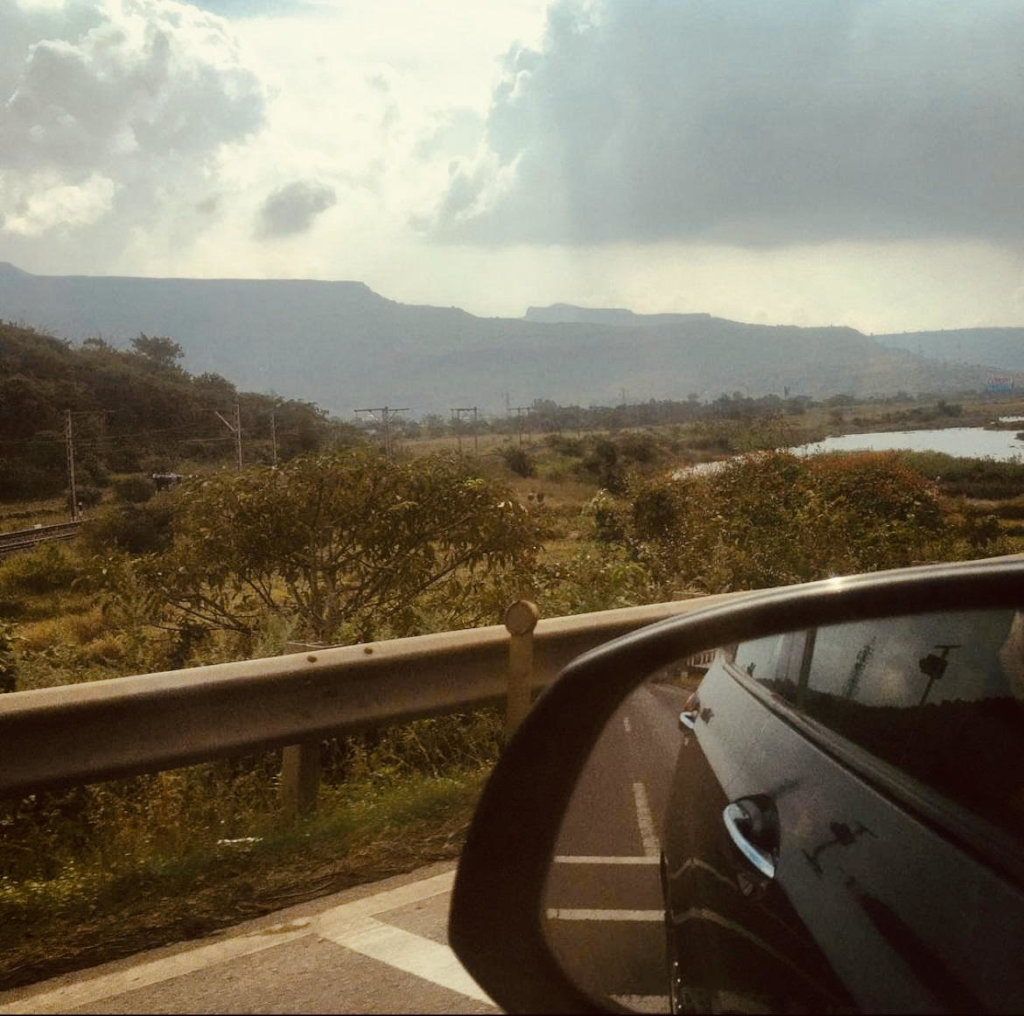 Simho yatha kinciddesam gatva punargrivam vivrtya pasyati tatha simhavalokana nyayena visayam punar darsanam |
Simhavalokana is a Sanskrit term to symbolize the retrospective contemplation of a lion. It is said that as the lion navigates some distance in the jungle, he looks back to examine the path he chose and how he covered that distance.
Why a KING needs RETROSPECTION?
The answer;
"The RESPONSIBILITY of 'being the KING' demands Retrospection, to analyse implementation of power and the way you deliver to your people".
Lion King is the representation of that position/activity which gives you power to make a change. For Maharashtra Arogya Mandal that power is 'to be able to serve the tribal people suffering with Sickle Cell Anaemia'. Every power comes with a responsibility, to stay committed to the cause, action and objective and hence that retrospection helps to keep us on the track.
As the year 2020 ends; it's time to analyse all pandemic challenges we faced, examine our 'knee jerk' responses, think about the future preparedness, learn from our mistakes, unlearn outdated skills, find out the solutions and begin once again with a fresh start to this new year…with a hope that we will be ready to face it with a smile.
The year 2020 started with Diamond Jubilee Planner for various social activities with an action plan for 100 socially driven programs. As the pandemic hit Maharashtra, Survival and Sustainability became priorities and we changed the direction of our ship.
Our Sickle Cell Centre being far off in tribal areas got isolated from medical help coming from Pune. This was the time we fought with the fuel of commitment and responsibility towards more than 5000 patients of sickle cell Anaemia.
We continue our support with the help of local teams, virtual monitoring, sending medicines by home visits so that we could keep the essential supply of medicine kits for children and adults. Please check out our report for 2020 as we delivered 500 sickle cell medicine kits for adults and 414 kits for children.
This year was challenging but special because we realised 'we are not alone' in these testing times..we have YOU all..our GlobalGiving Community.
With appreciation and gratitude for your support; we pledge to the serve for coming years too..
and here we are welcoming 2021 with the same old spirit of 'Moving on" !
Until next time.
Links:
Attachments: