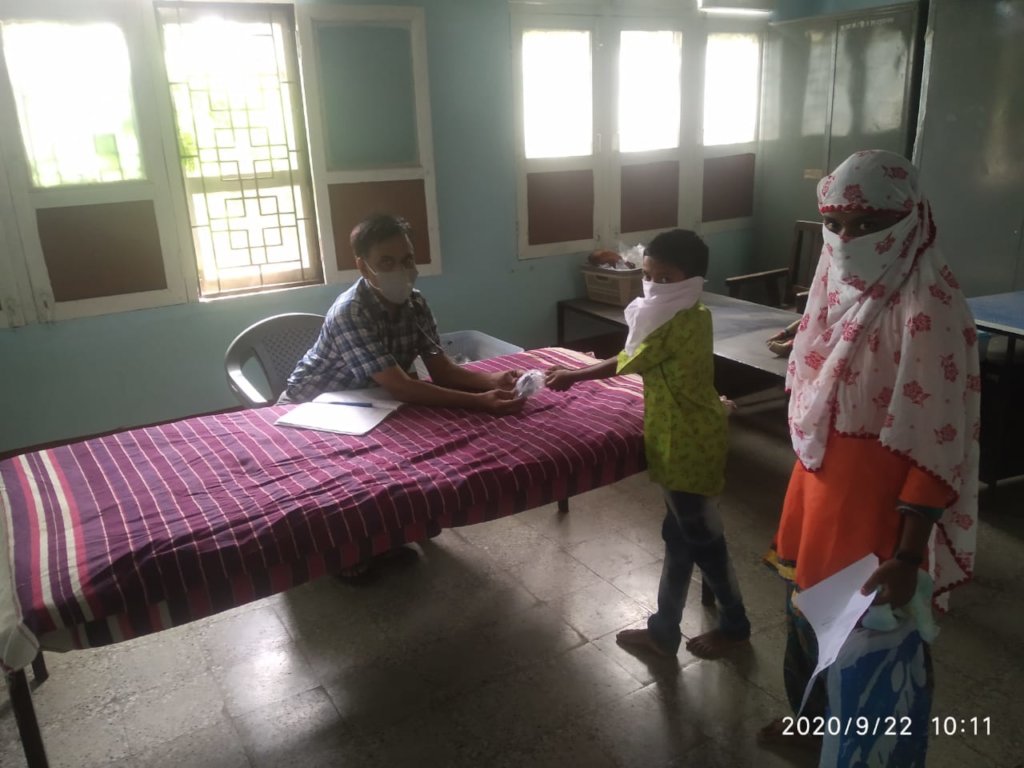 Patience and Perseverance are life skills taught by COVID this 2020.
As per our regular protocols, we dispense medicines every two months so as to take a follow-up screening and clinical camp regularly for tribal sickle cell patients.
2020 started with organizational Diamond Jubillee plans and deadlines to catch. However, by the end of April, action for 'Development' got replaced with 'Sustainable Safety'. Maharashtra Arogya Mandal is committed to contributing to community needs as frontline support.
Celebrations of Diamond Jubillee were canceled and a new action plan was developed to help unreachables during the lockdown.
As evident in the report of May we reached out to more than 2400 patients with medicines and manged their requirements during the nationwide lockdown.
The lockdown and other social gathering related guidelines; stopped us to rearrange the next screening camp in August.
This new challenge and need forced us to find a new solution to carry out
August month camp.
This August, we identified the courier/ transport system to deliver our medicines manufactured in Pune to reach two camp-sites in Chopda and Dhadgaon.
Our residential medical officer with his local volunteer team tried to reach out person to person, family to family, and community to community.
A total of 1171 adults and 761 children were reached with the necessary supply of medicines and supplies.
Precautions like Social distancing, masks, sanitizer use, and sterile packaging were used for medicines and assessment activities. Area-specific dispatches were made possible with local volunteers for patients who couldn't reach to centers.
Indeed... "Patience and perseverance have a magical effect before which difficulties disappear and obstacles vanish".
We look forward to sunny days ahead with hope!
Till then we are not going to give up...
This too shall pass... Our spirits are high.

Stay safe and Be Humane.
Until next time..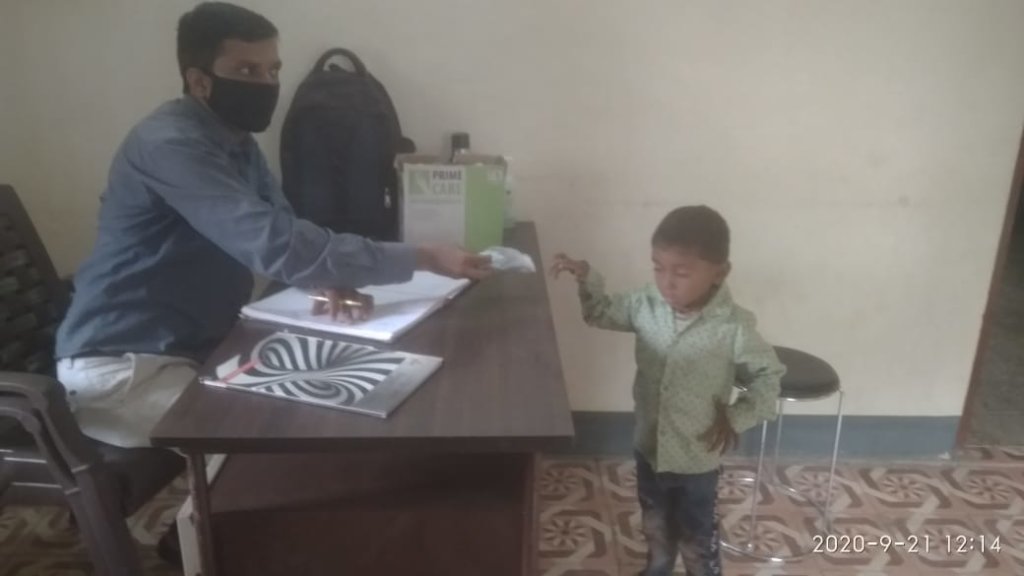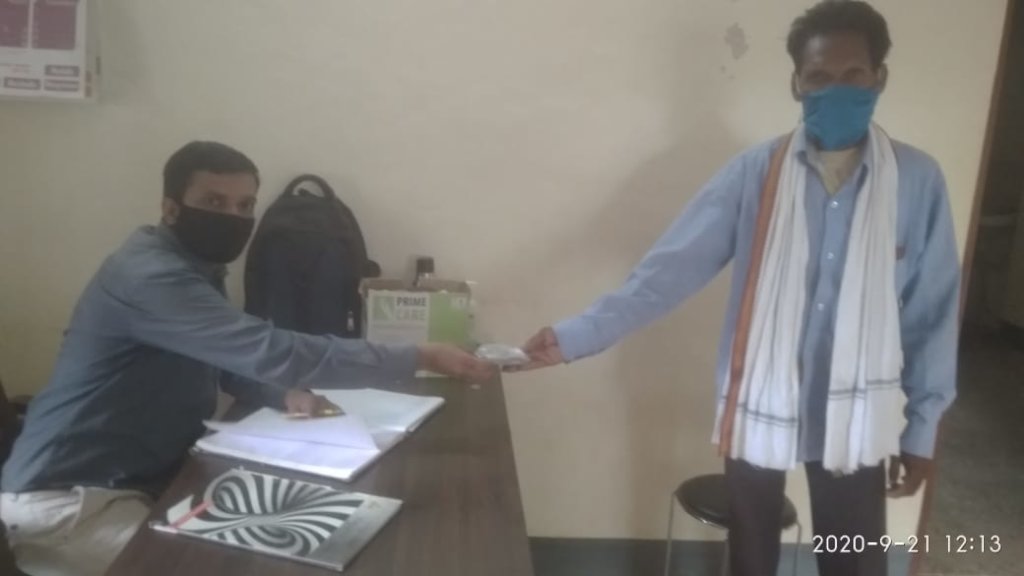 Links: