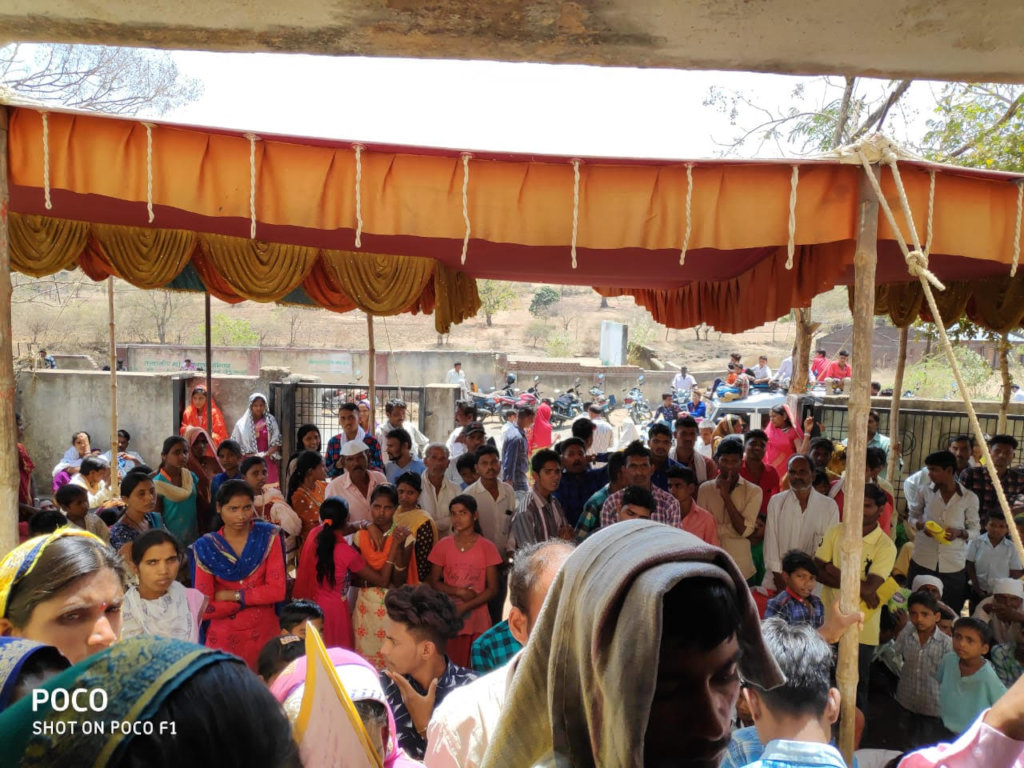 During the March screening camp at Chopda and Nandurbar centers we screened more than 1200 tribal people and found out more than 127 new patients with 56 carriers and 43 sufferers of Sickle cell disease.
During this camp we also identified some of the crucial problems in coming months as summer is approaching and temperature conditions will get challenging for sickle cell patients particularly children.
Summer Challenges for Sickle Cell Patients are mainly
1) Staying Hydrated
Children with sickle cell anemia require an increased amount of liquids and are at a higher risk for dehydration. This need increases during the hot summer months and when a child is physically active. During hot sunny day children are also on open grounds playing or helping their parents on farms exposing themselves to more dehydration and severe pain episodes. Poor water resources in Tribal area is a major concern with water shortage as well as in some areas Ground water quality is adversely affected by nitrate contamination.
2) Staying protected from Extreme Heat and Dry Climate
A sudden change in body temperature can cause a child with sickle cell to have an acute pain episode. It is recommended that children with sickle cell should avoid becoming over-heated during the summer. In tribal areas poor housing infrastructure makes the living conditions all the more difficult with temperatures soaring to 40 + degrees C.
3) Promoting a Healthy Lifestyle
Children with sickle cell need to eat a well-balanced and healthy diet rich in fruits, vegetables and whole grains. Children should also be encouraged to be physically active on a regular basis. A healthy body decreases the likelihood of a sickle cell pain episode or other infection.
In Dhadgaon and Chopda area tribal population is facing hardships in growing vegetables or procuring fresh fruits due to weather and financial conditions. Hence their diet is not so nutritionally rich and hence increasing chances of malnourishment and associated problems.
Life Story of a teenage girl taught us many ways to face these problems:
She is 15 year old sickle cell sufferer patient with parents and brother as sickle cell carriers. She was diagnosed with sickle cell anemia during a short hospital stay due to anemia in summer of 2009. Since then she is a regular visitor to Maharashtra Arogya Mandal's Sickle Cell Camps in Dhadgaon. Initially she suffered recurrent joint pains , weakness and associated infections especially in summer due to heat and water related problems.
During our regular counselling and treatment we identified major risk factors for her especially during extreme weather changes like summers and winters.
Now that she is aware she is taking her diet, medications and following health lifestyle.
We think that we must share some summer concerns with this platform to reach many others who might get affected during their time to enjoy and play in summer vacations.
If you think you can help a sickle cell patient to have memorable summer vacation help us to reach out to many more children.
We thank all the donors who made this extremely difficult journey comfortable with their calming love care and concern over the period of time.
We appreciate your support.
Have a health vacation ahead.
and Dont forget to help a sickle patient.
Until next time..
Dr Pranita Joshi Deshmukh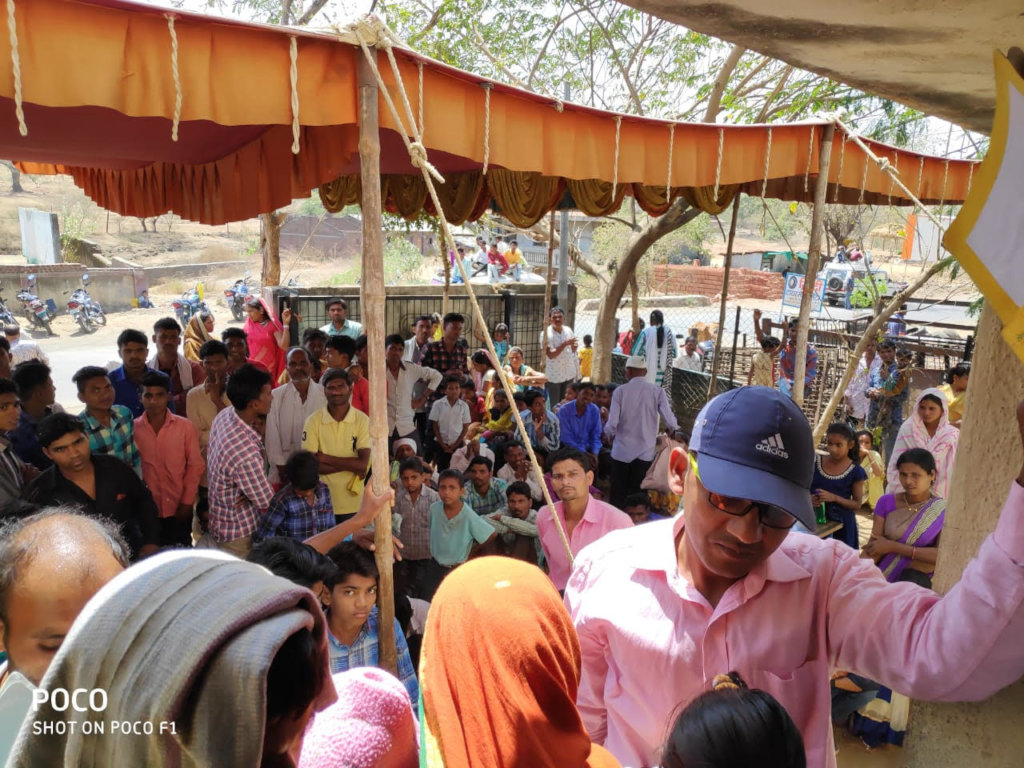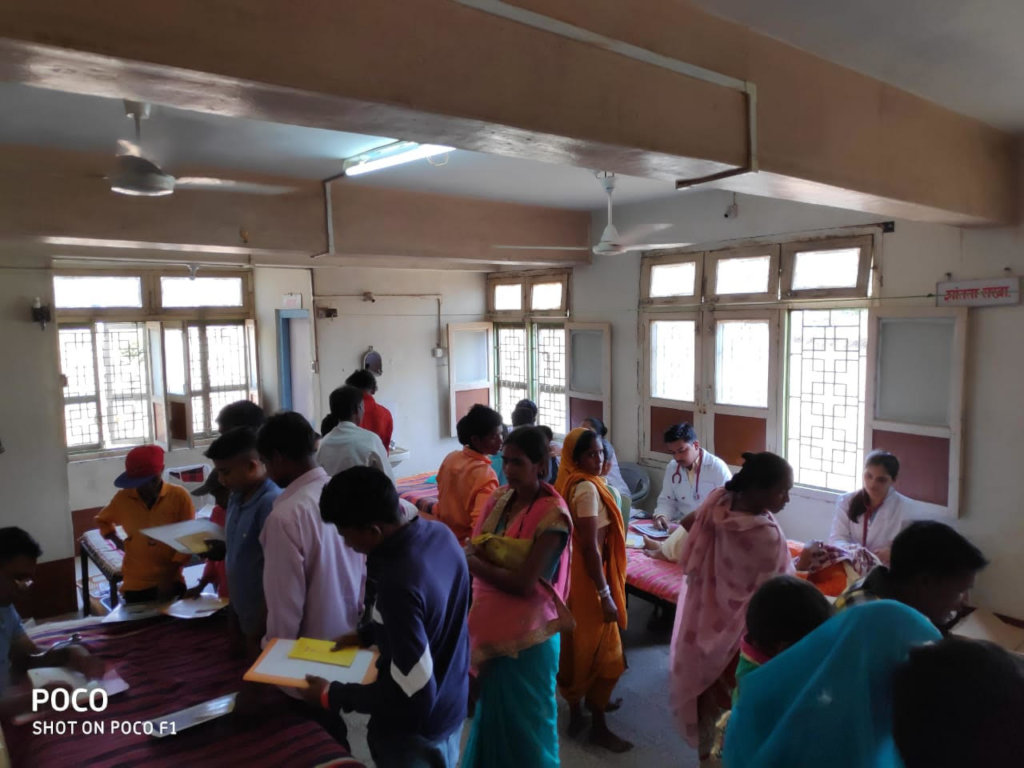 Links: