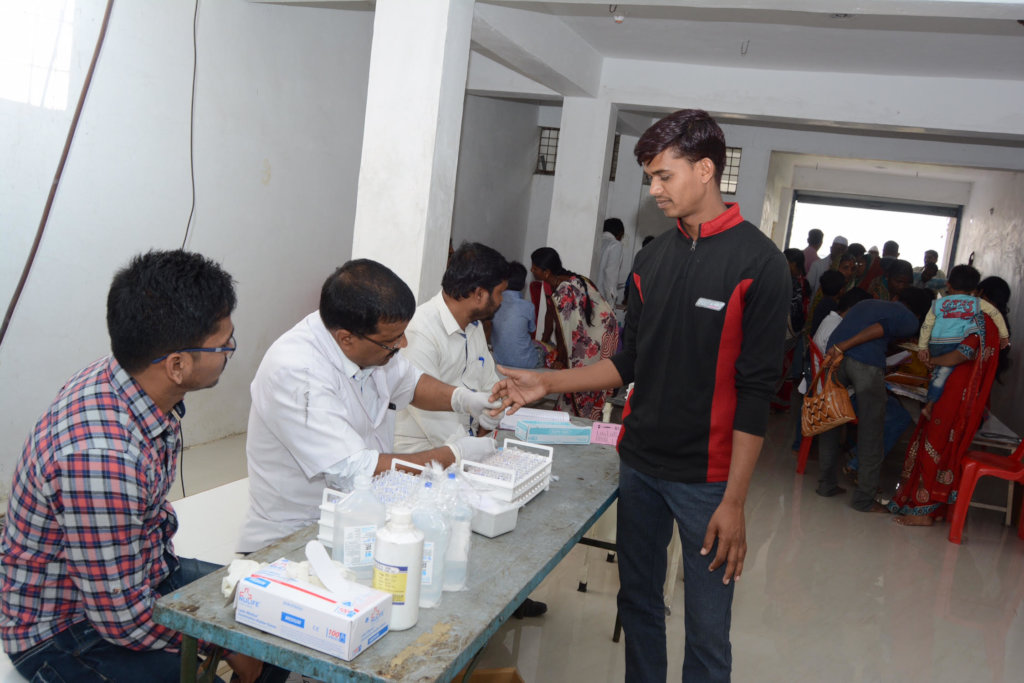 American scientist Ryan Bethencournt once quoted that "I imagine a day, some time in the not too distant future when children and teenagers will be able to create their own genetically engineered machines, cure the diseases of the old and find new ways to build and extend the capabilities of humanity, moving from programming software to programming the physical world, through biology."
With limited possibilities to cure or treat Sickle Cell Anaemia we believe that one day his vision will be a reality. However that stage of genetically engineered machines still neither won't be accessible nor affordable to the tribal population of India.
We need to find the solution in a holistic and universally adoptable way using traditional science of Ayurveda. But we are still going ahead with inspiration from our patients who are struggling on many fronts and emerging out as a true fighter with never to give up attitude.
From January to March, Maharashtra Arogya Mandal conducted many activities in awareness, screening and treatment of sickle cell anaemia with traditional Ayurveda based tools in tribal areas of Maharashtra.
In January total total six days screening camps were conducted in Dhule, Dhadgaon, Akulkheda and Shelubazar.
Total 1707 patients were treated and diagnosed where 1128 were from old follow ups and 579 were newly diagnosed with 62 as sufferers.
On 25 and 26th March 2018 Total Old Patients 880 with New Patients 144 were screened and diagnosed withAA 34 ; AS 75 ; SS 35 patterns in Dhadgaon camp.
We also participated in conferences and conclaves to discuss about awareness drives in tribal belt specially for sickle cell anaemia.
We are aware about our limitations to serve many others who are facing this disease alone. We need continuous flowing funds to take care of recurring expenses as well as to manufacture medicines for more than 1500 patients for two months in every bimonthly camp.
Safe food meant strong troops and power to Napoleon, who noted aptly that "an army travels on its stomach." His troops suffered more from hunger and scurvy than combat. In 1795, to be sure his men had safe rations, the French government under Napoleon offered a 12,000-franc prize to anyone who could come up with a food preservation method. A fight needs fuel with right machinery, mechanics and tools to combat. Sickle Cell disease is a continuos war and Fighter can not fight empty stomach..we need to provide them basic facilities and provisions to tackle this deadly disease.
Global giving platform has given us courage and hope that we have the generous support of well-wishers across the globe and we can do our bit to help poor and needy patients.
Donors appreciation is keeping us going for more than three decades now in the area of sickle cell anaemia screening and management.
Until next time !
Keep Walking ! Keep fighting !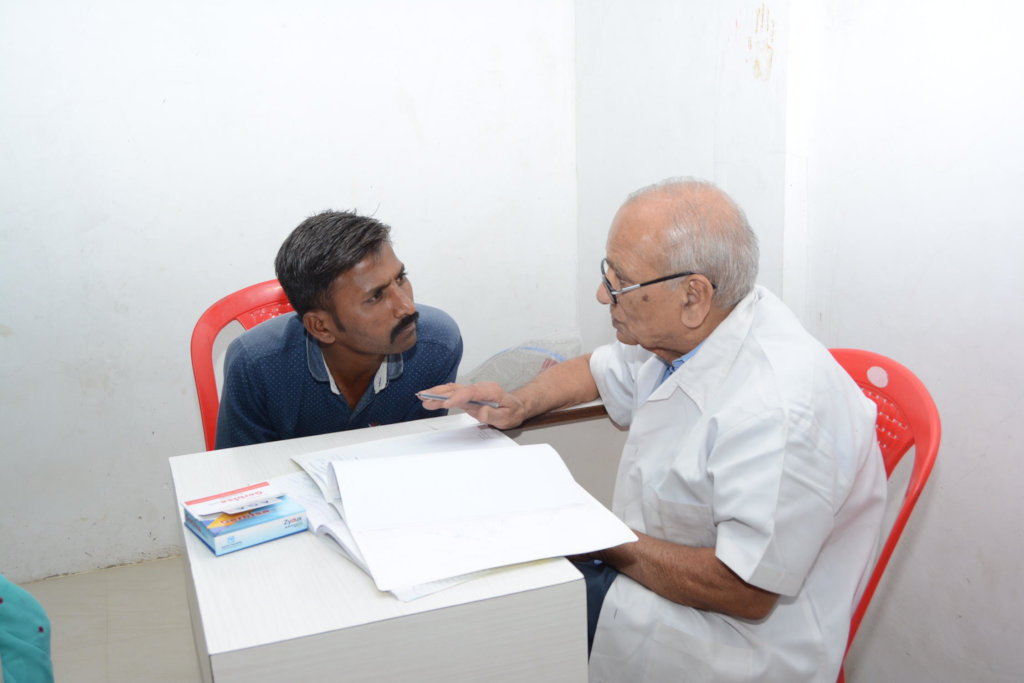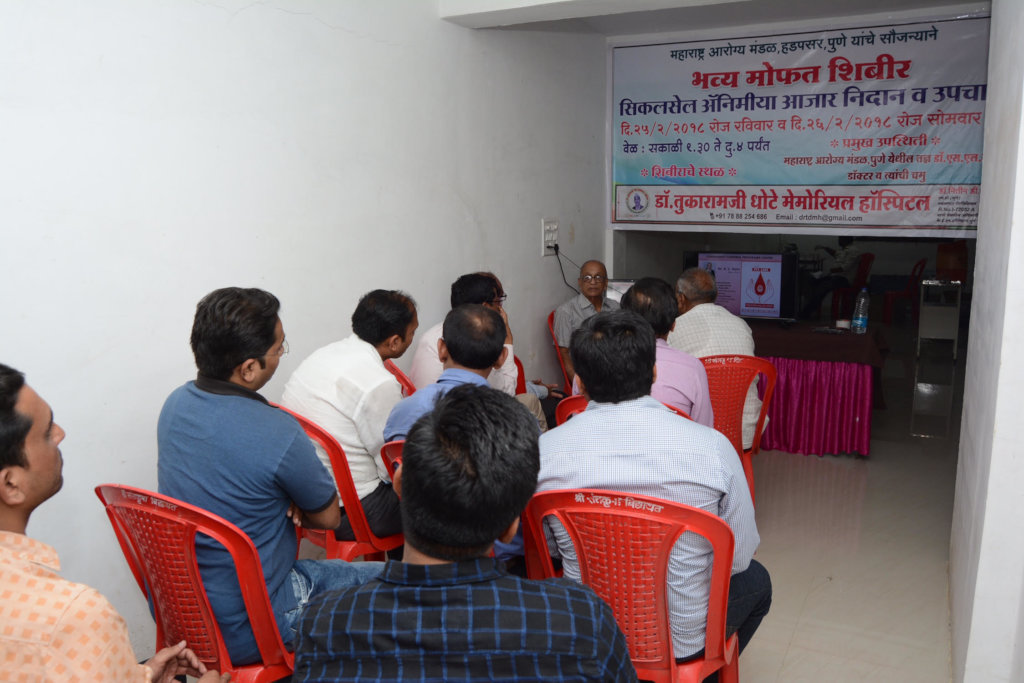 Links: