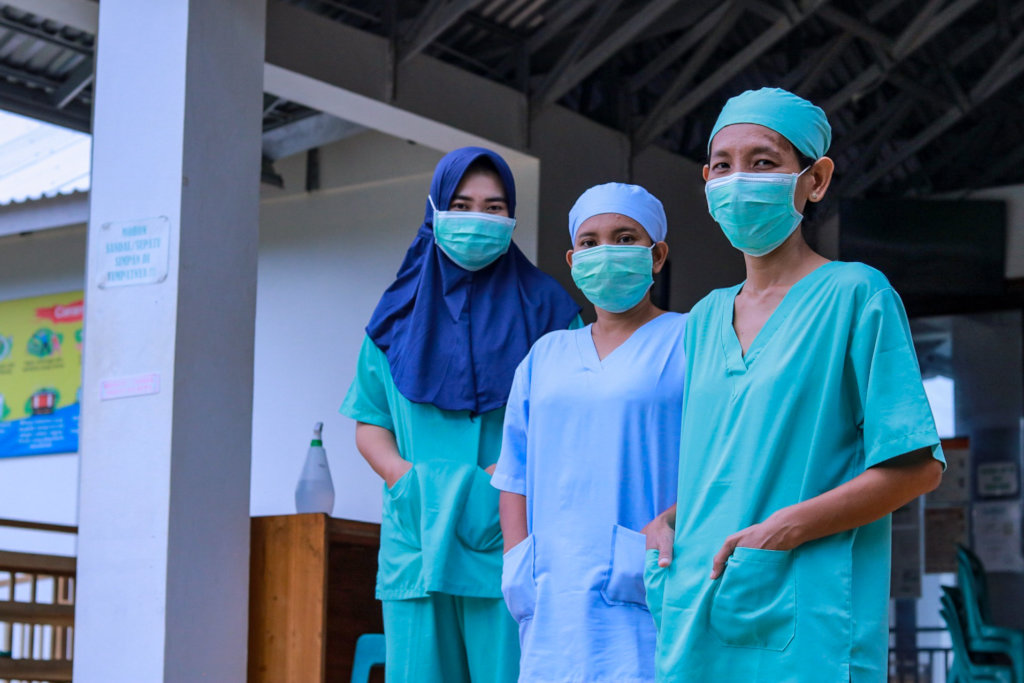 2020 saw COVID-19 and global disasters bring awareness to the rippling effects of the climate crisis and its interconnection to human health.
Amid these crises, Health In Harmony gained traction as a clear solution to climate change. With our unique approach of regenerating rainforests by listening to communities, we are reversing tropical rainforest deforestation across 8.7 million hectares of high conservation value rainforest.
Planetary health is interwoven throughout our programs, including healthcare, conservation, enriched livelihoods, and economic initiatives. Your donation goes further when you give to HIH: we invest directly in community designed solutions.
Thanks to your support, we responded quickly to the COVID-19 pandemic in Borneo and continued many critical healthcare and reforestation programs.
In March, Alam Sehat Lestari (ASRI) worked to prevent the spread of the virus into rainforest communities. Staff built handwashing stations, set up Wi-Fi hotspots to improve communications, and launched a public education campaign around COVID-19. We also hired Dr. Monica Nirmala to advise the national government's response to the pandemic.
ASRI created an emergency Conservation Stimulus package for rainforest community members who might otherwise have needed to return to logging or hunting out of financial necessity. ASRI also purchased produce from farmers who could no longer sell it in other towns and distributed it to community members who were most in need at the time.
In 2020 there were:
42,000+ old growth trees protected
28,625 non-cash payments received for healthcare
10,196 people in 28 villages supported through community outreach programs
8,618 total patient visits in Borneo
3,600 face masks sewn by women in the community
1,690 community members who received benefits from the Conservation Stimulus package
29 new loggers who joined the Chainsaw Buyback program
All of this was made possible with your support. Thank you!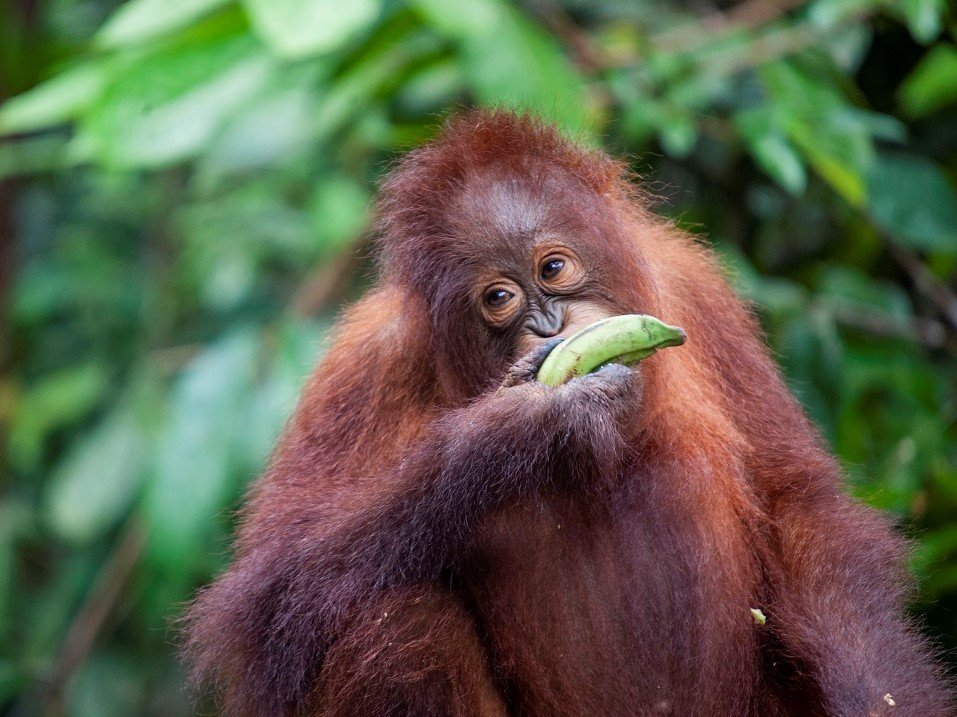 Links: