Project Report

| Jun 12, 2018
ASRI Green Day Celebrates Reforestation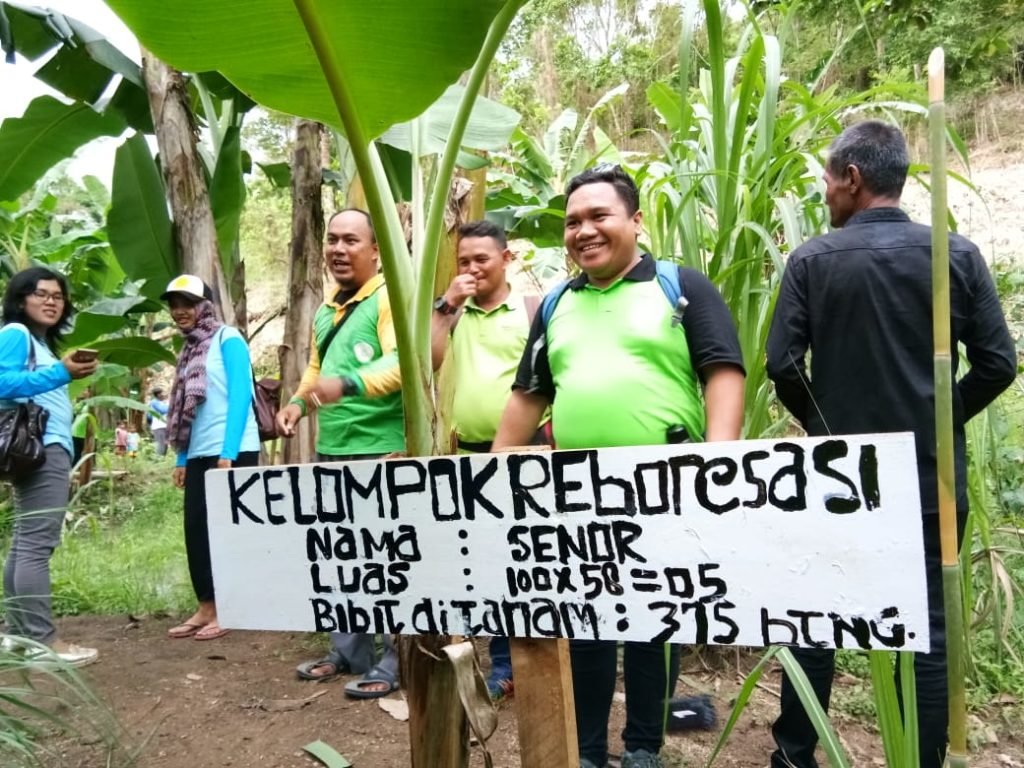 Every year, staff and community members at Alam Sehat Lestari (ASRI) celebrate Green Day. It's not only an opportunity to plant trees, but also to strengthen relationships among ASRI staff, the community they serve, and the local government. This year, Green Day participants helped plant trees in a special zone of Gunung Palung National Park, an area called Rantau Panjang.


The site at Rantau Panjang is actually being converted from gardens and farm land back into rain forest. The land had been logged and farmed with traditional "slash and burn" techniques -- which, in addition to being dangerous and unsustainable, removes valuable forest cover from the area, destroys habitat for orangutans and other fauna, and leaves the degraded area more prone to flooding. ASRI staff are working with farmers in the community to rehabilitate this area by planting native trees that yield fruit or legumes -- that way, they can re-grow the rainforest while also making money.

As part of ASRI's Forest to Garden program, the community came together to plant tropical fruit trees (such as rambutan, mango, cempedak, jenkol, and jackfruit) and a variety of other species at the Rantau Panjang site. In five years, these trees will be bearing fruit and ready for harvest. By planting valuable crops that also contribute to the rain forest, ASRI is helping communities rehabilitate the forest and put a stop to clearing for new fields. This will lead to long term improvement for the ecosystem as a whole, such as decreased erosion, increased natural carbon capture, and less flooding.

Green Day 2018 brought together donors, ASRI staff, representatives from the community, local business people, officials from Gunung Palung and nearby villages, as well as guests. Thank you to everyone who attended and helped out!

The health of humans and the health of the environment are inextricably intertwined. if both are not healthy, neither can be
- Dr. Kinari Webb
Links: