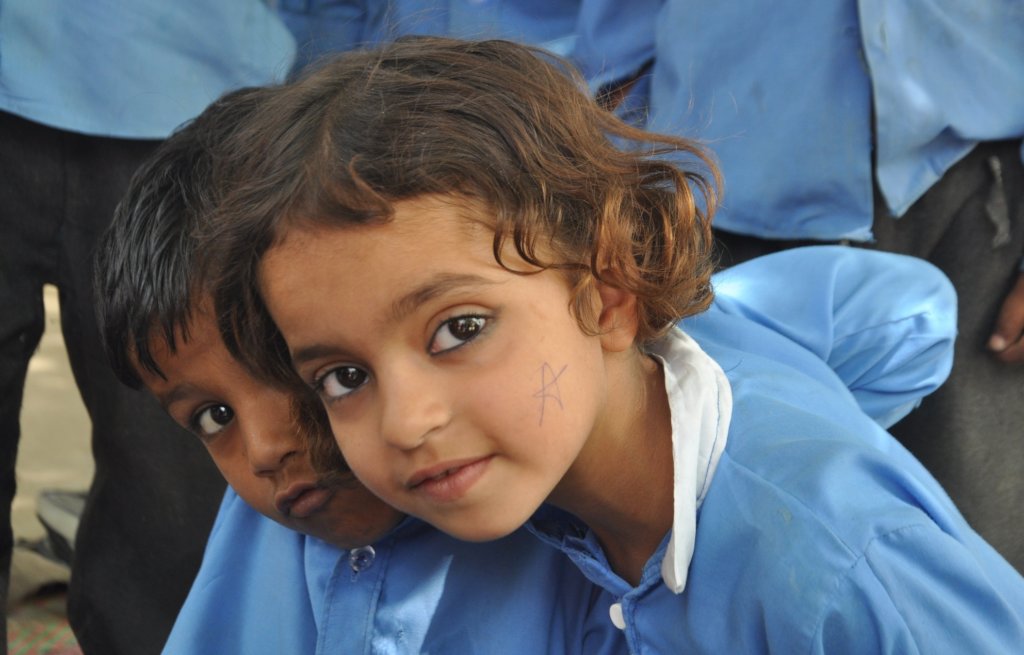 Our regular donors and supporters know that Muwakhat Foundation started the project of clothes and food distribution in July 2015 and serving to vulnerable group especially women and children. The project is for five years with purpose to:
improve their nutrition by consistent food
Provide winter clothes for children
Educate these homeless children who are not accepting by any regular school to educate them.
Provide awareness on basic legal rights to women so decrease violence and also give free legal aid to victim women
Establish skills training center for girls
Launch adult literacy for girls and women who never went to school.
Make women productive to earn income and help in enhance income of households
ACTIVITIES during 2nd Quarter of this Year
Muwakhat Foundation is going to establish Rehabilitation and pre-school center for street children. These children involve in child labour, begging, forced into a life of crime, violence and are exposed to abuse. This center helps them into two phases:
Phase 1: rehabilitate them from shock, relax, break negative habits and bring them back to normal life.
Phase 2: give them elementary education through fun and entertainment and ultimate purpose to graduate them for regular school.
Registration of street and homeless children for rehabilitation center
Muwakhat Foundation was given several awareness sessions on education to parents and result is 34 children registered for center.
PLACE OFFER BY COMMUNITY FOR REHABILITATION & PRE-SCHOOL CENTER
Parents, who are willing for education to their children, offer a land for center. We will build temporary infrastructure with support of community in July 2018.
MULTI SERVICES OFFER FROM THIS CENTER
We are establishing this center for street children but this center will offer multi services to women and children of poor and homeless families. i.e
Part time skills training to girls
Women who have skills of embroidery and patch work to link them with market to earn income and increase financial security of their families
Awareness sessions to families on basic legal rights
We request to support for developing "Child Rehabilitation and Preschool Center" to help homeless & street children for see dreams about secure future, overcome malnourished and go to regular school.
Link of Project: https://www.globalgiving.org/projects/child-rehabilitation-and-pre-school-center/